After buying a new home, the first thing that comes to your mind is to decorate it and to make it beautiful and attractive. While many of us want to do it ourselves or even take our friend's opinions, nothing could match the excellence and quality of a professional interior designer. Remember, the relationship between you and the designer or decorator should be strong to have the best results and hence, thinking over some points before making the final choice would really be helpful for you in the long run. Here are some useful tips on how to choose an interior designer that would best suit your requirements:
Decide whether you need a decorator or a designer: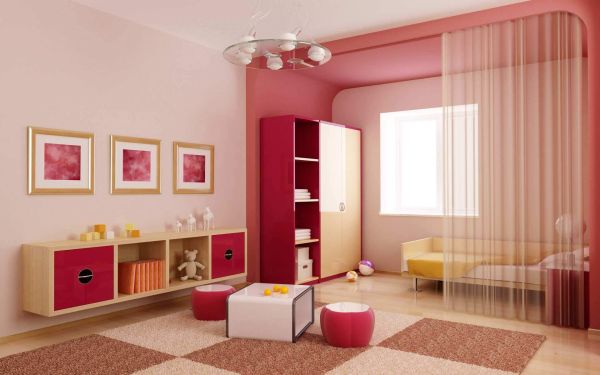 The first and the most important thing to consider is assessing your needs and make a choice between a designer and a decorator. If your place is already built perfectly ad requires a little finishing with a few changes, you should opt for a decorator whereas, if you want your place to be revamped all over again with some new constructions made you should definitely think about hiring a designer. Making any choice without completely thinking over your requirements would be a complete waste of time and energy and above all your valuable money.
Ask your friends and relatives for references: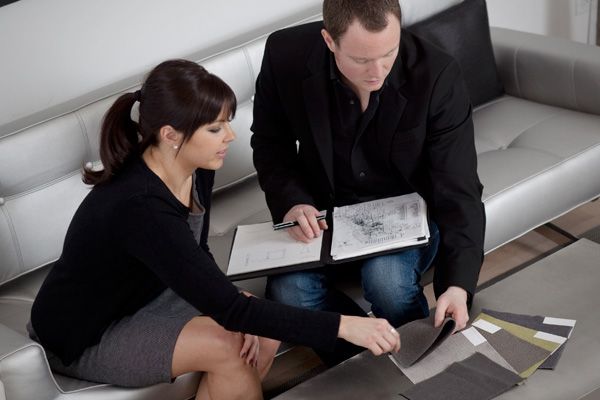 One of the most safe and secure ways to find trustworthy designer is to enquire your friends and relatives for designers who they know or have employed previously. At least one of them must have hired a designer at some or the other time and this could be very useful information.
Determine your style of working: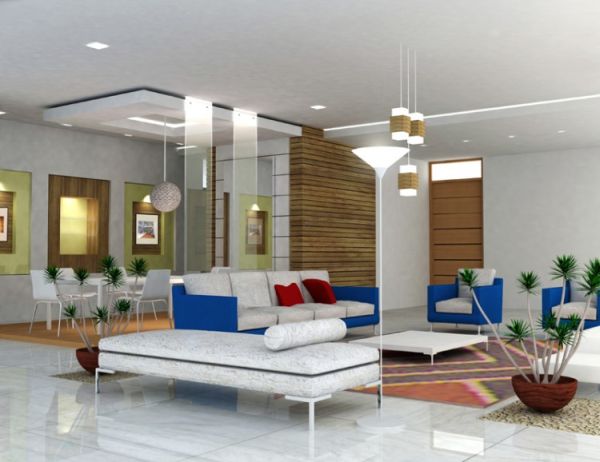 It is very important for you to think over your style of working before you start inviting applications from designers. This small step would help you go a long way for a successful relationship with your designer. Before making a call to any designer consider the following –
When and how you would like to get involved in the creative stages,
What kind of assistance regarding color and space planning are you looking for and
Whether you like to see the result or see samples of the work at every stage.
Online portfolio and previous work of the designer: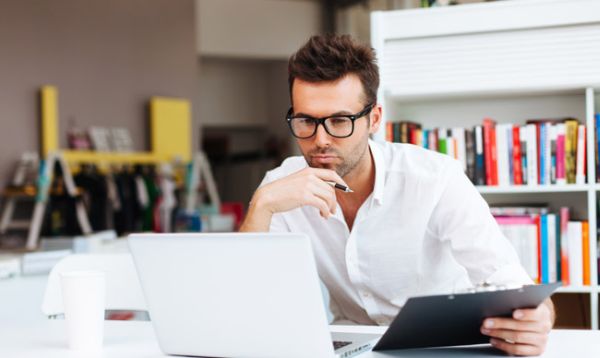 There are numerous portfolios and work samples of designers available on the internet, which would give you a good idea about the working style of the professional. You can toggle over the personal or the official website of the designer for the same. However, do not get overwhelmed with the findings as these results might just be a false show and make any decision only after personal assessment of the designer's work.
Go for variation and assortment: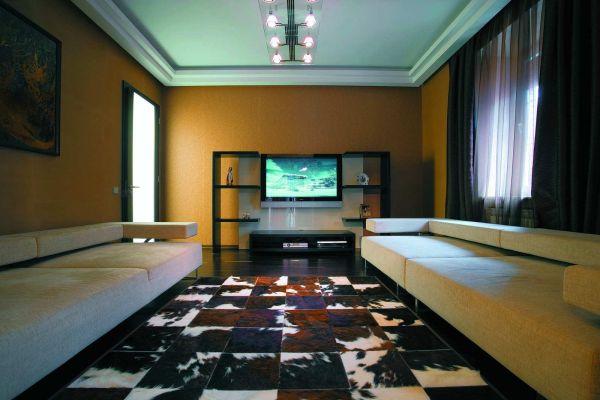 If you want something really outstanding and uncommon for your home décor and are unable to find it, feel free to search websites like ASID.org and IIDA.org that will give you important information about the best designer companies of your area.
Choose a designer that suits your budget: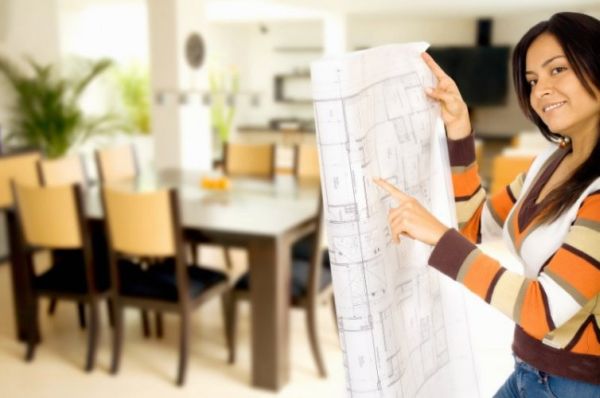 Any designer you choose should fit inside your budget since there are numerous options available for you to make your final move. Money does not always assure you a great work done.
Look for an upcoming designer: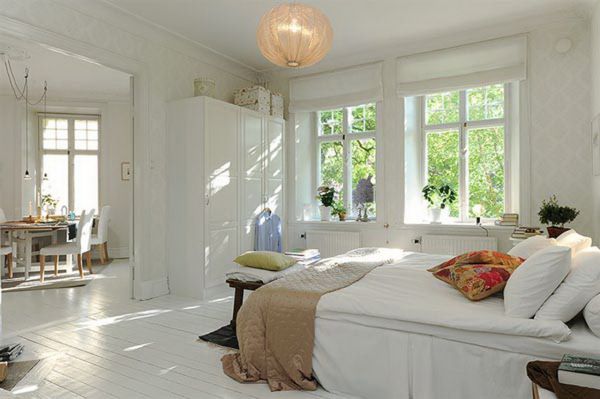 If you know about an upcoming designer who is talented as well feel free, consult him, as he will guarantee you more devotion and dedication towards his work. Moreover, he will make every possible attempt to do a great job and to add to his experience and portfolio. This is also a good way to encourage new talent.