An attractive design that catches everyone's eyes is the key to successful interior decoration. Various techniques that could bring life to your décor; however, there are few which bring home a natural and pleasant beauty. One such material that could work wonders for any type of interior from rustic to modern is brick. It can provide a house a neat and sophisticated look with a modern appeal. Here are different ways in which you can incorporate bricks in your interiors and transform it into a warm and welcoming haven.
Leave the bricks untouched and unfinished for a long lasting beauty: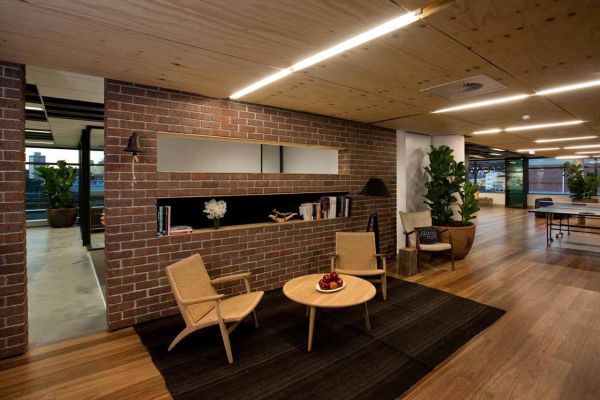 Bricks are extremely durable and retain their beauty and elegance with very low maintenance and care. They can withstand heavy wear and tear and still look marvelous. Exterior walls made of bricks are commonly found in regions that have been known for preserving their traditions over years. Above all the beauty of this building material is eternal and counts for good resale value of any house mainly because of its durability.
Use colors to enhance the texture of bricks: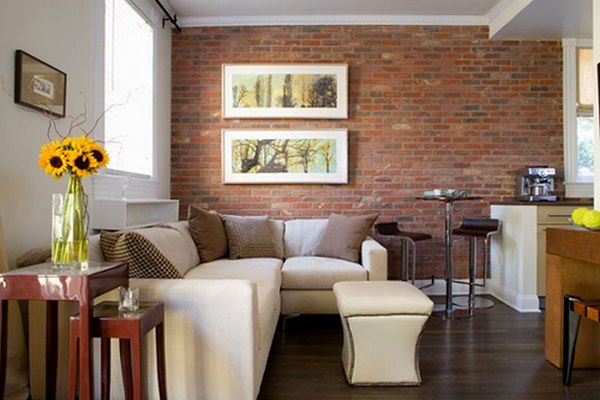 Natural brick has an extremely attractive color and texture, which adds style and glamour to any kind of home. You can enhance the natural symmetry of bricks with a personalized appeal through various colors. You can choose your favorite color or the color that best suits your interiors to color the bricks for a better effect. Bricks are easy to color and you can repaint them easily for renovations and home makeover. A slight painting job will add oomph to the bricks as well as to your décor.
Create an excellent brick backdrop: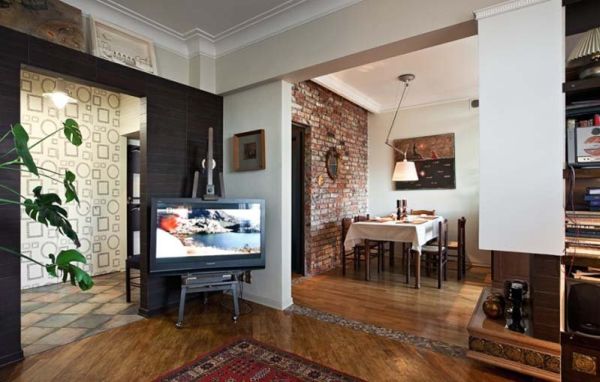 Wall arts, paintings and other wall accessories look gorgeous when placed against a brick backdrop. You can create an attractive accent wall out of bricks or can alternatively combine bricks with other forms of exposed materials to create a bold, modern yet extremely earthy feel for your house. Combining a brick wall with and adjacent wall finished in gypsum board with the help of crown molding will add magic to your interiors and will surely envy your visitors. Depending on your choice, you have an array of layouts and textures for you to choose from. Exposing greater number of joints in the bricks will add greater aesthetic appeal to your place.
Use brick walls as a background to display your accessories: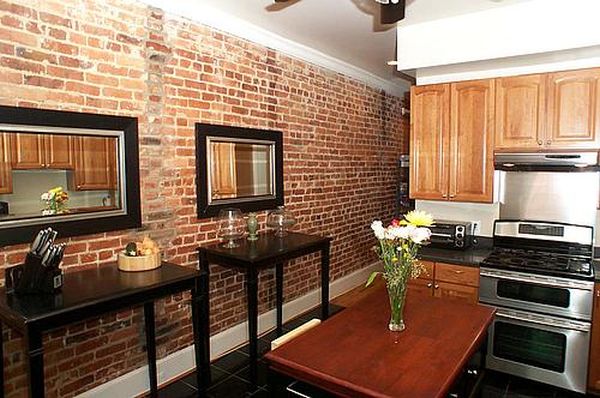 Brick walls provide an excellent background to display antique furniture and décor accessories by creating an attractive contrast. Contemporary furniture with modern design look intensely adorable when placed against brick walls and even brick ceilings complement the look of such stylish furniture to make them appear even more eye catching. This provides your modern home a unique vintage appeal, which is modern and chic, and above all provides a sense of romance and intimacy to the residents of the house.
Combine bricks with your fabrics for a dramatic appeal: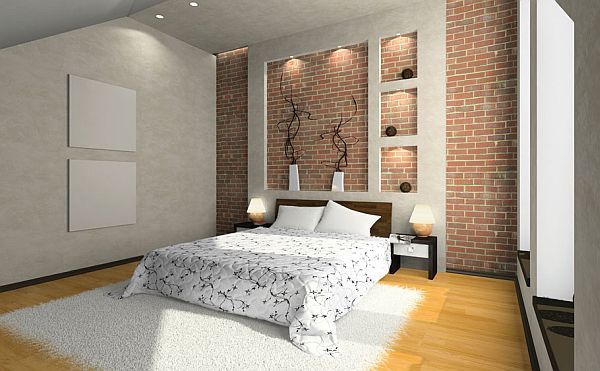 Hard and stubborn yet elegant and trendy brick walls look extremely pleasing and dramatic when combined with soft fabrics thus leading to the creation of some of the most attractive rooms of the world. Whether you choose ethnic or contemporary home furnishings, brick interiors will complement both. However, choosing soft fabrics made up of natural materials will best enhance the texture and add coziness to the brick walls.
Summary:
Bricks are the only man made materials that add a natural beauty and elegance to your interior décor. Following these ideas will help you create a perfect interior with your brick walls.