A swimming pool is indeed the most extravagant feature of any house and planning for an upcoming swimming pool in the house is exciting and challenging altogether. You desire an ideal swimming pool, which is the one that suits your requirements and your home the best. Without considering a few important factors, it is difficult to have an ideal pool in your home. You need to continue reading to find what those important factors are:
Set a Budget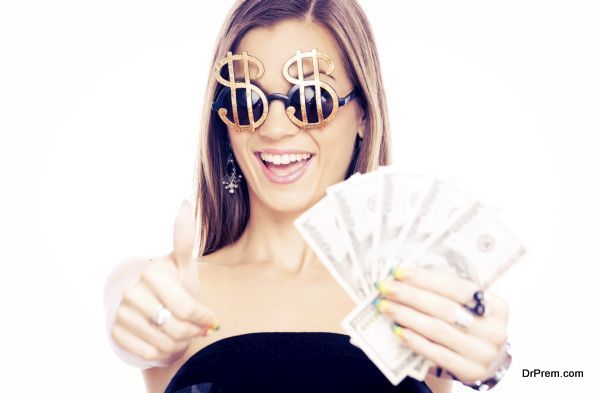 The first step of planning a swimming pool construction in your home is to set a budget. Before your design consultant shows you a wide assortment of designs and types, and you get overwhelmed, you should be clear in your mind as to how much you intend to spend on it. Not only would this help you from the bewilderment but also it will allow you to choose the best design from all options falling within your budget.
Type, size and shape of the pool and your home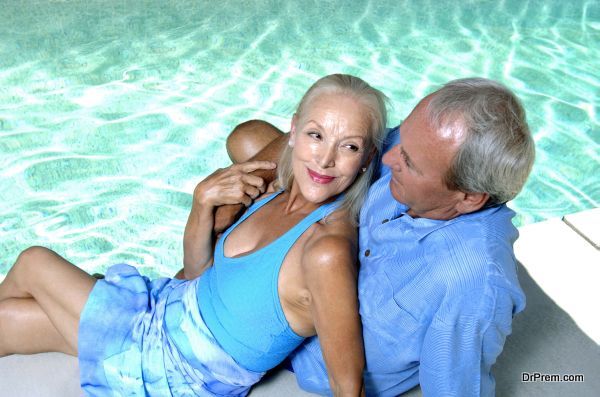 Your design consultant will take into consideration the size and shape of the area where you want your swimming pool.He will offer you the one that suits your lifestyle, and the size and the design of your home. Going with a pool design without considering all these factors, you might end up having a wrong pool in your home.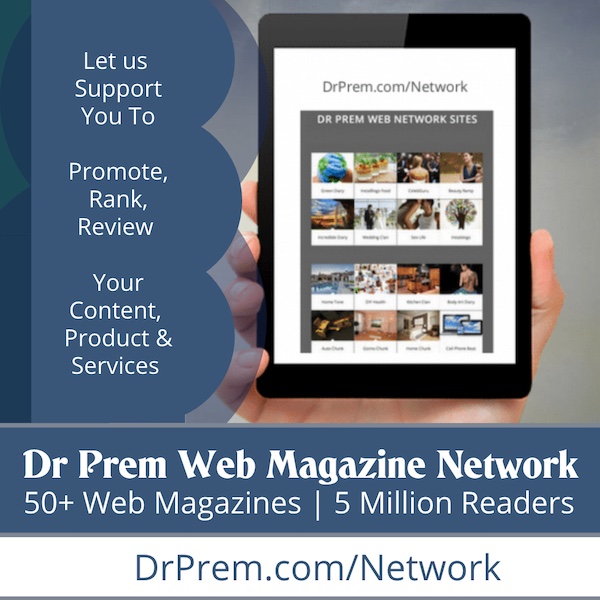 Know the pool deck options well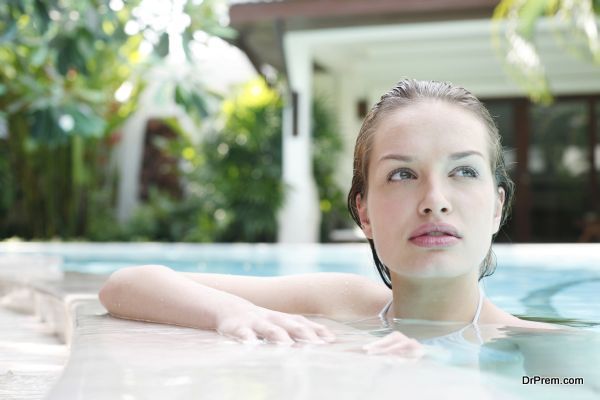 When it comes to the choice of deck material, you will only be able to choose the best for you if you are aware of all the deck option available. For instance, a concrete deck is the most expensive option to consider. Undoubtedly, it looks very elegant and you can choose from a variety of colors and stamps for its designing.
It demands a great deal of maintenance, so choose it accordingly. The tile deck is the most durable option but has the highest installation cost. It is suitable for areas with harsh winter climate and it requires little maintenance.
You desire a slip resistant and a fade-resistant pool deck; you must go with a paving stone deck. You have a choice to pick one made of natural paving stones and the one made of the synthetic stones. The variety of colors, textures, and features is so vast that it can easily overwhelm you. Just as you get so many options of paving stone decks, you get variety of price ranges too.
Know the pool styles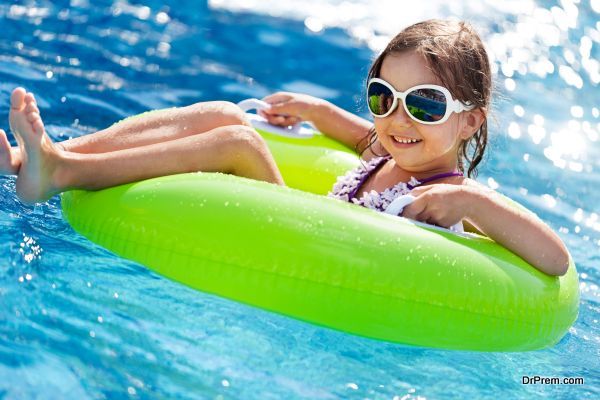 Mainly there are three types of in-ground pools you can choose from – concrete, vinyl, and fiberglass. A vinyl pools is perfect for people residing in colder regions and it costs less. It easily serves for a minimum of ten years and for more depending upon its maintenance and usage. If you desire a pool whose installation is super easy, and that has edgy and sleek appearance, go for a fiberglass pool. The third type is the concrete pool and they are the most durable of all. You will get widest of design choices and they easily fit into irregular spaces as well.
Consider the pool usage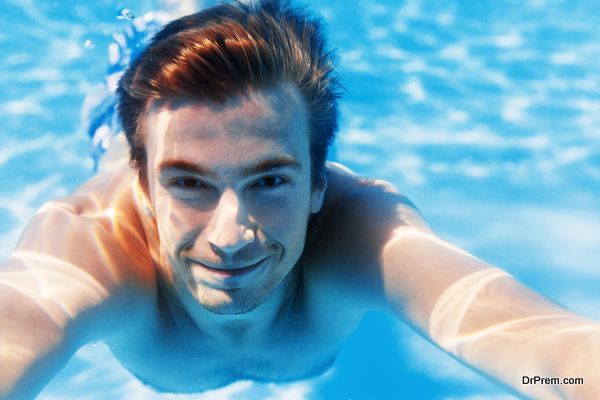 Considering pool usage is of paramount importance to before finalizing its type. To decide whether you want one with a deep diving design or the ones that is not very deep, you must consider whether you will be using it as a recreational pool or not. Will you use it only in the evenings or any time of the day or season?Discussing all these things with the designer can help you get your dream swimming pool in your home.

It is almost everybody's dream to have a swimming pool in home, and to realize this dream one needs to do a bit of careful planning. Considering some very important factors, one can manage to have a tailored swimming pool.