A window is no doubt a great asset to any home. Windows let in as much natural light and air into a home as possible. Every room in the house will need at least one window to look bright and inviting. However, a window will look barren and lifeless until it has a matching window treatment to adorn it.
When it comes to choosing a window treatment for a specific window, you need to take several points into consideration. In addition to choosing a treatment that works in par with the rest of the room's décor, you need to choose a treatment based on the function of the window itself. Here are some ideas for window treatments that you can try out in your home.
Wood Cornices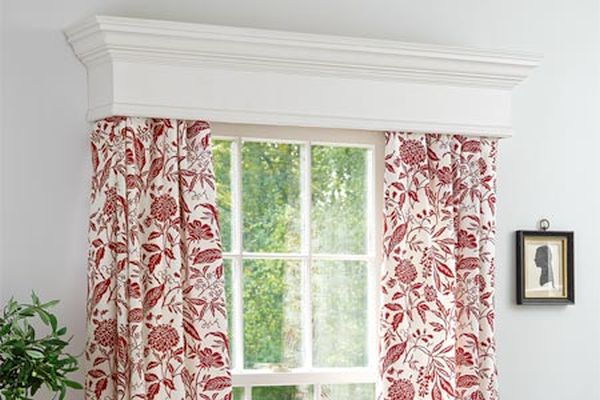 Wood cornices are a classy choice of window treatments that are sadly overlooked in many contemporary homes. Many homeowners consider wood cornices too traditional to be used in modernistic homes. However, if they are used alone, wood cornices can look quite modern and sleek as well. Cornices are also helpful in hiding away all those unpleasant looking nails and curtain hardware
They can be paired with all kinds of curtains and are best used in the bath and kitchen where constant exposure to water can damage standard fabrics. The best way to get a nice looking wooden cornice for a window is to have it custom built. Hence it can be an expensive option, but well worth the cost if you opt for an elegant look complete with crown molding and luxurious detailing.
Sheer Panels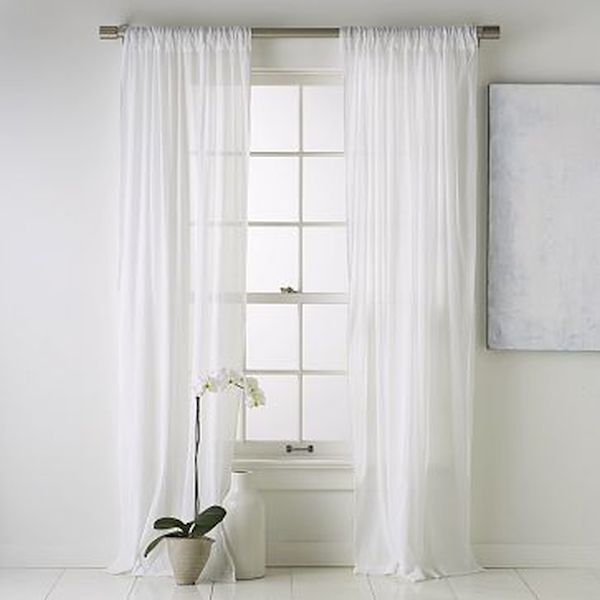 Sheer panels are considered great for those rooms which need plenty of abundant light and air without compromising on privacy. They are cost effective as well, and available in a wide variety of colors, shades and textures. White sheers in particular, look great on large windows, creating a beautiful, elegant and breezy feel. You can also choose from several interesting textural variations to match the décor of each room, thus creating a visual difference in every room of the house.
Opaque Panels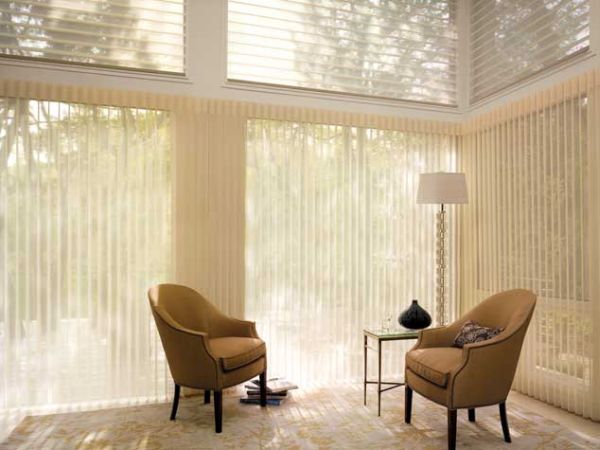 If you want an ultra-rich look for the windows, your best bet will be opaque panels. Opaque panels offer plenty of privacy in addition to providing an elegant look to the entire room. The best material for opaque panels in this case, is classic velvet. Velvet will drape beautifully along floor to ceiling windows, and is best when allowed to cascade gently on the floor. Some other fabrics you can consider for opaque panels include silk damask, chenille weaves and suede fabrics, etc. Rather than choosing the same old colors found in every home, consider an unusual color choice that will create a visual difference in any space.
Swing Arm Curtains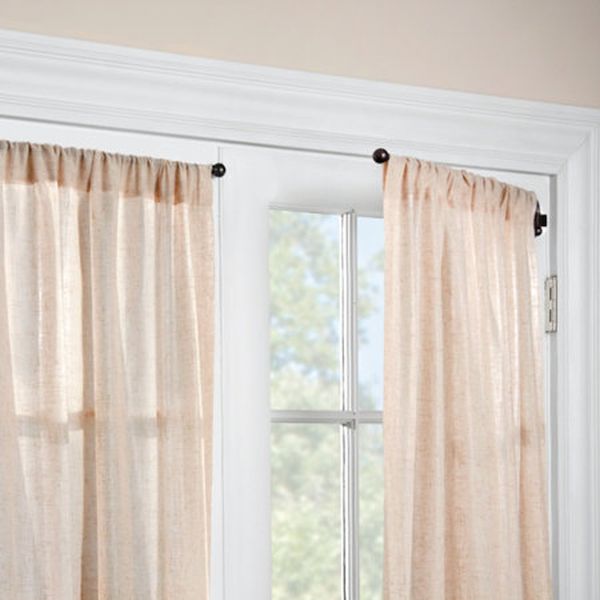 These are great choices if your house happens to have a lot of windows with bends and angles. They come with specially designed hinged curtain rods that can help the curtain stand out from the window at a 90 degree angle. They are also pretty inexpensive to install and can be the best option if you want to maintain privacy without ruining the curtain fabric by adjusting it daily.
Painted Windows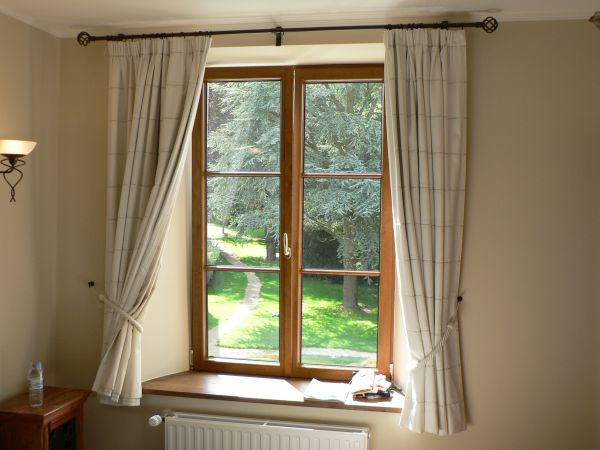 This can be one of the simplest and most cost effective window treatments if you happen to love DIY projects. Painted window treatments offer a clean edge to the windows but cannot offer you the privacy you desire. All you need to do is paint the window frame and mullions with any color that you choose. Bold colors are best in this case as they can highlight the windows beautifully in an otherwise ordinary looking room.
Window treatments offer a great way to make the windows in your home look great. There are plenty of choices to opt for when choosing the best window treatment for your home. These window treatments will definitely make your home stand out in a rich, elegant way.