Online shopping has become a trend of sorts today. With individuals no longer finding the time or patience to visit a store in person to buy items, online shops around the world have started experiencing an increase in their customer base.
Nearly everything can be bought online today, including home décor items. However, one would need to be very wary of buying these items online owing to the possibilities of scams and frauds. So here are 7 essential pointers that would need to be considered when you shop for home décor online.
Comparison Shopping Works and How!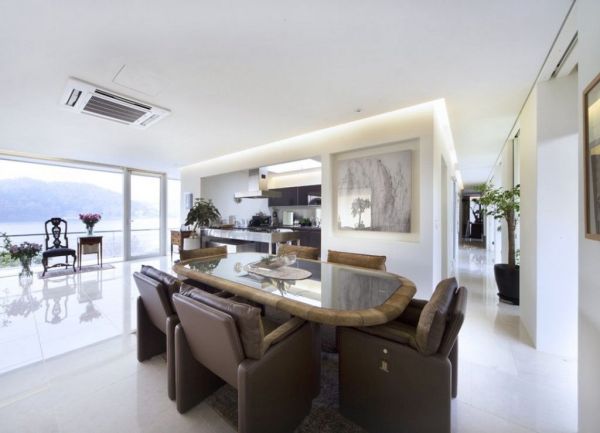 Most of us tend to stick with the first website we come across and immediately decide to buy a product displayed in it without thinking twice about the price. Chance are we may end up paying double for the same item that is found in a discounted price on another website.
Comparison shopping helps prevent this scenario. If you like a particular product, check for other websites that are selling the same product. Compare the prices and other specifications like product features and charges on each of these websites before deciding where to buy. This will allow you to get the best deal in the end.
Skip Stores that have minimal selection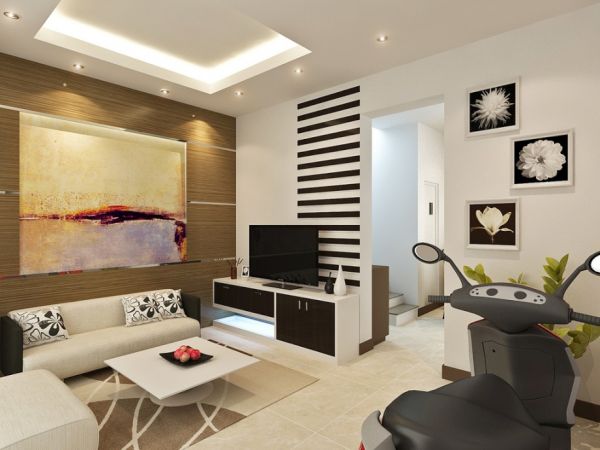 Not all online home décor sellers are legitimate or experienced in the field. Some retailers advertise just a bunch of items while others tend to have a huge online repository of items. Choose the latter for it would save you shopping time wherein you can buy all the products you want from a single store. It would also allow you to avail attractive offers like free shipping and discounts upon buying above a certain amount.
Measure before buying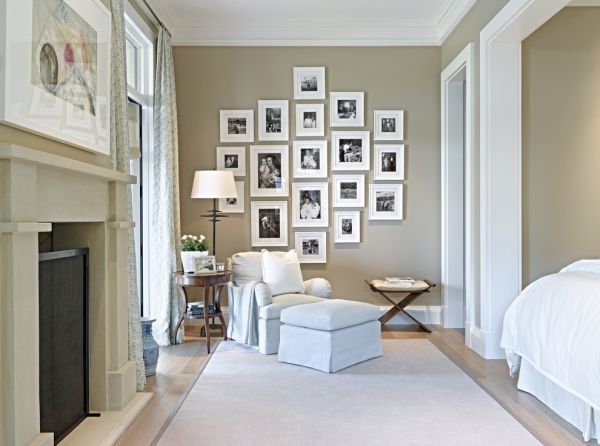 There's nothing worse than spending a large amount of money on that expensive wall art piece only to find that it doesn't fit in the available space. Consider the same scenario for furniture. So make it a point to measure everything from the available space in the room where the décor would go to the size of the doors to see of the item would pass through it first. This will surely minimize hassles later on.
Be Wary of Online Colors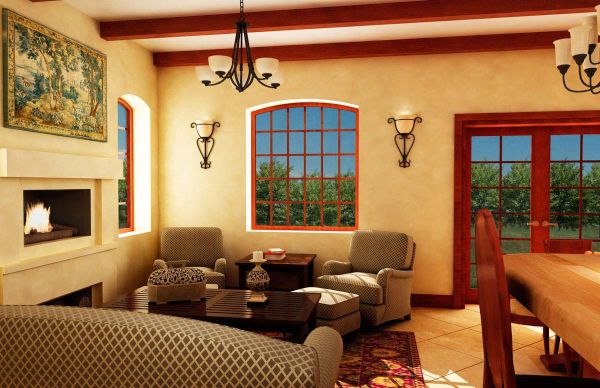 Never trust the colors you see on a website. Chances are you will end up with a totally different color on purchase. While most websites would strive to get the near closest color of the product while displaying it, online photos can often distort the original color of the product. Hence, make it a point to check the product description to check the true color of the product. You may also want to check customer reviews to see if anyone has complained about the product's color.
Check Return Policies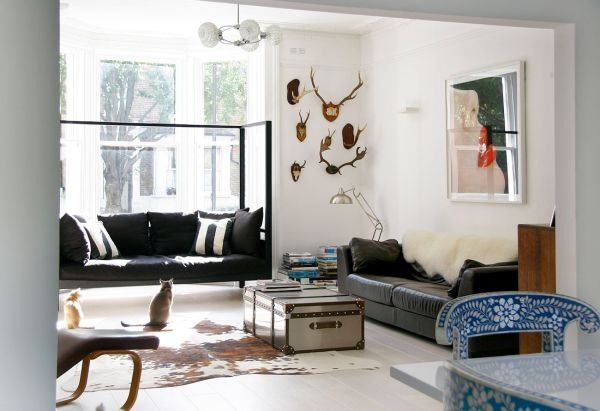 A particular décor may look rather beautiful online. However, you may not like it that much in real. If you bought the item from a store that does not have a return policy, trust all your hard earned money to go down the drain.
Hence, it is always considered wise to buy from stores that come with exchange or return policies. Check the policies to see the conditions on which the item can be returned and buy only if you are satisfied with the same.
Check reviews on neutral sites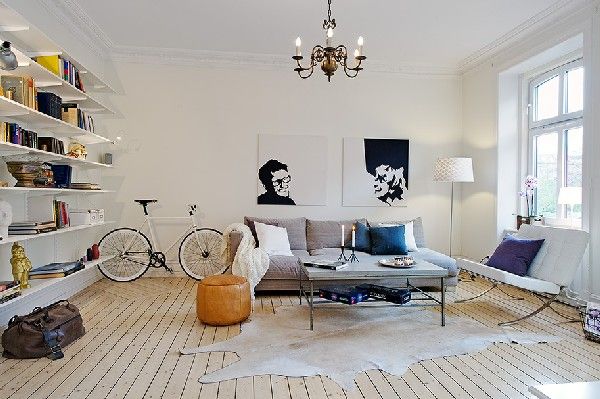 You may be tempted to buy a product from a specific online dealer who has some pretty impressive reviews on his website. However, be forewarned that a lot of online stores pay people to post good reviews on the website while deleting the bad ones made by original customers. Check for reviews from a neutral website to know whether the store is worth visiting or not.
Keep abreast of trends via social media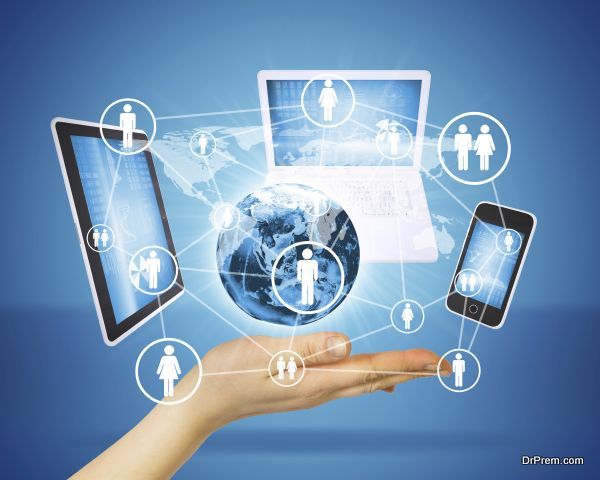 Nearly every other home décor store online will have a dedicated Facebook page. By liking these pages, you will get regular notifications of upcoming trends and sales in these stores. This, in turn, will give you access to the best deals as and when they start.
Online shopping for décor items may be quite convenient. However, you would need to be very cautious about the same. These tips will help you in the process of getting what you want from legitimate sellers.