If you have an extra bedroom in your home, you may consider transforming it into a guest bedroom for friends and family members. While throwing in a bed and a couple of pillows will make the room guest ready, there are several ways in which you can design the room to give your guests the impression of being in a home away from home. Take a cue from these ideas for your guest bedroom.
Choose Vivid Themes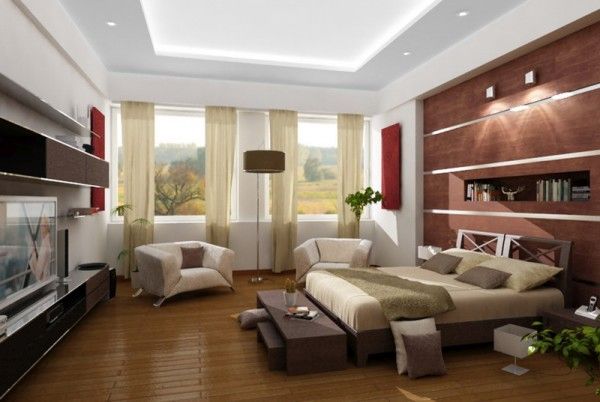 You may want the guest bedroom to reflect the same style as the rest of the house. Then again, you may want to differ and choose a different theme for the guest bedroom. Do some research on which theme will look best for the room. Also make it a point to note down all the essential elements you will need to add when zeroing in on a particular theme. For instance, if you choose a beach theme for the room, you need to go for beach inspired colors like aqua, blue, green and white.
Transform Unused Spaces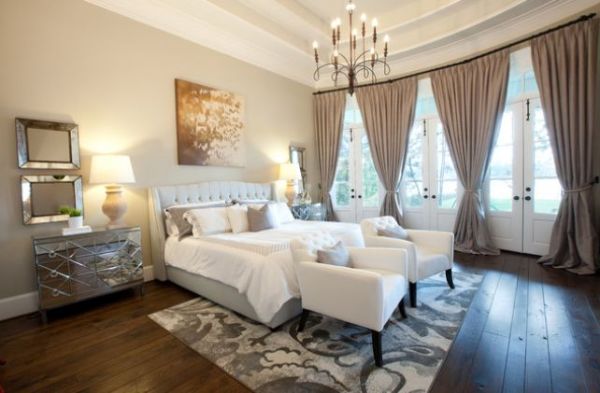 So what if you don't have an extra bedroom that can be used as a guest bedroom? Do you have a loft that is spacious enough to accommodate a comfortable bed and maybe a reading nook while you are at it? If yes, then transform the loft into a comfortable guest bedroom with simple décor that will be easy on the eyes in a closed space.
Throw in Twin or Bunk Beds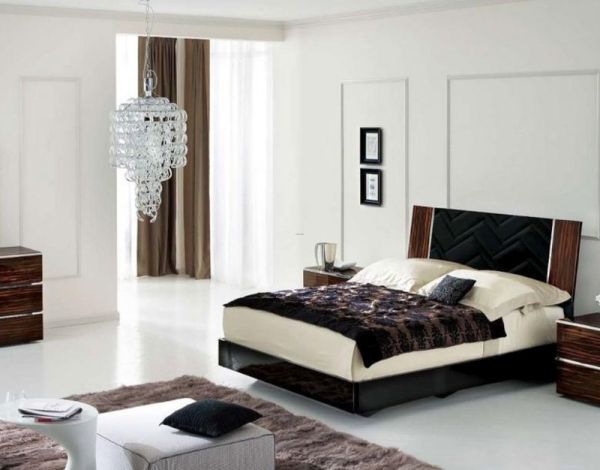 If you entertain often, chances are you may be expecting more than one guest to stay at home after a party. The best solution in this case, is to opt for twin beds which you can place on opposite ends of the rooms for the guests. Provided you have enough space, you can also throw in a sleeper sofa that can be rolled out when needed and then stacked away to increase floor space.
Have a couple of kids visiting you? Then consider bunk beds. Kids love the playful vibe of a bunk bed and you can easily accommodate the bed into a comparatively smaller area.
Provide an En-suite Bathroom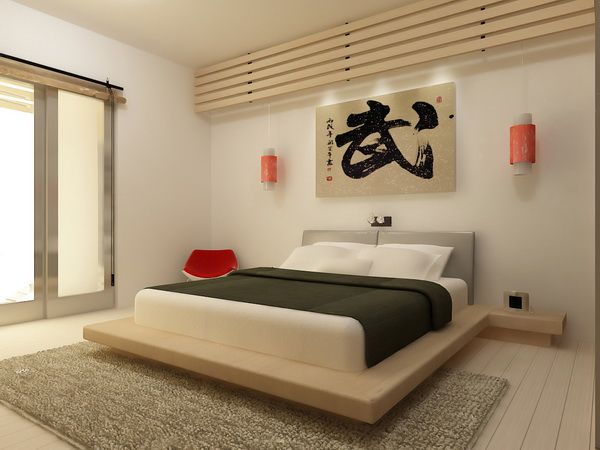 Your guests may feel a tad bit uncomfortable to come out of the room every time they need to use the bathroom at night. So consider setting up a bathroom in the guest bedroom. This will give your guests the comfort and privacy they require.
Create Multipurpose Spaces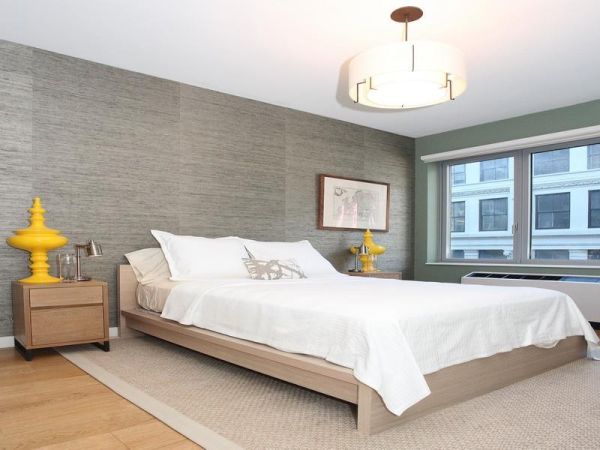 You may be having a guest who is also working from home. In this case, setting up the guest bedroom with a small workstation in the form of a desk, chair and table lamp can be a great option for your guest. You can also choose to make the guest bedroom a more functional space by opting for a sleeper sofa that can be rolled out only when needed. This will increase the floor space for you to maybe add other necessary elements.
Additional Tips to ready the guest bedroom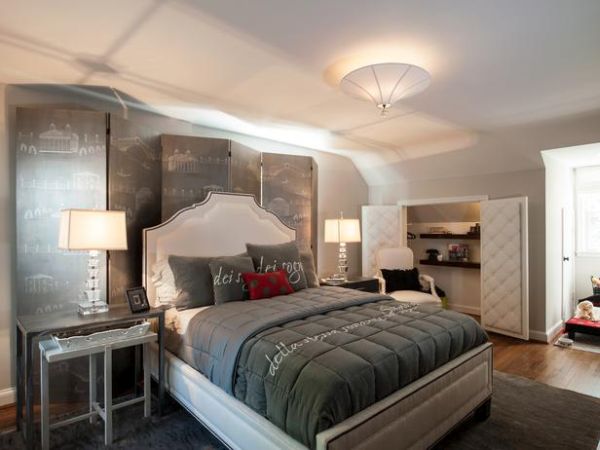 In addition to these tips, here are some additional pointers you can take into consideration when readying the guest bedroom for your guests.
Make it a point to place extra pillows and blankets in the room. This will ensure your guests do not run out of these supplies.
Place a basket filled with travel sized soaps and toiletries your guests can use when showering. Also provide a clean towel for them to use.
Clear out room in the guest bedroom closet for your guests to place their bags and suitcases in. This will avoid clutter in the room.
Setting up a guest bedroom in your home is an easy task. There are so many inspirational ideas you can take cues from when it comes to readying up a guest bedroom to entertain overnight guests.