A lot of homeowners consider wall paper as obsolete and a thing of the past. However, wallpaper is still very much a part of home décor and can make a space look attractive instantly. With wallpaper, you can be as creative as you choose to be, and opt for patterns, designs or colors that suit your individual style and personality. So if you are really intent on trying out this home décor idea, here are some inspirational pointers to help you in the process.
Know how much you need beforehand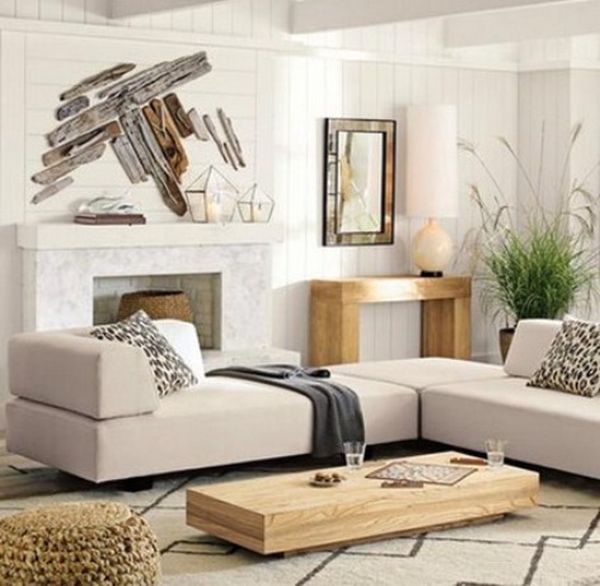 This will help you choose just the right amount of wallpaper you need for your home. By figuring out how much wallpaper you need beforehand, you can prevent buying too much or worry about falling short of supplies and running to the store only to find the design no longer available. Plus, by knowing how much wallpaper you need, you can strike a good bargain with the sellers or opt for discounts on bulk purchases.
Buy a little bit extra anyways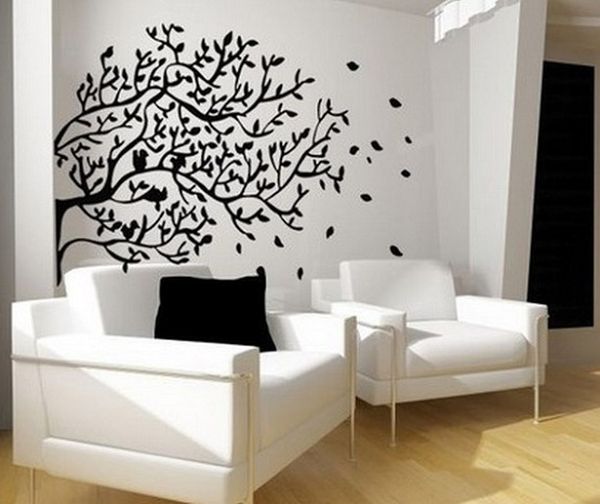 In case you are not an expert in handling wallpaper, it is advisable that you buy a few extra rolls of wallpaper to deal with emergencies. Chances are you might need to use the extra rolls if the ones you are already using get torn or damaged while pasting.
Sand the walls beforehand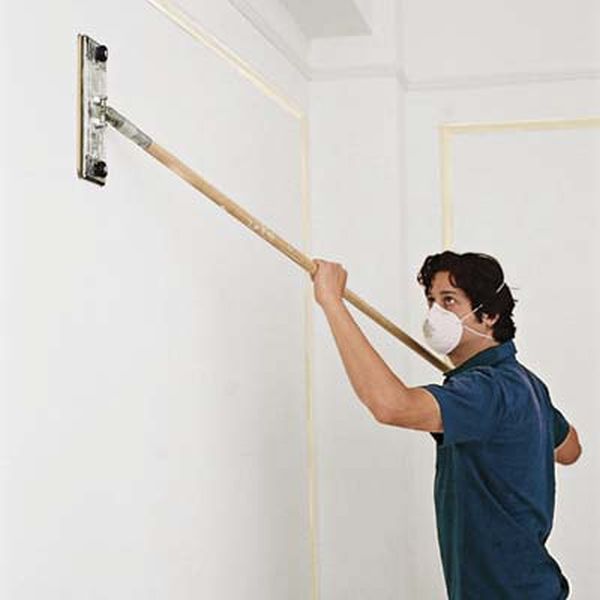 You need to sand the walls in the rooms before papering them. Sanding will remove any bumps or imperfections that might show up beneath the paper otherwise. It is also considered wise to remove the old wallpaper thoroughly and then sand the walls before pasting the new wallpaper. This would help you achieve a clean and smooth finish.
Check for the glue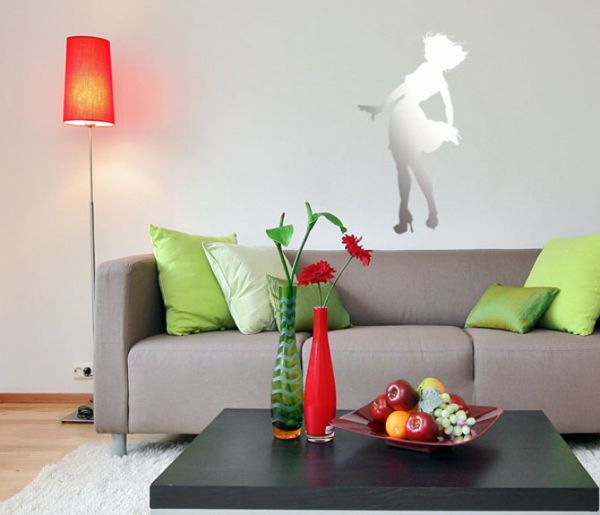 Gone are the days when you needed to apply paste on the wallpaper and then stick them to the walls. The majority of wall papers these days come with in-built paste on the back. All you need to do is soak them in water and then stick them to the wall. So consider choosing these kinds of wallpaper for hassle free pasting.
Interesting wall paper designs you can opt for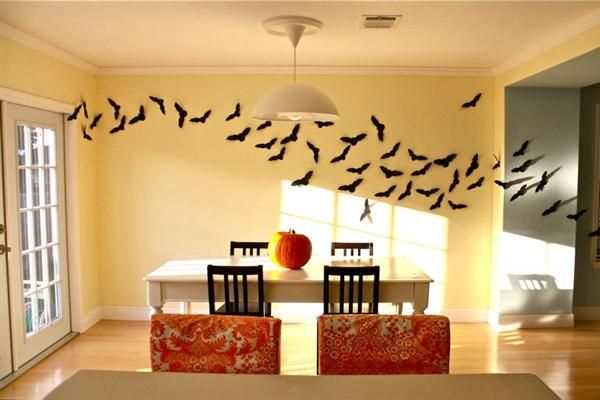 Here are some interesting wall paper designs that are quite popular in a number of households today.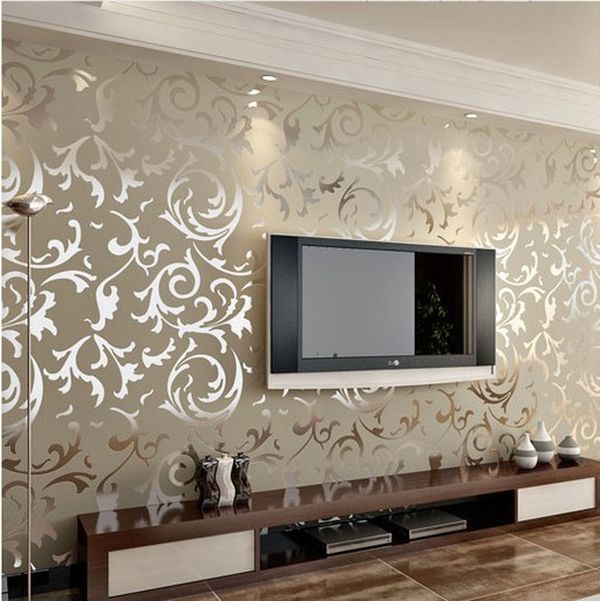 The beauty of embossed wallpaper is that it gives the walls a raised pattern. It can make the rooms look extremely elegant. However, embossed wallpaper can turn out to be an expensive option for those who are on the lookout for more budget friendly options.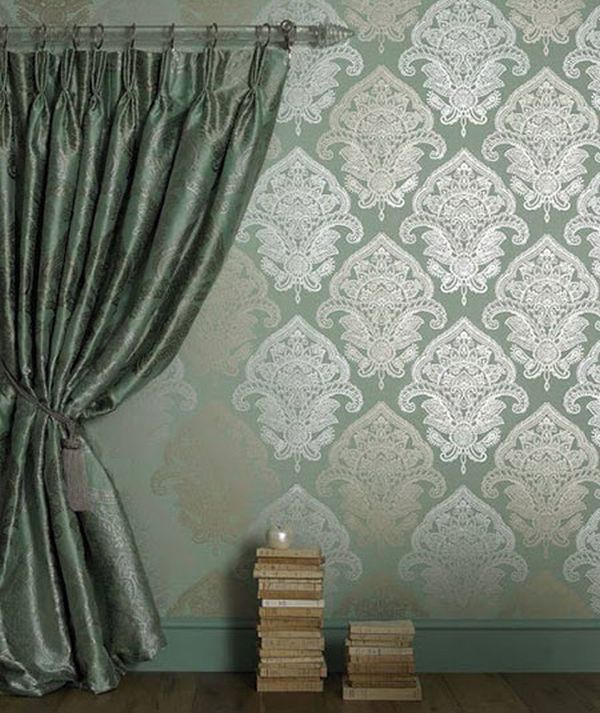 A lot of homeowners are opting for foil wallpaper nowadays, thanks to the brightness and shine it lends the rooms. However, like its embossed counterpart, foil wallpaper can turn out to be expensive. So it is best to restrict this idea for certain spaces that you want to act as focal points of interest in a room.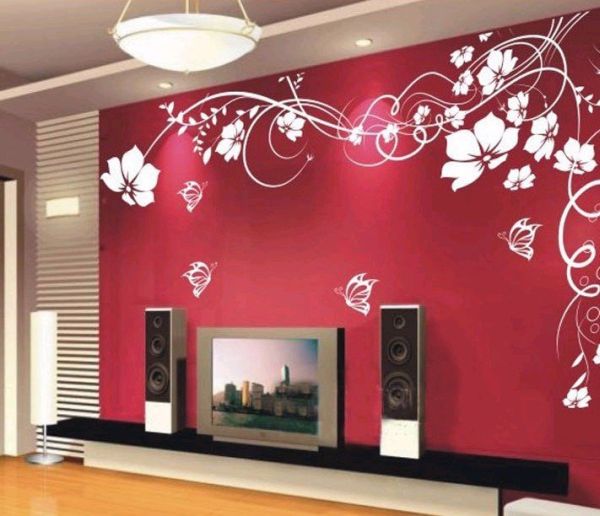 Unlike floral wallpapers that come in old fashioned prints, flower wallpaper is bolder, brighter and more colorful. It comes with beautiful designs that include decorative flowers, intricate petal designs and large blooms, etc. to name a few. When added to your room, these designs can make the space look extremely lively and inviting. However, you need to ensure that the rest of the room has plain surfaces and colors that would complement the flower wallpaper to create a pleasant, uncluttered look.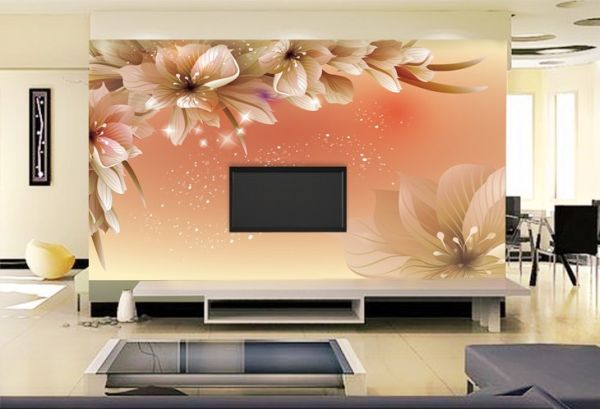 A number of companies are now offering the option for homeowners to create their own customized wallpaper designs. You can choose your favorite pictures or simply ask for your family portrait to be made into a wallpaper. Although it is expensive, it would give a unique touch to the rooms for sure.
Summary
Wallpaper home décor is still very much in vogue these days. If you are considering this décor idea for your home, take some cues from the points mentioned above to get the best value for money on your wallpaper design.