When furnishing a home you will want to develop a style whilst ensuring practicality and comfort. Knowing how to achieve this can be difficult, particularly if it is your first time decorating. If not planned, it can quickly become a stressful process and one which takes a long time to complete. There are a few tips which should help to make it simple and straightforward, and by following these you will soon see your house become an attractive, welcoming home which you can take pride in. It will also impress any guests that you have round to visit as soon as they step through the front door.
Furnishing One Room at a Time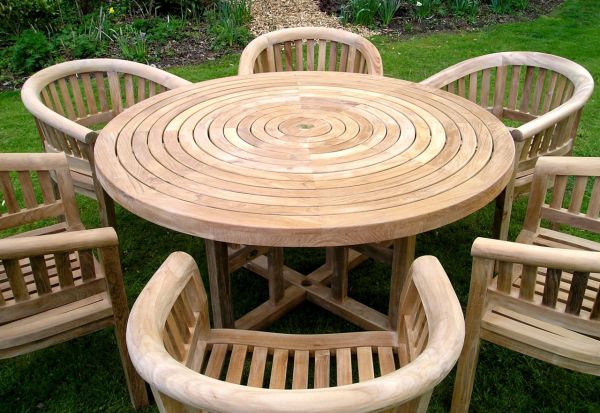 Firstly it is important to furnish one room at a time. This allows you to focus all of your efforts on one space, and it should also mean that your home does not become too disrupted and untidy. In each room you will want to consider how much space you have, as well as what the purpose of the room is. The living room for example you will want a sofa, a few chairs, a coffee or side table and then possibly another sofa, a bookcase and storage units.
Breaking down your home by each room it makes furnishing a lot easier and more manageable, and you will also quickly see the progress as you complete each space.
Creating Style with Consistency
Another tip is to find one furniture type, and then use this type throughout the house. This is to help develop a style and is a great way to create a warm, welcoming feel to your home, which many homeowners overlook. It is also best to pick wooden furniture, as this is a timeless style which also has the all important homey feel to it.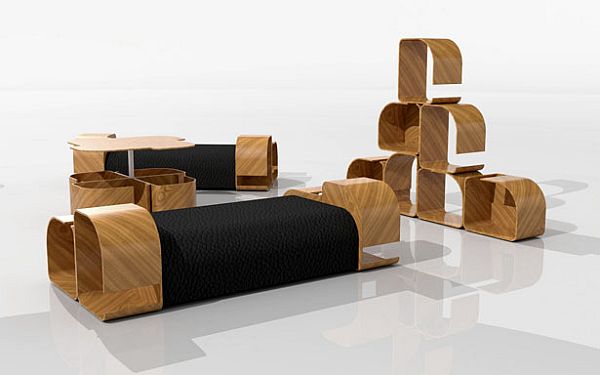 Indian wooden furniture is one particular style which will look great in any home, and this furniture type has a unique design and feel that will be a bit different to what you find in most peoples homes. This is particularly true of reclaimed Indian furniture, as with this type you will find eye catching colours and an unusual look. Wooden furniture suppliers, like Trade Furniture Company and similar companies, will be the best place to turn to furnish your entire home. These places will carry a range of furniture styles, along with everything you need for the bedroom, dining room, living room and other areas of the house.
Furnishing your home is a difficult process and one which can quickly get out of control. The best way to ensure that style, practicality and comfort are met is to make a plan for each room of the home and to use one style of furniture throughout.