It is a challenging task to decorate a small space and give it a unique appearance. The apartment owners know this better than anyone else does. If you are not really striving to make a difference then the décor of your apartment will look somewhat similar to that of your neighbors.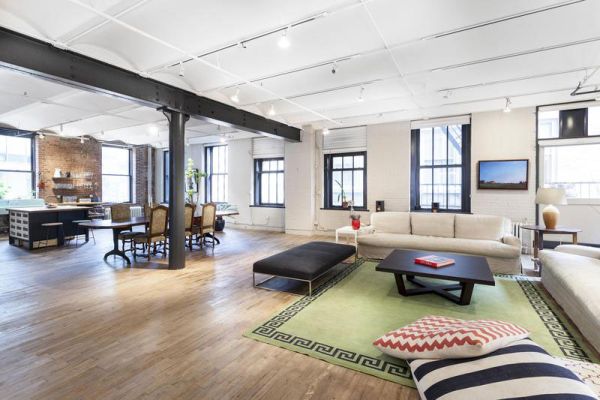 Apartments with same square foot area are usually made to resemble each other. That's why the variation has to be created with interior décor. It is important to utilize every inch of space that you have to show your individual sense of style. Your home should be an extension of your own personality and only then it will look unique. In the following some innovative apartment décor ideas have been discussed for your benefit.
Mirror, mirror on the wall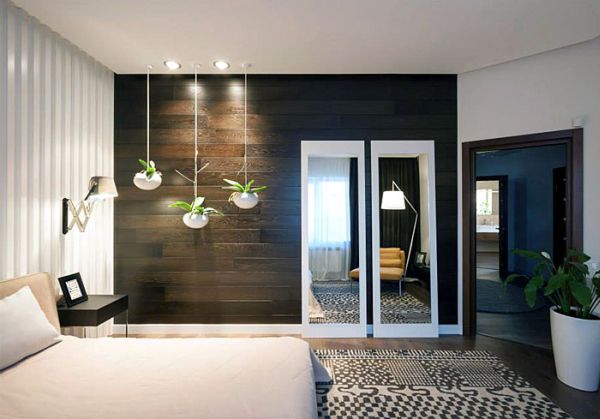 There is no reason to feel disheartened if you live in a cramped apartment. With some clever tricks your shoebox dwelling too can look spacious and elegant. Get a big mirror for one of the walls of your living room. The mirror should be able to catch and reflect the sunlight. A mirror can double the size of your room and make it appear brighter by reflecting light. In living room, you can use end to end mirrors but for bedroom an ornate mirror above the bed will look gracious.
Try to create space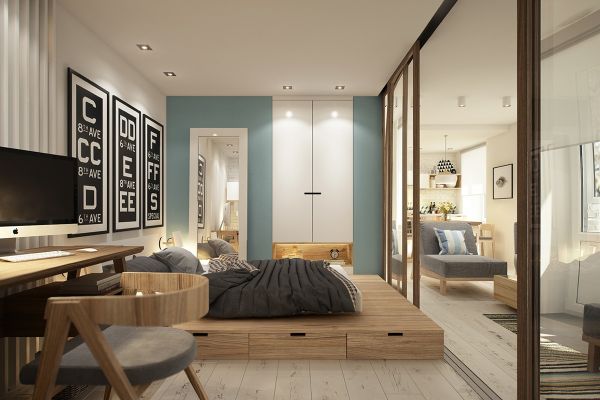 One serious problem that bothers the apartment dwellers is the lack of storage space. Find out places which can be used for storing things. Built lofts and wall cabinets where you can keep necessary items and books. Buy beds and other furniture which come with a storage system. Remove the doors of wardrobes and use gliding or sliding doors. You can also use sliding doors or Japanese style screen doors for rooms. Create a sense of space in narrow kitchens by removing the doors of the cabinets. Floating cabinets and sink in bathrooms will open up the space and make it appear larger.
Simple furniture too can work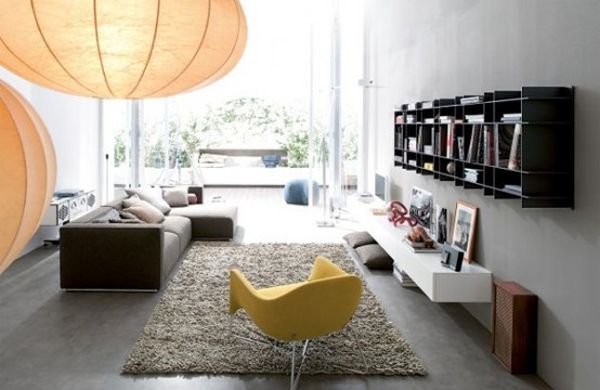 You may like ornate furniture or vintage ones, but simple furniture too can enhance the interiors of your rooms if you know how to arrange them properly. Use a sleek bookrack as a divider between the bed and sitting area of your room. It will give you privacy and create space of arranging files, books and other necessary items. Instead of a simple coffee table, use a vintage chest inside which you can keep several things. Instead of spending money on building storage units, use wicker baskets for keeping knick knacks. Buy oriental style wall hangings with multiple pockets for storing things. Buy sleek and clean lined furniture that are both comfy and stylish.
Modular furniture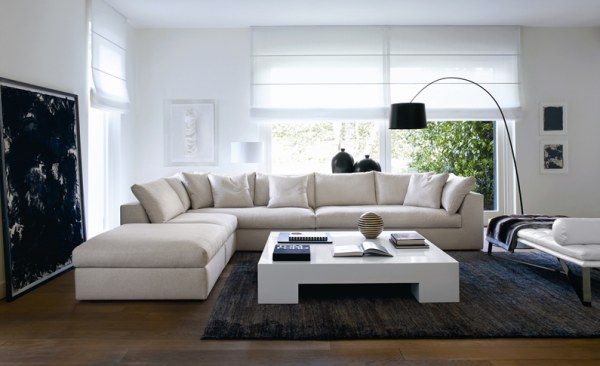 Incorporate modular furniture pieces with comfy and luxurious ones. This will help you in saving space and making your rooms look neat and clean. Disorganized and clutter space will not earn you any brownie points from the guests. Modular furniture can be used in multiple ways and invariably comes with storage capacity. For example get the bin stools which can be used as small storage boxes and also as seats.
Small things matter most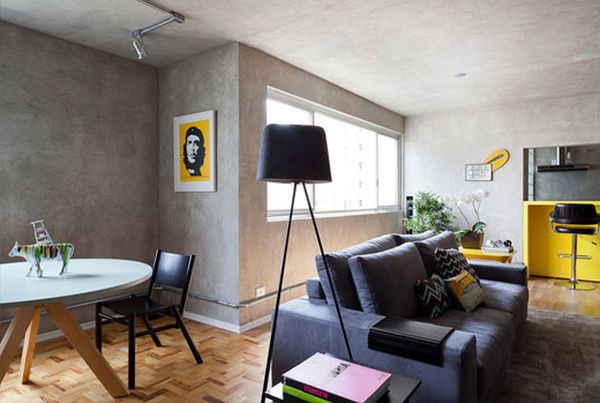 In a small apartment, you don't have the scope of making big changes often so utilize the small details to make your rooms look different. Match the curtain with the rug. If the room is all white then accentuate its beauty with pastel shaded carpet or area rug. Bright flower vases with fresh flowers in them can brighten up any corner of your rooms. Cushion covers in vibrant hues can also do wonders for a room.
Summary

To make your urban apartment stand out and look appealing you will have to give it a distinct personality. Think of a theme that suits your personality and work around it. Simple and sleek furniture combined with modular pieces can help you keep the apartment well organized.