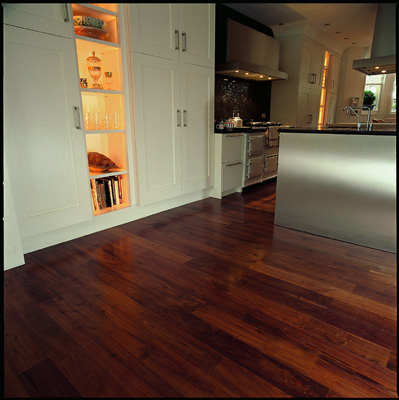 Picking a new floor can be a difficult decision for any home owner, the worry being "Will my new floor go well with my current décor?" In this post I'm going to show you how to pick the right floor to match your home.
Dark Oak Floor
A dark oak floor goes best with colours that truly reflect its warm and inviting tones. Deep reds, natural looking tones of green or mystical purples will all go well. A dark oak floor is powerful so should be put in a room like a grandiose hallway or a room of study.
Canadian Maple Floor
A beautiful summery floor that will reflect a warm personality and home. Canadian Maple is perfect for a room with French windows or a conservatory. Canadian maple soaks up the sun's rays making your toes lovely and toasty.
American Walnut Floor
American walnut is a wood with a lot of character. Homes with large furniture, fireplaces, trinkets and dark shelving all match well with an American Walnut. Creams, and dark browns are a good way to focus and keep within them of the floor
Parquet Wood Floor
The jazz of the flooring industry, parquet flooring reflects a loud and artistic home. Minimalist furnishings or an understated set of furniture goes well to contrast the jazzy flooring and really open it up for visitors to see. But loud and brash furniture will also accentuate the floor for the more eccentric homeowner. Your house will be statement with strong and in your face interior design.
Bamboo
Bamboo floors come in all kinds of colors and tones so you can find a bamboo floor to go with most houses. What separates bamboo from the rest of the solid wood floor crowd is it is not a wood, it's a grass, and yet it has the most phenomenal strength. Bamboo has a unique composition that allows it to have a higher tensile strength than some alloys of steel, a higher comprehensive strength than some mixtures of concrete and a higher strength-to-weight ratio than graphite. If you're in need of a long lasting and weight holding floor look no further than bamboo.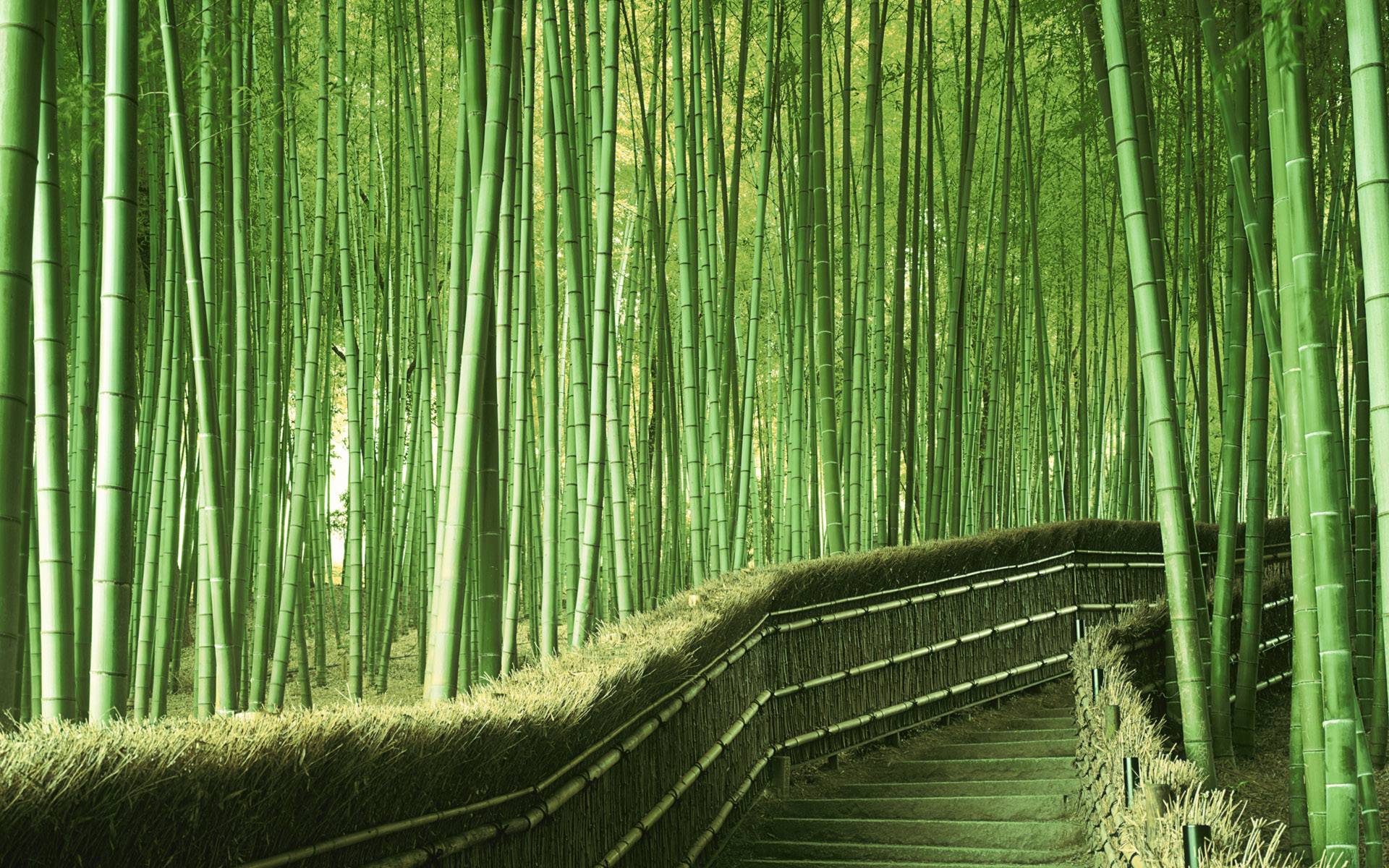 If you're concerned with the environmental sustainability of solid wood, you'll be pleased to know that bamboo regenerates nearly 100 times quicker than some trees, making it the most sustainable of floors you are likely to come across.
Natural Light Oak Floor
A light oak floor will bring the beach to you. Giving a warm sandy feel, white walls and blue furnishings are the perfect match. If you're not for the beach feel, a light oak wooden flooring generally goes well with bright colours or a contrasting dark brown.
If you're unsure about any of the suggestions I've made, good flooring websites, like The Solid Wood Flooring Company, should offer samples to you so you can try before you buy. It's always worth doing because you never really know what it looks like until it's in your home.
I hope this has helped you choose the right flooring, when shopping make sure the floor you buy not only suits your home but suits you too, and good luck with your decision!