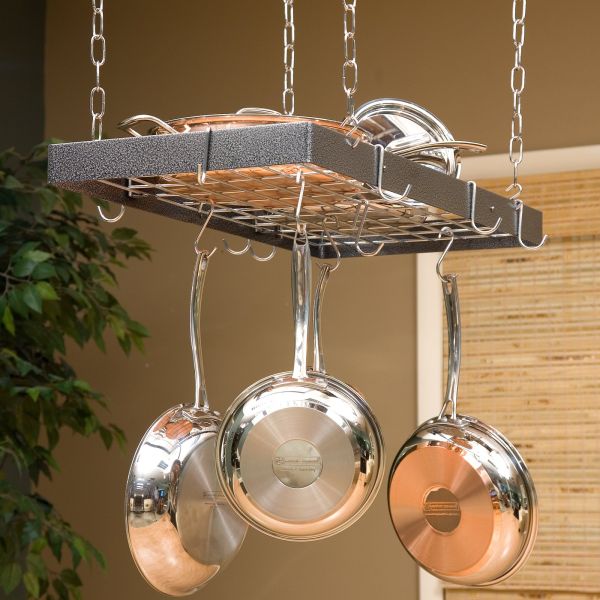 Your kitchen serves as the hub of your house and delivers all the food and health requirements for your beloved family members. However, its effective organization to maintain the sanctity and hygiene of your home and family members can be tricky and may go completely haywire. To help you with this task, we are bringing you a list of must-have tools that can help you with organizing your kitchen in a brilliant way.
Shelf liners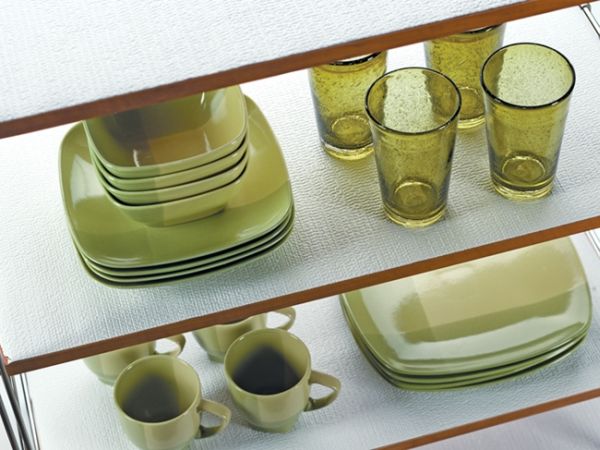 Shelf liners are the best option to keep your utensils and containers secure. Also, it gives an organized and tidy look to your kitchen and can be easily wiped off in case of a spill. They come in various styles and materials and the rubberized liners don't even slide around. Go and line your shelves right now to achieve that super organized look.
Pot racks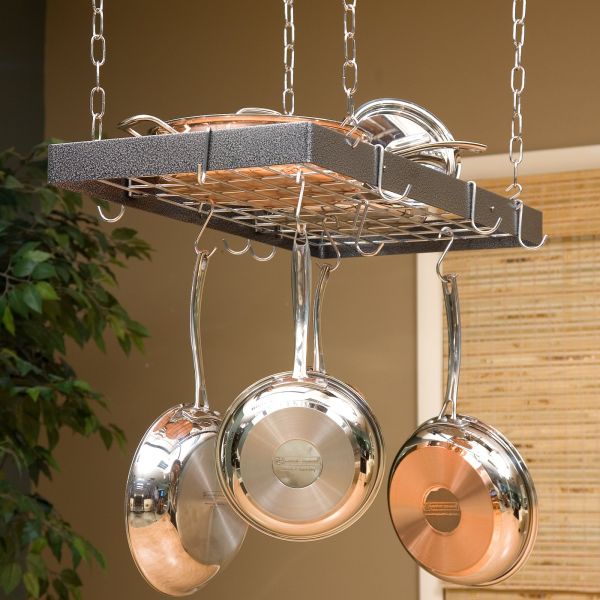 The collection of pots and pans in the kitchen is the most bulky and difficult item to store. To get rid of such difficulty, dedicate a section of your kitchen in form of various racks to hold this colossal collection. It provides your kitchen with a structured look and creates a space in your cabinets (where these pots and pans were used to be stored earlier) to stock up other things.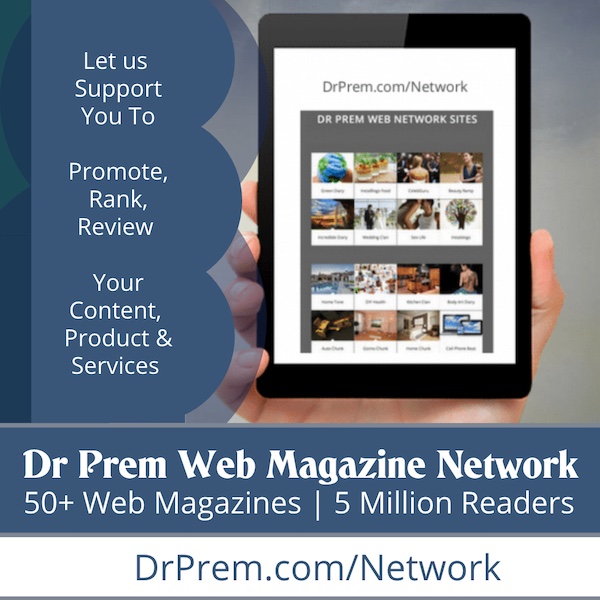 Kitchen rug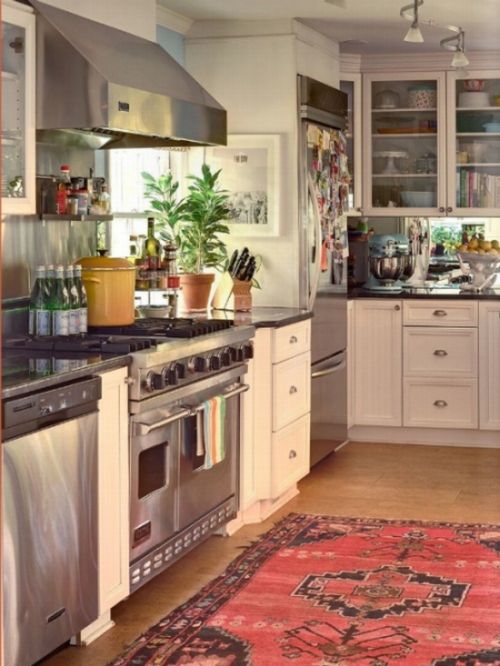 Kitchen is that area of your home where there is a high chance of slips and falls. To prevent such trips, a good kitchen rug is a must especially around the sink area. Moreover, apart from preventing falls, it would also enhance the décor of your kitchen.
Storage containers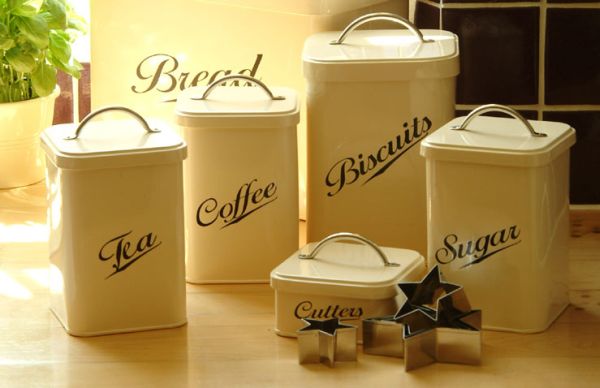 Storage containers come in a variety of styles, designs and colors. It makes storage easy and helps you locate the items you need easily. From biscuits and flours to knives and cutters, they can store almost every possible thing in your kitchen efficiently. They are no less than a magical item for your kitchen that can keep the area organized and neat.
Lazy susans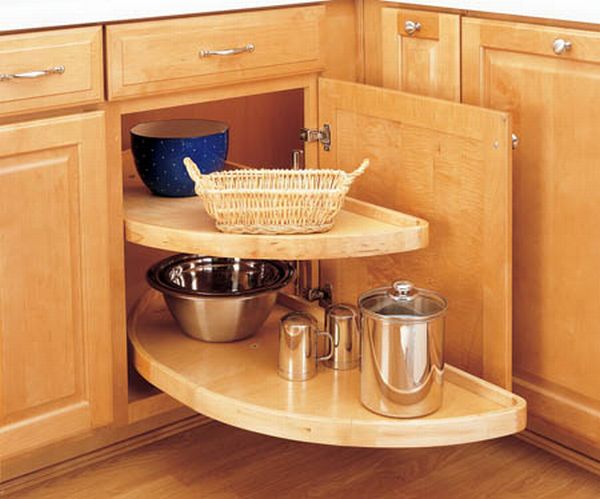 Lazy susans or turntables can not only be used for spices, jars or containers but they also offer a unique appeal and style to your kitchen. It can be easily installed to a deep or dark corner of your kitchen where accessing becomes tricky or inconvenient. In addition, it comes in various sizes, which you can pick according to your need or desire.
With these tools, you can organize your kitchen in much efficient way that will make cooking enjoyable and fun.