Are you planning a bathroom makeover next year? While you'll find lots of relevant information to help you to plan your new room from interior designers, architects and property developers, here's 5 of the top trendsthatare going to influence bathroom style in 2016.
Freestanding bathtubs with tub fillers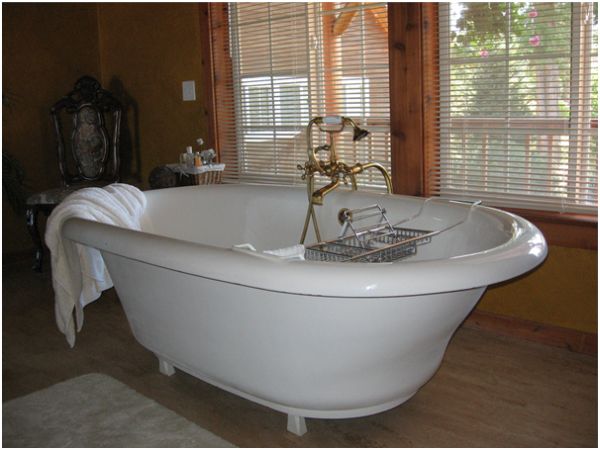 Sleek, built-in bathtubs used to be the height of style, however they're beginning to lose their popularity in favour of freestanding tubs. In fact, some bathroom designers are doing away with bathtubs completely and replacing them with large, walk-in showers. However, if you really can't do without your relaxing soak in the bath, a free standing soaking tub will say that you've got your finger on the pulse when it comes to bathroom design.
Trough sinks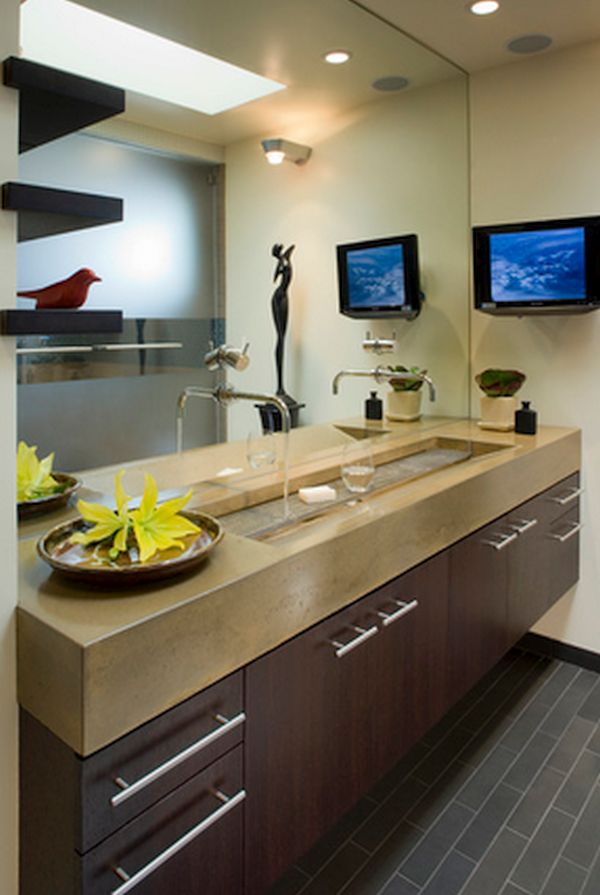 Although trough sinks may sound like they should belong in a stable, they're actually far more elegant than their name suggests. In fact, they are more accurately described as a 'double sink' as they've been designed to accommodate two people washing at once. Whilst we can't see an occasion when we'd want to wash with someone else, they are extremely convenient when you need to hand wash large items.
Square shaped fixtures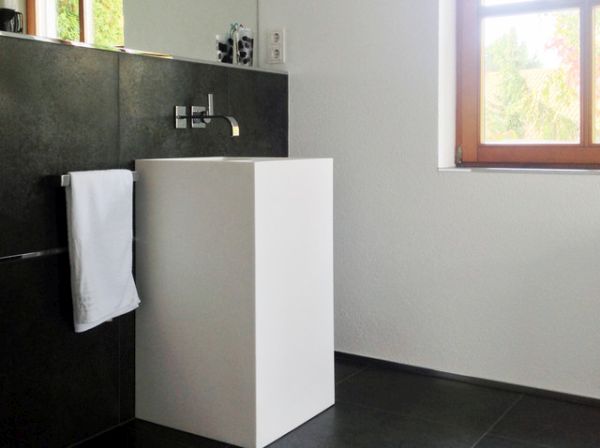 Square and angular shaped fixtures seem to be popping up everywhere, not least in home design and decor. In the bathroom we're seeing angular bathtubs and square showerheads, together with contoured soap dishes and other accessories; the perfect complement for modern and contemporary styled bathrooms.
Clean and timeless bathroom designs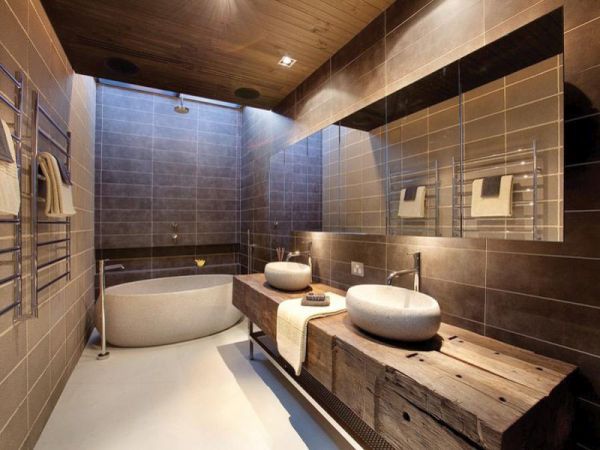 Although 2016 will likely see the adoption ofstrong lavish colour schemes, quirky upcycled products and trendy reflective tiles, those bathroomsintegrating a more neutral approach with strong clean lines and a smart and practical design will still stand the test of time. UK home builder Strata have adopted this approach to their new builds in Nottingham, showcasing the popular continuation of simplicity and timeless styling into theNew Year.
Metals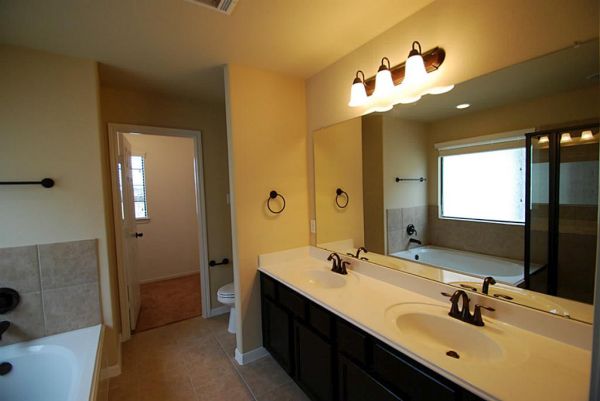 2016 will see the resurgence of metals in the bathroom. While silver coloured hardware is always a perennial favourite, this year will see brass, gold, platinum, and stainless and brushed steel vying for attention. If you want to show that you're bang up to date with current bathroom styles, try brass taps or brushed steel door knobs.
Open shelving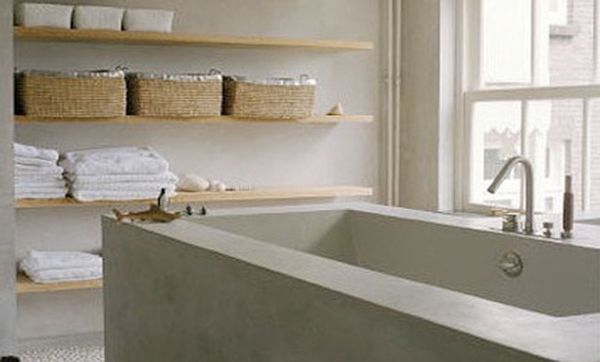 A display of neatly rolled up towels on open shelving is an easy way to add Zen-like spa style to your bathroom, and to add some 2016 style. There are many ways to include open shelving in your bathroom, from sleek, bathroom vanity units to shelves built into the wall. While this trend can look fantastic if you're the kind of person who loves order and simplicity, if you've got lots of bathroom clutter to hide, you may prefer to incorporate some closed shelving too.
Article Submitted By Community Writer