Entertainment is one of the priorities of modern homeowners. They are ready to spend heavy sums to procure entertainment devices for their homes. At present, the ultra HD TVs are high in craze. They are the most technologically evolved entertainment devices and offer sharp and crisp picture quality. While buying an ultra HD TV you must compare the features and privileges offered by different brands.
The ultra HD TV has to fit within your budget so ask around for good discounts and buy at the best price offered. The ultra HD TVs usually feature big screen, so you should arrange a proper TV area and buy a TV stand beforehand. If you are confused as to which is the best ultra HD, then check out the following list of the best ultra HD TVs available in the market.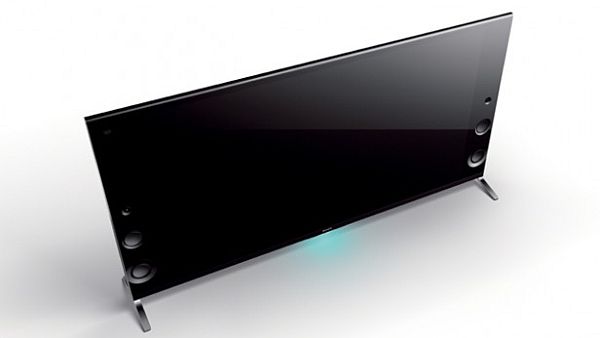 Sony KDL-65X9005B:
Sony has launched many ultra HD TVs in the market but this one is probably the most sought after devices. The best thing about Sony's ultra HD TV is that it uses the Sony Entertainment Smart TV platform for offering high quality and high definition entertainment. It is armored with X-Tended Dynamic Range for offering more contrasted picture and the X-Reality Pro Processing system. Despite of its huge 65-inch screen, the TV is extremely sleek in design and light too. The front facing speakers make it unnecessary to use additional speakers.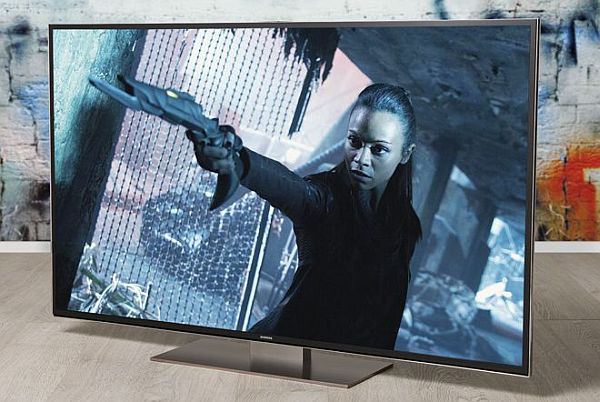 Samsung UE55F9000:
This one is a budget smart TV, as it is much economical than other Samsung Ultra HD models. It is only 55 inches but offers great detailed picture quality and awesome display. The edge LED lighting makes the display even better. It has built in Wi-Fi system and four HDMIs. The colors offered are sharper by nature and look more natural than the 4k TVs.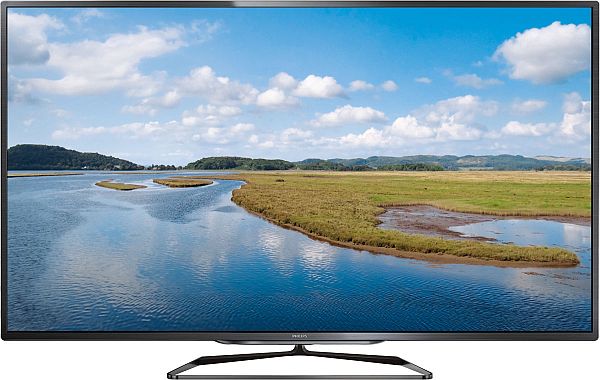 Philips 65PFL9708S:
This is a budget ultra HD TV with 65 inch gigantic screen and adorable features. Passive 3D Playback and Ambilight technology makes it even more attractive as an entertainment device. Philip's new Smart TV system is good but not really up to the mark and this ultra HD model comes with 5 HDMI models in place of four.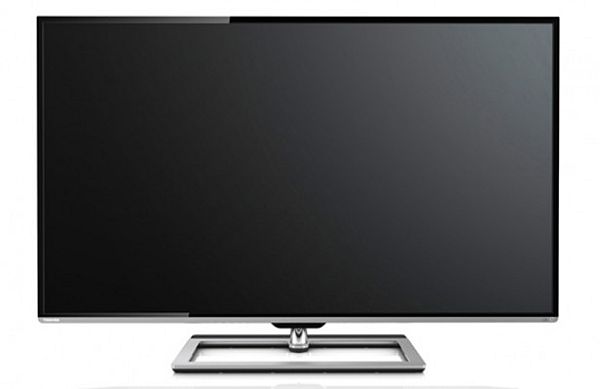 Toshiba 65L9363DB:
This model launched by Toshiba has also got a 65-inch screen and LED lighting at the edge of the screen. Along with a brilliant display, it also offers good color quality and amazing sound. This ultra HD TV set comes with HDMI inputs, SD card slot and USB port. This model offers four pair of 3D glasses free of extra charges along with the TV set for the passive 3D content you watch.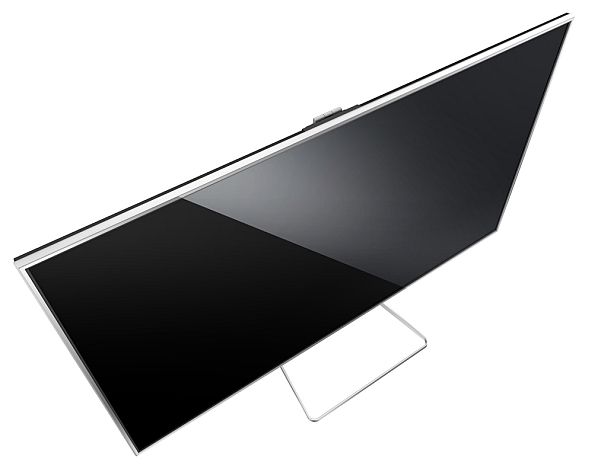 Panasonic TX-L65WT600B:
The 65-inch Panasonic model also has the LED edge lighting technology like its contemporaries and offers passive 3D playback. For streaming high quality 4K videos this ultra HD TV has HDMI 2.0. The 4K THX certification makes it capable of 4K internet browser. You can also watch Ultra HD content from your PC on the giant screen using its DisplayPort input.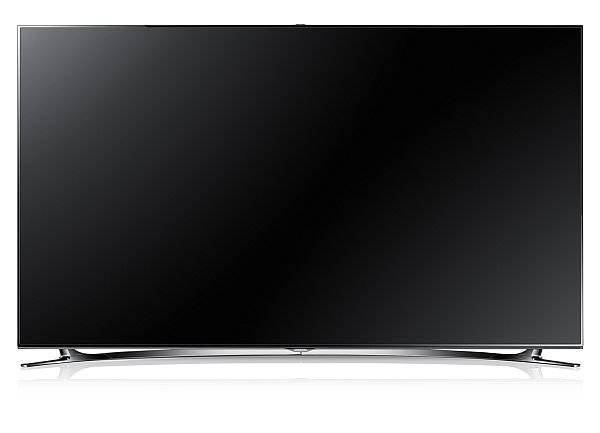 Samsung UN46F8000 Smart LED HD TV:
This ultra HD TV offers amazing visual quality and 1080p resolution. If you want a medium sized HD TV then you may opt for this one. It is just 46 inch yet offers great quality of sound and picture. The built in camera and gesture control system are added advantages that many other Ultra HD TVs cannot offer. You can download and watch video content via the internet.
Summary:
You may easily find many high end and medium range Ultra HD TVs in the market. However, you should compare the price and feature before buying the best one.