Accessories in interior decoration are extremely important since they add a finishing touch to the entire décor in the absence of which your home will look exactly like a cake without an icing. Accessories complete the look of a place and define the personalities, choices and style of the people living inside a home. Accessories vary greatly ranging from colors to textures and are essential to create a perfect design sense for any kind of décor. Given below are ways in which you can transform your interior décor from dab to fab with the help of proper use of accessories.
Prefer quality over quantity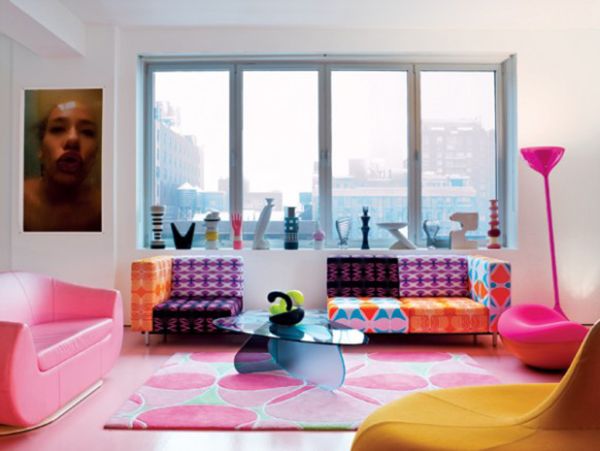 Instead of choosing too many accessories to fill up your space entirely, you should go selecting limited yet exclusive and some really useful décor items that would effectively brighten up your space. Remember, when it comes to decorating your home, you need to follow one simple saying that goes less is more.
Choose season inspired décor items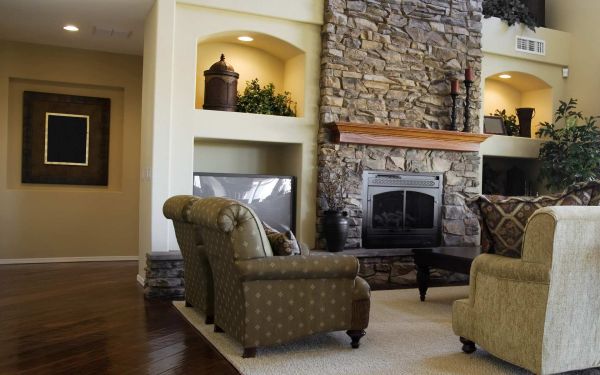 To have the best and latest home make over, you need to think seasonally. Choose accessories that best complement the prevailing weather conditions. The different colors of these season inspired accessories are extremely pretty and attractive.
Make use of tabletops
Coffee and tea tables serve as one of the most space efficient and attractive accessories. They give you plenty of space to arrange your books, flowers and décor items such as candles, ceramics, bowls, vases and much more. All you need to do is to make wise use of your table tops.
Use trays to create a wonderful décor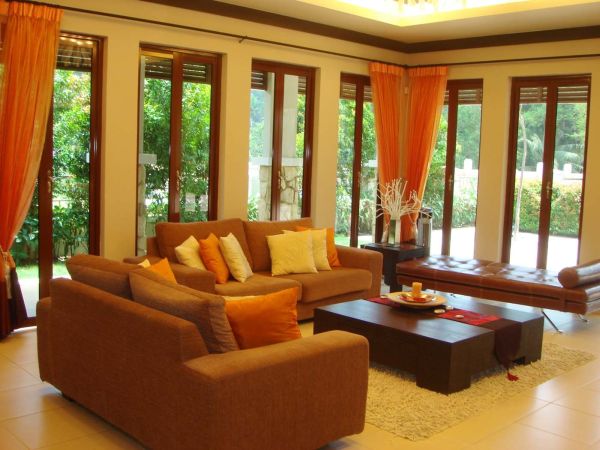 Trays serve as an excellent décor item that helps you to organize your stuff in a beautiful, attractive and elegant way. Items left staggering all over the table top make a place appear cluttered and messy. The best way to keep your things in place is to make use of trays that are both trendy and chic. However, you should not forget to group similar things while placing them inside trays.
Select a proper color scheme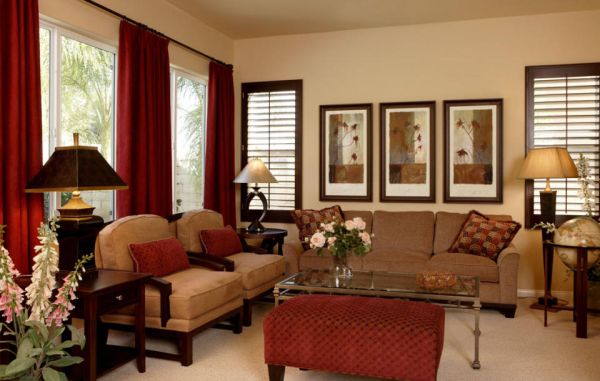 Before arranging things on your shelves or walls, it is essential that you select a proper color scheme that serves as a perfect background for your precious accessories. In the absence of a suitable background color, your display might otherwise appear extremely unorganized, unattractive and cluttered.
Have fun with contrast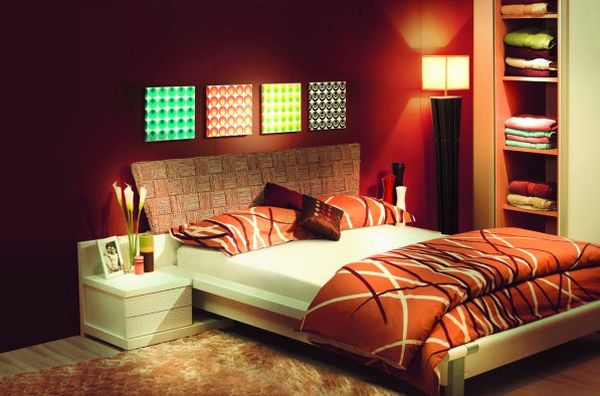 Accessories appear the best when they are displayed against a contrasting background. This way you can make them appear attractive in the best possible way. For instance, dining and cream ware look extremely outstanding against a dark background especially when coupled with a dazzling dash of color.
Bring together art and accessories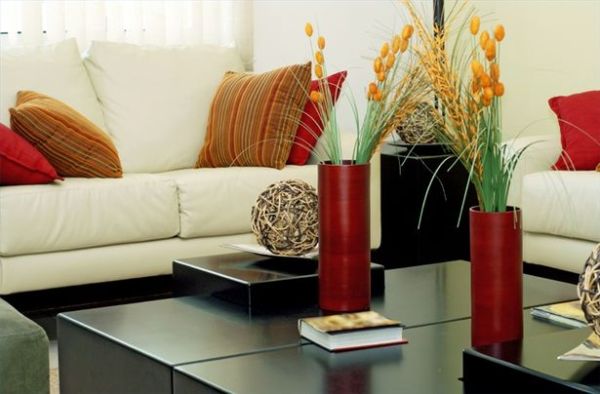 Art and accessories when brought together can really work wonders in making a place appear attractive and beautiful. Table accessories look beautiful when paired with similar wall art. To bring things closer and attractive, you should try placing some décor items on the table such that they are tall enough and overlap the wall art pieces while the wall art should be hung at least 8-12 inches above the table for a complete effect.
Try arranging things asymmetrically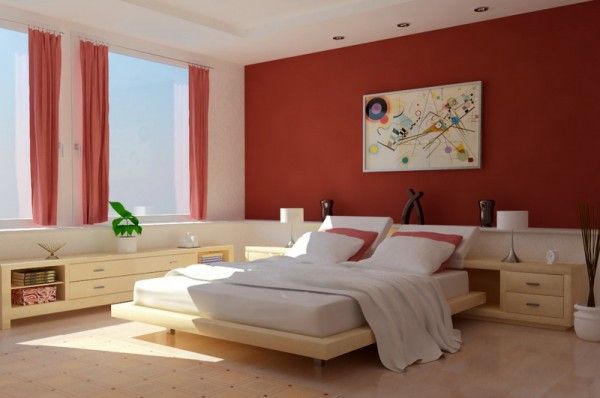 It is not at all necessary to always have things arranged in a proper order. Sometimes throwing things just like that or arranging them in a random way can hel0 create an excellent look for your interior décor. For this, you can place a large mirror above the mantle area paired with some other décor items in irregular shapes and sizes.
Summary
Accessories can help bounce back any kind of interior décor to life. All you need to do is to arrange them properly and thoughtfully.