Movies and music best enjoyed when you can have the sweetest audio and video quality at your command. Modern home theater systems come with a range of gadgets that help deliver exactly that, solid visual experience that connects with a superb audio to bring forth the best of media to your room. We take a look at the gadgets that make the home theater what it is, and see what they have to offer.
Samsung HT-E8200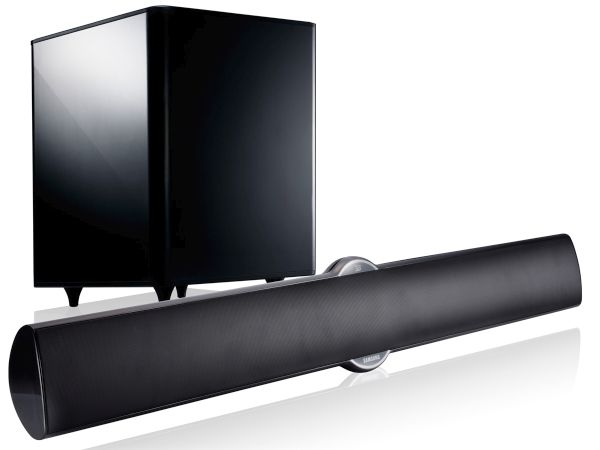 It is a good music bar system featured with latest technology, which is designed to bring thrill of the cinema. With the home theater, you can sit together with friends and family to enjoy the bliss of a movie. This system measures about 1041 mm wide and is approximately 96 mm in height. The design, height, and weight of this device make it a suitable TV and an excellent home theater system.
Sony BDV-N590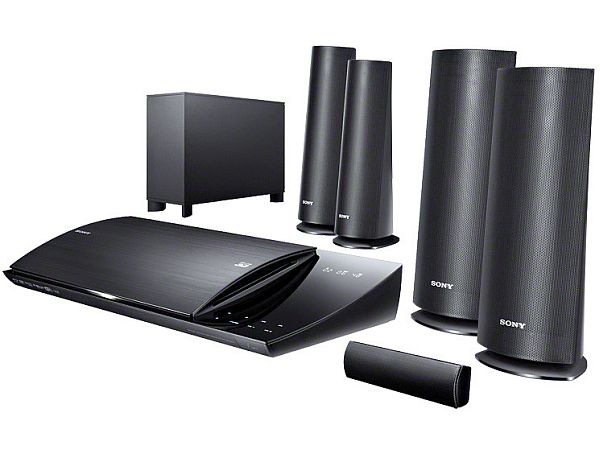 Sony BDV-N590 was the first series to offer home cinema with blu-ray. The main unit is good enough to hang on the wall rather than placing it in the TV cabinets. This is quite enough to enhance the beauty of your house. You can also place them on the cabinet and enjoy the movie. It is very easy to connect different audio, video, and speaker wires. These wires may seem very confusing from the front, but an input guide can help you to connect them well. In fact, if you are not entirely comfortable around gadgets, it is always advisable to seek technical help so you can get the best out of the system.
Sonos Playbar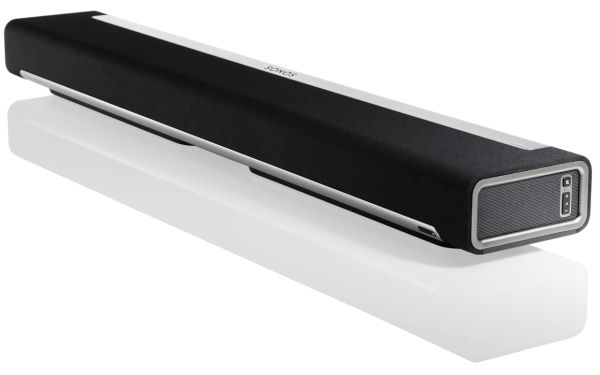 This amazing sound system comes with quality digital music software. The design of the system is designed while keeping latest trend in mind. Sonos Playbar is simple to set and operate, which goes perfectly with all other Sonos products or gadgets. Quality software and the speaker set are quite enough to provide virtual sound effects. This trendy home theater system adds a trendy and an amazing look to your home.
LG NB3520A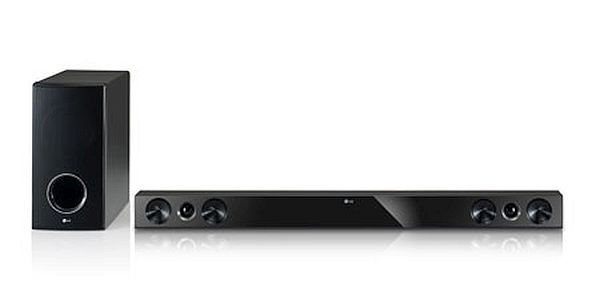 LG is one of the most amazing electronic brands that offer a wide range of electrical appliances for office and home. This is a beautiful and a trendy small sized sound system. The system features wireless subwoofer and Bluetooth streaming, which makes it quite useful and easy to work with several gadgets. LG3520A is a sleek kit that makes your room a mini theater, where you and your family can enjoy movies. The level of subwoofers is controlled manually or by remote control. It is very simple to adjust the settings and other functions of the system.
Philips home theater systems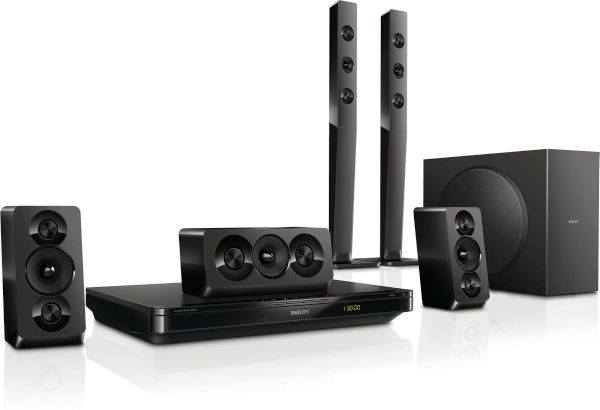 Philips offers a wide range of electronics and home theater systems that are enough to give a pace to your life. The wireless system, Bluetooth, and Wi-Fi threatening are great features that enable the system to connect through other electronic devices and sound gadgets. You can buy home theater according to your budget and choice. All home theaters come with a year warranty.
Panasonic SC-XH20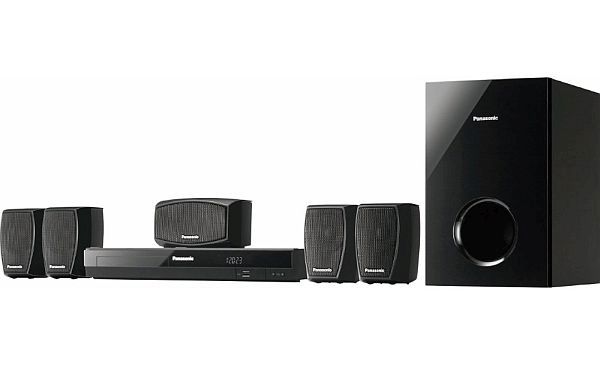 This amazing home theater system by Panasonic comes with dynamic bass sound and powerful bass-reflex subwoofer. Easy setup, USB playback system, and auto AUX link makes it special and a dynamic system to rock your world. Selectable speaker layout is another great feature of this home theater system. XH20 is a system that you should have in your collection.
Stylish home theaters are best options to invest and that can bring the moment of happiness to our lives. This is a great way to entertain your family and friends.