There is no better way to make a home naturally appealing than by introducing some natural green elements to it. In addition to transforming your home into a natural oasis, this would enable you to enjoy the manifold benefits of nature, including cleaner air and reduced humidity levels indoors. As such, here are six awesome ways in which you can invite green into your home décor.
Bring the trees inside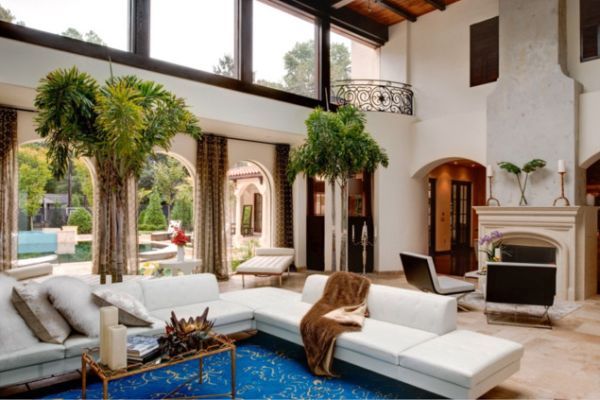 While potted plants and herbs can add that green touch to your home, you can opt for a more dramatic flair by bringing entire trees inside. Provided you have the space, you can opt to design your home around a tree that protrudes through the roof or through multiple levels of the house. If you have limited space however, consider opting for the bonsai varieties of these trees. Not only would they look comparatively bigger than potted plants, but they would also bring in that rustic wooden appeal of a classic tree.
Decorate your balconies and terraces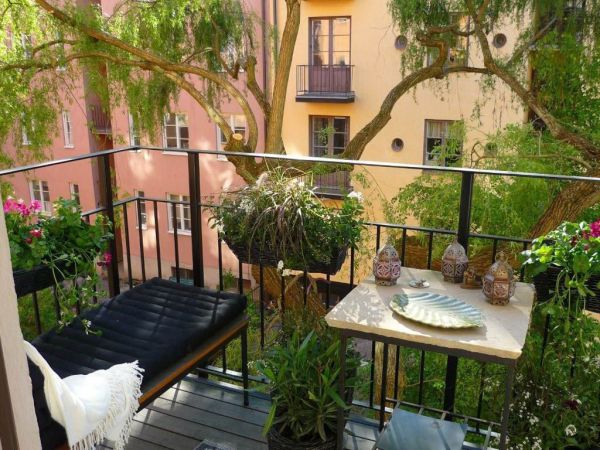 If you are blessed with a balcony or terrace in your home, consider it as the perfect spot to put some large sized plants. Balconies are better as they offer you a fantastic area for indoor landscaping. Throw in a casual seating arrangement among these plants and you have a nice, cozy, green lounging area within your home.
Don't leave out indoor courtyards or patios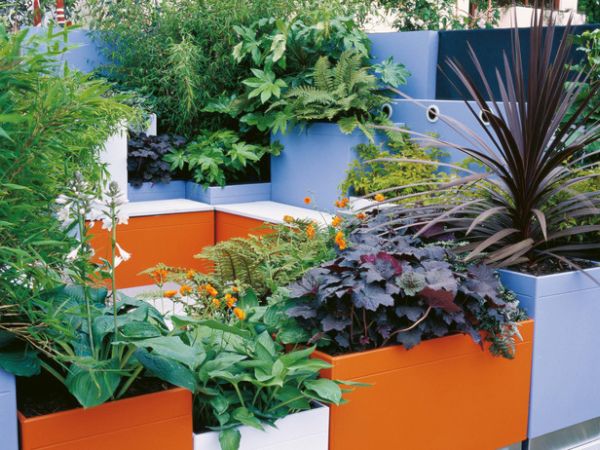 If your home has an indoor courtyard or patio, consider it as the perfect excuse to decorate these places with as many green plants as possible. You can easily plan the landscaping in these areas to accommodate a range of colorful plants while keeping out dust, pests, weeds and allergies. Careful planning would also allow you to reuse the leftover space for other purposes. The great thing about having a garden in an indoor courtyard or patio is that you can simply close them during poor weather conditions, thus protecting your plants from the same.
How about the Walls?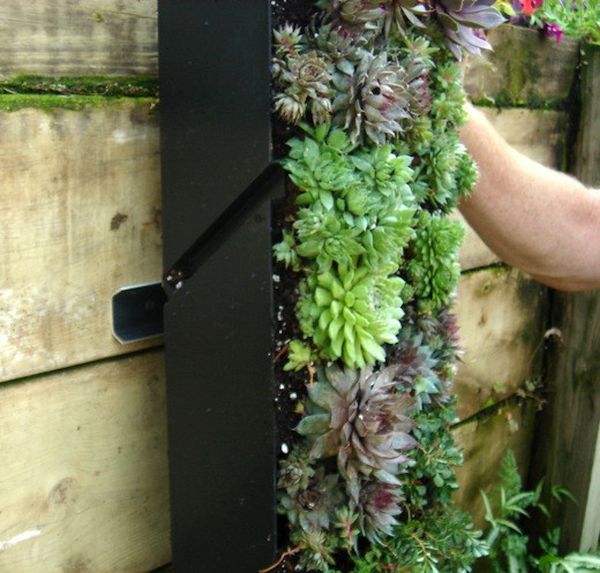 Hanging gardens can add a great touch of green to your home in a rather unique way. Hanging aka vertical gardens can look great on walls. Plus, they allow you to grow the plants you like indoors even if you do not have sufficient floor space. You can choose from different styles of hanging gardens as well, including covering entire walls with greenery or installing individual planters vertically on load bearing walls.
Set up Herb Gardens in the Kitchen
What would be better than grabbing a handful of freshly grown herbs for your dishes from your kitchen itself? Many homeowners are opting to set up miniature herb gardens in their kitchens for the same purpose. From small containers that can be neatly arranged on the window sill or kitchen countertop to an entire wall covered in herbs planted on vertically installed containers, there are many options you can choose from for a herb garden.
Choose Green Accessories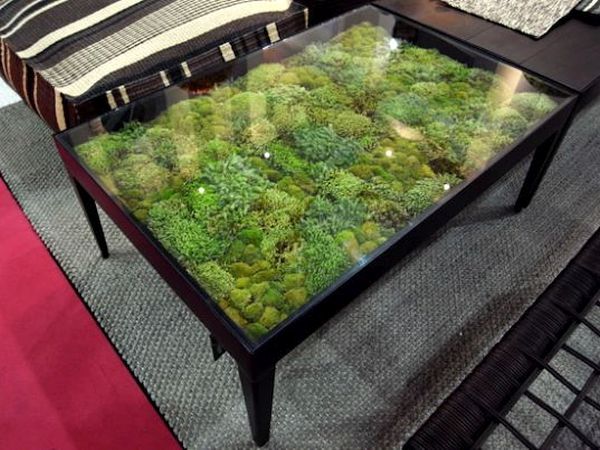 Don't rely on the walls and flower pots alone. Rather, consider how you add green to your home via the accessories you use on a daily basis. For instance, a moss coffee table would great in your living room. The base of the table would contain a living moss garden, which would be covered by a clear glass tabletop, offering a nice green view to an otherwise bland coffee table.
Another example would be the living moss rug that would look great in your bedroom or bathroom. The various green shades of moss decorating the rug would both look beautiful and be rather comfortable for your feet as well.
Yet another rather daring variant would be the moss carpet, which incorporates a live moss floor that extends from the outdoor garden to the indoor space. This would be a great way to add continuity to your home in the form of a natural green carpet that looks absolutely stunning indoors.
Summary
There is no better way to make your home look more natural than by introducing some green elements to it. From choosing vertical gardens and open courtyards to green accessories, these are some of the more innovative ways in which you can bring green into your home décor.