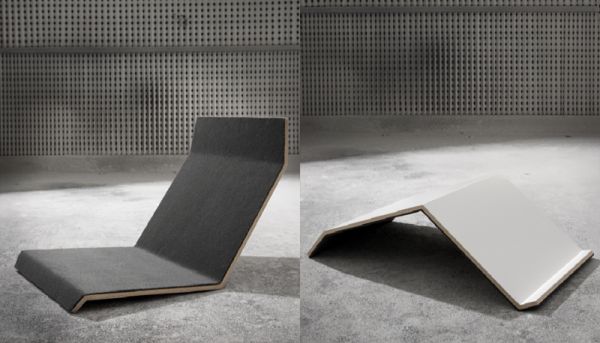 If minimalism is your style mantra then Tuoli is certainly for you. The newcomer in the market, Pasila Design, is a designing agency run by a family, which has recently launched the truly minimal chair Tuoli. This chair is specially designed for those who have young kids, with an aim to interact with them on eye level, while the kids are playing. It can also be turned upside down to create slide for the young ones. Hence, being multi functional.
The truly sleek and stylish, this chair is a certain head turner. Moreover, its multi functional design lets both, you and your tot, enjoy its company completely. Although, this chair is still in its conceptual satge, but Pasila Design will soon, launch this glossy piece of furniture in the market.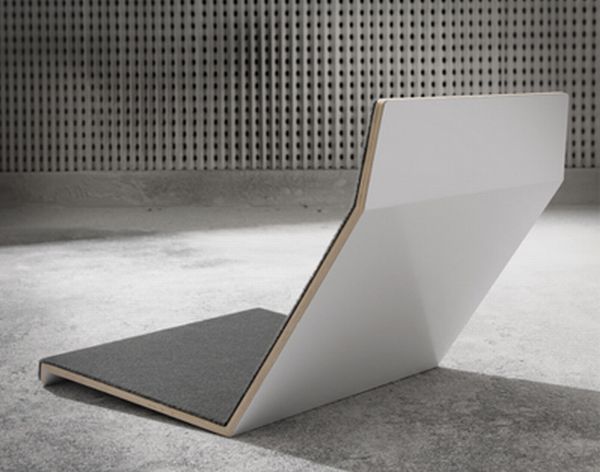 Surely, you won't be waiting for long before you get to buy this chic furniture for your home!