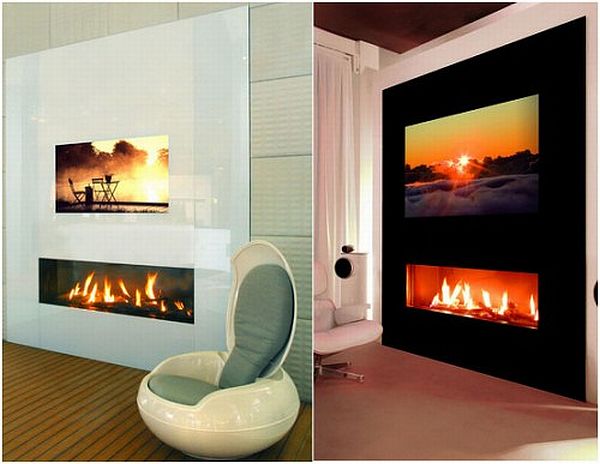 Winter is on its way abs so will be thoughts of installing an elegant fireplace in the living room. Do you ever feel boredom seeping in when there is nothing to do except watch flames dancing with joy? If you have ever felt the same then the best way to kill boredom is by introducing a television near a fireplace. Listen to music and watch your favorite shows while getting warmth from the flames. Have a romantic night in and soak yourself in beauty of a fireplace that comes complete with an entertainment system. Here is a list of seven TV cabinets with fireplace to counter chilly winters.
1. Corner fireplace with TV above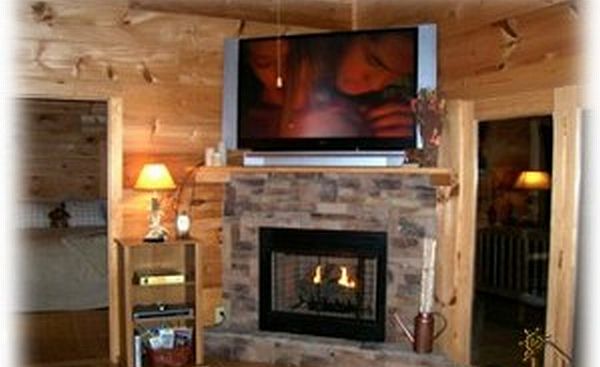 Corner fireplaces are a great place to spend those chilly winter times, but can get dull at times. The best way to rev up these spots is to wedge a TV near a fireplace. The idea sounds good but placing a television near a fireplace comes coated with a few problems. One needs to keep in mind that heat can destroy elements inside a television. But, this has never stopped enthusiasts to rule out the possibility of watching TV while sitting near a fireplace. Installing a television above the mantle is one of the best spots. Just keep in mind that the temperature doesn't exceed 32°C by simply measuring the temperature with a thermometer. You can easily adjust the viewing angle while installing a plasma and try watching TV at short intervals to avoid potential damages.
2. TV Mounted Above Fireplace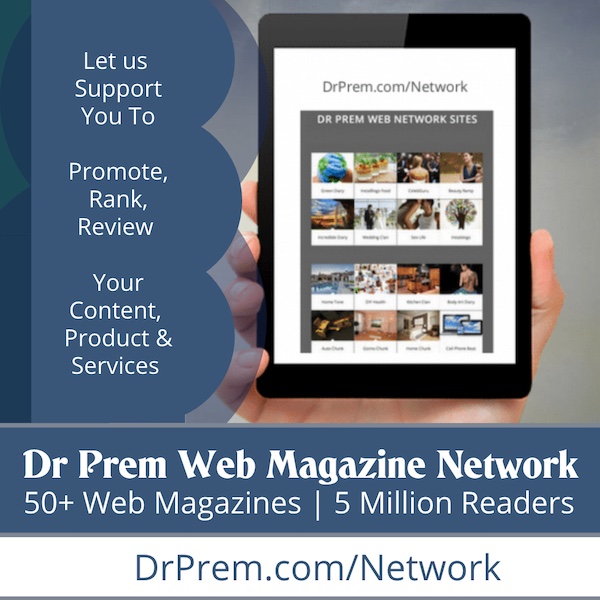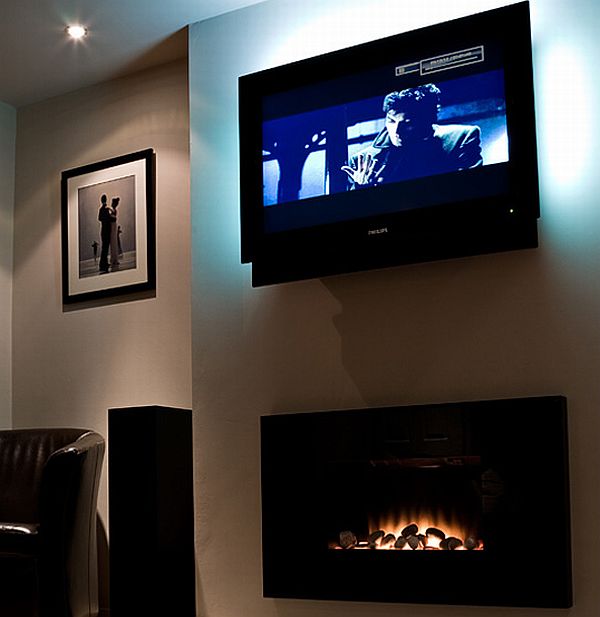 Walls are the best place to wedge televisions as they save a lot of space and don't act as a hindrance. There is a lot of space above the fireplace that goes wasted. Why not use it to install a flat screen TV? Jonathan Craddock and his wife thought exactly the same and made room for their new 37 inch Philips Ambilight LCD TV above the beautiful fireplace. The couple opted for electric fire that blows all the heat downwards instead of upwards. This is an ingenious way to keep the television away from a lot of heat. The flame colored effect has been aesthetically coupled with white colored pebbles that give birth to a magical aura all around.
3. Skloib's TV Drehturm combines TV and fireplace into one unit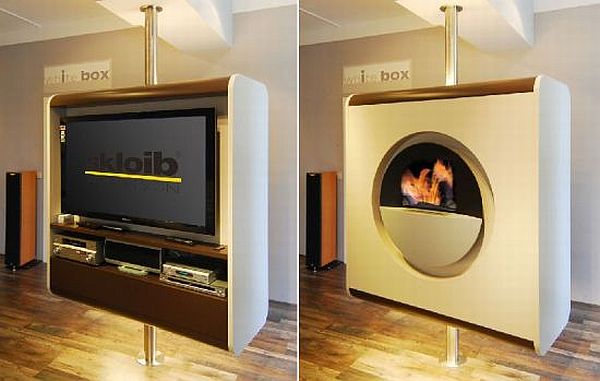 Skloib is famous for offering hi-end furniture items that leaves people stunned with its uniqueness. It is out with a unit that will let you savor the charm of a fireplace and television at the same time. The sumptuous piece of furniture has been named TV Dreturm and unfurls two sides for television lovers. One side will take care of the television and its accessories while the other will keep you warm as it nicely holds a fireplace. TV Dreturm is compact and will take care of two major needs in your life. So, enjoy your favorite TV show without even moving an inch from the fireplace, thanks to the creation by Skloib, an Australian furniture maker.
4. Multimedia Fireplace by Vok – combination of fireplace, television, music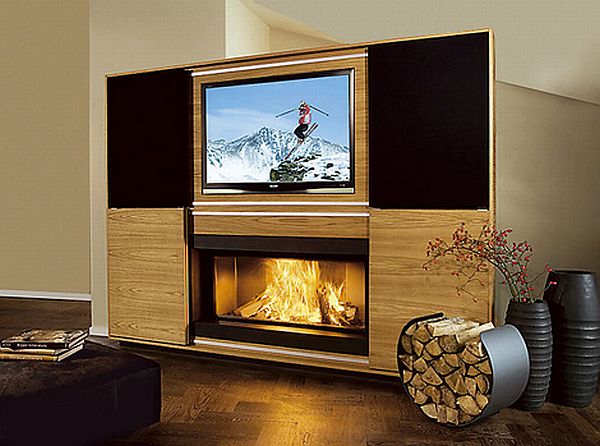 Multimedia Fireplace is a great offering by Vok. It will club entertainment with the need to warm up when the temperature dips outside. It comes in various sizes and the price range falls in the price range of $23,800 to $31,500. The awe-inspiring fireplace comes with a fully integrated LCD TV. It also boasts of a DVD player and will let you access the internet when coupled with the PC. The amazing unit is crafted from wood and can be picked from rosewood, oak and birch. The presence of a BOSE sound system will send in thrill-chills and take the viewing experience to an all new height. So, enjoy movies and listen to your favorite piece of music in the company of your loves ones.
5. Winter entertainment: A fireplace with a built-in TV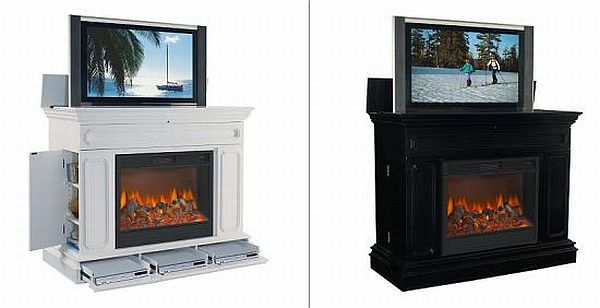 If you are out hunting a swanky fireplace for your home, then the product in question will definitely excite you. Innokraft will prove to be a great addition to your living room as it will solve two purposes at the same time. It will keep you warm when it gets cold and also let you watch your favorite TV program. Innokraft is an electric fireplace that comes fitted with a television to give you the right dose of entertainment. The television appears at a single touch and when not in use can be nicely concealed in the console. All you have to do is spend $2399 and get a stylish centerpiece that will make sure you never get bored or feel cold.
6. Fireplace TV by MCZ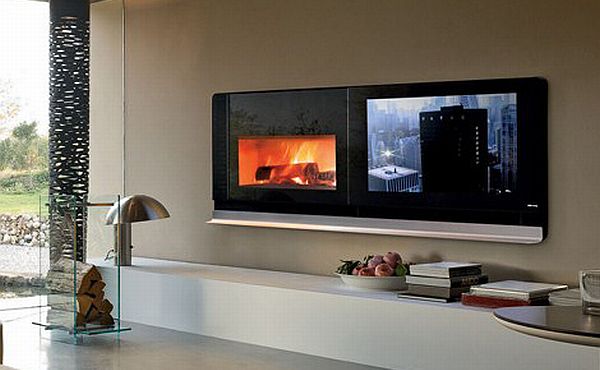 If you miss getting entertained while cozying up near a fireplace then MCZ has a piece of good news for you. It is out with the Scenario Fireplace TV that promises to deliver wholesome entertainment. It has been crafted in a stylish manner and will manage to make eyes do a cartwheel in surprise. The unit will place a fireplace and TV side to side and add glamour to your living room. Watch HD movies and entertain friends without worrying about arranging for a heating unit.
7. Helex I-Frame Fireplace with Built-in LCD TV Rack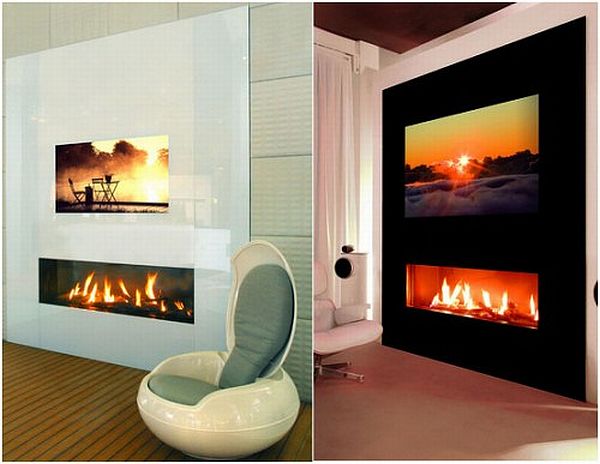 Helex has come up with I-Frame Fireplace that features a built-in flat screen HDTV. The creation has is very attention-grabbing and will leave tech lovers wheezing. The television has been enveloped with a glass panel and looks nothing less than a piece of delicate art. The settings can be customized and one can couple it with PS 3, DVD player, etc. It is a classy home entertainment system that will make sure you never feel cold.