Built in spaces provide a great way of saving space. The multifunctional benefits of such furniture come in handy anytime. When you want to create a strong statement and make your house presentable; built in furniture is a good choice. It is also a perfect option when you have lack of space or a small sized room or house. Let us look at some of the ideas that you can consider for your built in furniture option.
The full length built in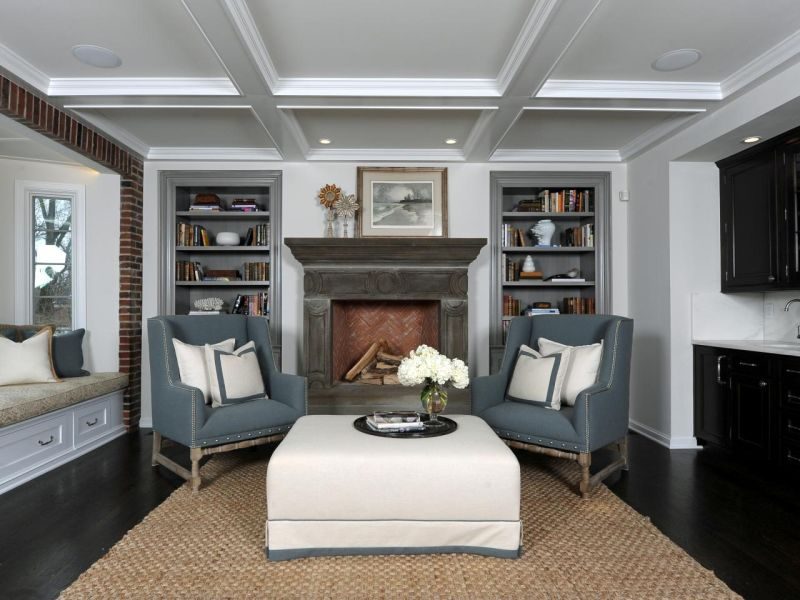 For large sized walls with a low height, the full length built is a good choice. This will make your wall look big and give you more storage space. You can choose to have a combination of cabinets on the ground level and racks above. Another variation is to have cabinets on the top and bottom with racks. One more choice is to have short sized wooden cabinets on the top and bottom and long sized ones on the side with a few racks.
Wraparound shelves
Wraparound shelves are a great choice for small sized family rooms. This gives the room a wider look and feel. In cases of large rooms, you can consider narrowing down the look by outing more cabinets and fewer shelves. For a smaller size, more shelves and fewer cabinets is a good option.  When you opt for this choice, leave a blank space in the space where you plan to have your sofa. You can use decorate this space with some frames or just paint it with a textured look.
Half wall built-ins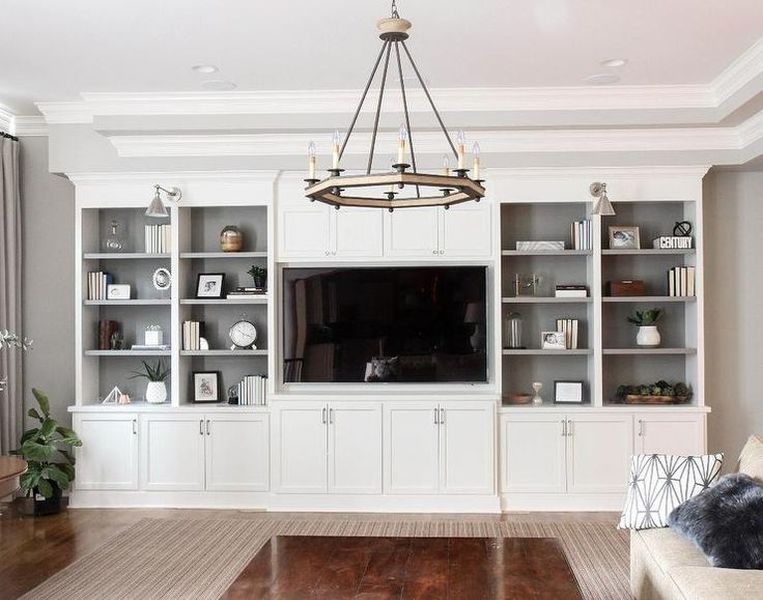 Instead of going the whole nine yards, you can opt for half wall built-ins. This is a great way to blend in some artistic paintings with your TV set and home theatre system as well as have a storage space of your own. These sorts of built-ins give you the flexibility of designing the wall side the way you want and accessorizing it accordingly.
The arch shaped built in
The arch shape has a royal and elegant look. You can consider bringing in this royal look to your built in cupboard or cabinet by making it in the form of an arch. You can use this idea to incorporate a bookshelf, the TV, and storage racks. This is a perfect choice for large sized rooms.
Keeping it short and sweet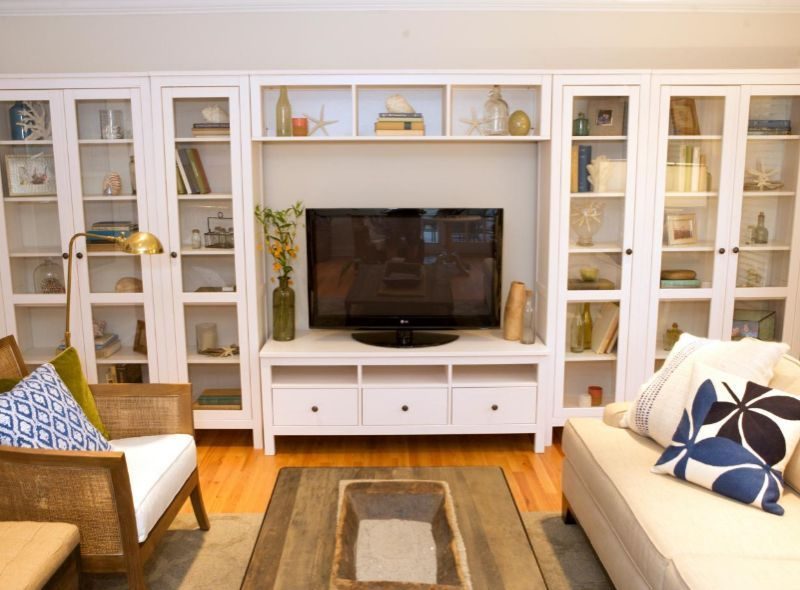 For houses where there is a fireplace, you can incorporate the built-in cupboard furniture in a variety of ways. One option still has small sized cabinets and a pair of drawers on either side. You can choose to have racks or shelves above. If you want, you can leave the remaining space to make the area look long. If you have a provision of breaking the wall, consider having small sized windows on either side.
Highlight your collection
When you have unique and beautiful home decor, you can highlight them perfectly with spotlights. In this built in option, consider having small window with natural stone backsplash. Use spotlights on every row and place your precious collectibles. This area will act as the center stage of your living room.
Play with molds and architecture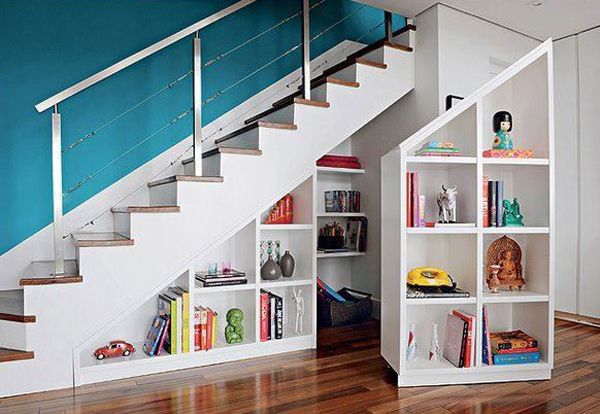 There are so many ways to play with molds and architecture. The same is applicable when you consider having built in cabinets. You can enhance a simple looking cabinet with some nice and artistic molds or architecture right above it. Get it painted with bright colors and add some metallic one's as well. This will make the space bright and beautiful to look at.
Built in shelves with a side view
When you have large rooms or space, you have the flexibility of incorporating various kinds of designs and styles. One of the best ways to reduce the large look of your family hall is to blend in built in shelves along with a side view. You can make a sitting arrangement near the window itself and have a small sized built in wall just next to it.
Built in seating, a bookshelf and storage space
To make your own personal space while reading a book, you can consider having your reading area. On one side of the wall, consider a built in seating option with a bookshelf above it. On the other side, have shelves and cabinets. You can place your TV and fireplace in the center of the wall.