Even though wall art, wallpapers, wall murals and
framed pictures continue to be favored in the segment, an increasing number of
designers and home owners are looking towards the use of wall mosaics to add an
edge to their interiors. Here are some of the top wall mosaic ideas currently
in vogue.
1. Moroccan wall
mosaics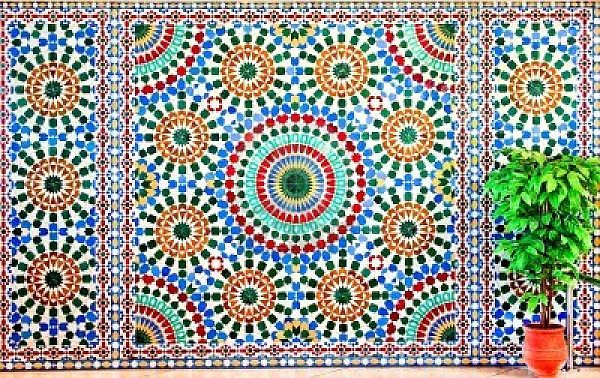 Moroccan design and architecture continues to be very
popular with home decorators with its distinct mix of Mediterranean, Saharan
and Islamic art influences, penchant for bright colors and use of geometric
patterns that depict timelessness. Since wall mosaics are already heavily used
in Moroccan architecture, they make a seamless fit any wall mosaic design.
2. Andy Warhol-esque
wall mosaics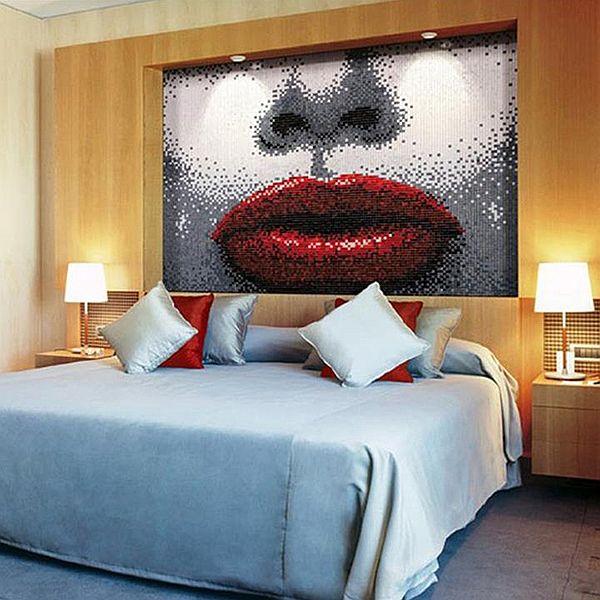 The works of Andy Warhol are a perfect fit for the pixilated
imagery necessary for creating wall mosaics. Even if you don't use a typical Warhol
image, you can always draw inspiration from the works of the master and create
your wall mosaic around it.
3. Bright motif-based
wall mosaics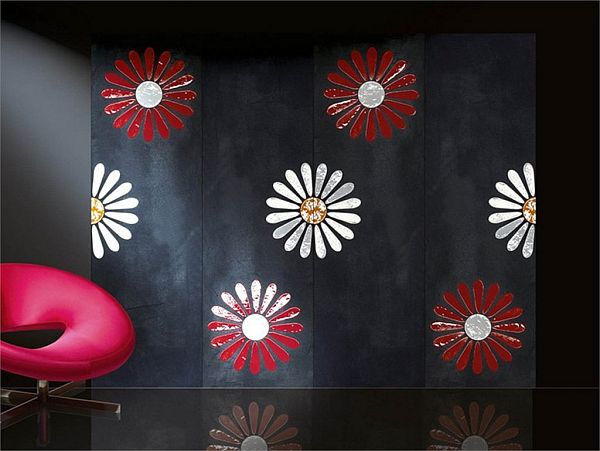 Wall mosaic enthusiast who wants to retain a sense of
minimalism with the otherwise flashy installations can always use brightly
colored, motif based mosaics instead of more elaborate designs.
4. Pebble mosaics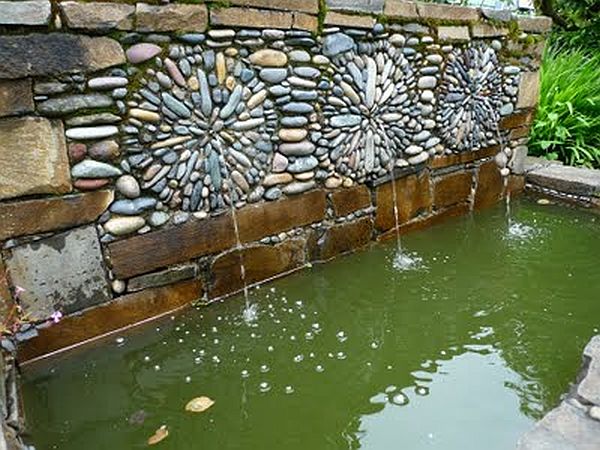 Backyard wall mosaics and exterior walls can benefit a lot
from the natural look of pebble and natural stone based wall mosaics as ceramic
tiles might look too flashy for such spaces.
5. Pictorial wall
mosaic
If you have a wall and a budget large enough, a pictorial
wall mosaic might be a great feature wall idea for you.
6. Van Gogh wall mosaic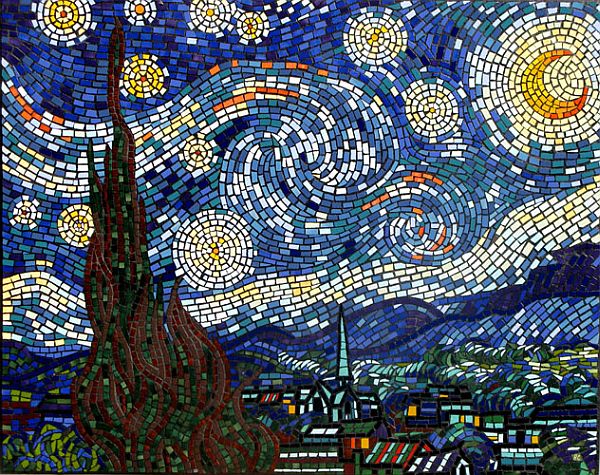 Vincent Van Gogh's
Starry Nights is a very popular wall mosaic idea and can help homeowners show
off their appreciation for classic works of art too!