uPVC doors and windows have become quite popular lately. Their rapidly rising demand indicates that these are definitely satisfying the needs of the consumers. The uPVC doors and windows can help you cut down on your electricity bill and also keep the house warmer.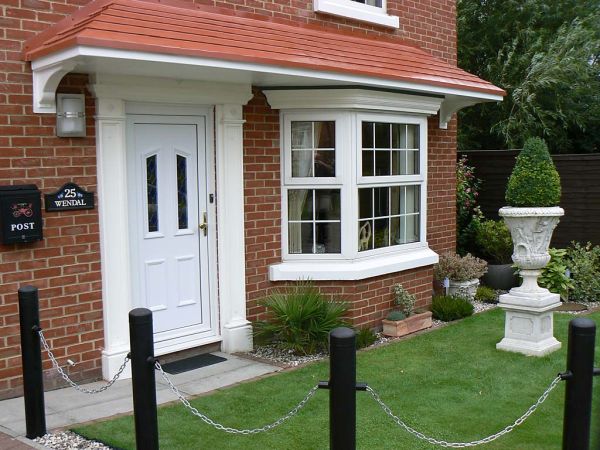 This happens because of the insulation characteristic of uPVC. If you use this kind of windows and doors during the winters you will notice that you will be able to keep the thermostat at lower temperature which itself will save you quite a lot of money.
uPVC has the property of thermal insulation which is better than other materials used for making such fixtures like aluminum and wood. The ever-increasing price of fossil fuels and electricity is a major concern for everyone. You could be burning a hole in your pocket every month with the hefty amount of electricity bills. uPVC doors and windows you could help you save up a lot on that.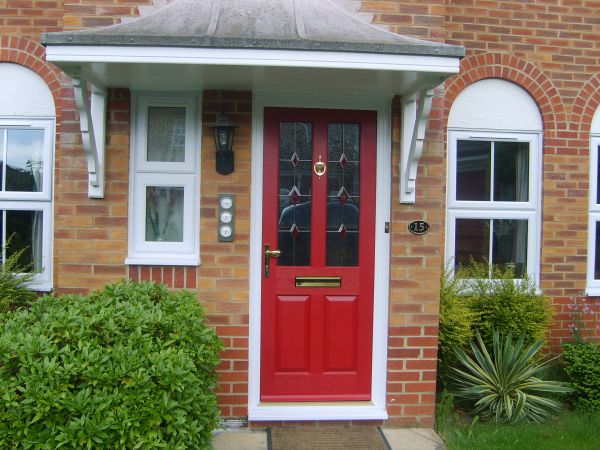 These doors and windows work in a way to keep the house warm by not letting the heat inside the house escape easily. They also do not let the outside heat to enter the house.
This feature helps in keeping the house cooler in summers. uPVC doors and windows reflect the rays of the sun and prevent the scorching heat to enter the house keeping the temperature inside lower.
The energy efficient benefits of uPVC doors and windows not just help you to save money but they also lower the burden on the environment to a certain extent. Another environmental benefit is that the nature of the doors and windows is recyclable. When no longer in use, these can be recycled. Extensive use of uPVC doors and windows can bring about a drastic change in the environmental conditions.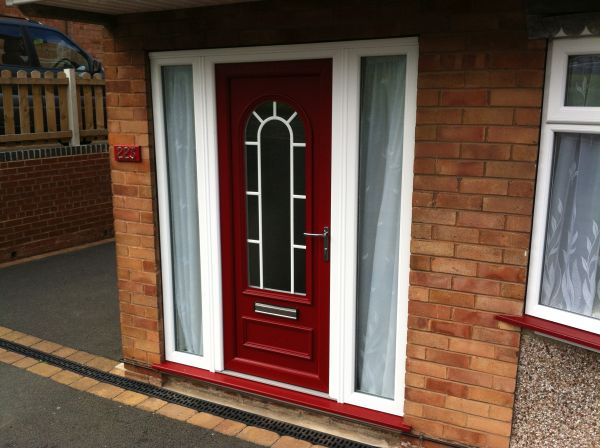 You can save money on insulation and energy bills, and contribute towards saving the environment by turning to uPVC windows and doors. Living at the time when even a little could make a huge difference getting these doors and windows installed at your home would be a great step to take. Though one needs to be careful while purchasing things that hold importance with respect to your house, you can benefit over time by spending just a little more money.
Thus, the next time you get doors and windows installed at your place consider uPVC while making your choice.
Summary
Modern uPVC doors unlike the conventional kind of doors have environmental and cost saving advantages.