Any homeowner would tell you that one of the top amenities of his/her home is the incredible location and view. Many homeowners are willing to compromise on the size of their home if they can enjoy a great view from the window or balcony. If your house is lucky enough to be located in an area with beautiful views, you can maximize this by opting for window designs that can influence the interiors in a great way. Accordingly, here are some window designs that can play a great role in brightening up your home instantly.
Capture the perfect view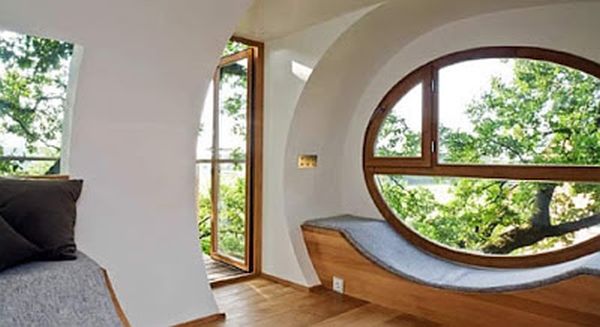 If you are lucky enough to have a say in how your home is to be built, you can opt to capture the perfect views beforehand and design the rooms to accommodate these views. Rather than considering windows to be mere openings in the walls, you can use them as doorways to bring the outdoors into your home. So take a good look around and mark the best views in the house first. Then go about constructing your home to reflect these views in the best light.
Bring natural light indoors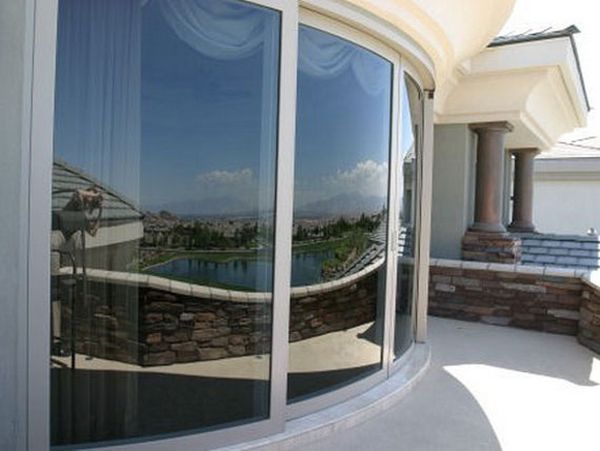 As humans, we are not that different from plants. We tend to bloom in naturally bright places and become gloomy in dark areas. Our body needs its share of natural light in order to look and feel healthy and beautiful. So try to let each room in the house have its share of natural lighting as much as possible. Windows designed to let in the natural light can make the interiors brighten up considerably, and make your home more inviting.
Choose complementing windows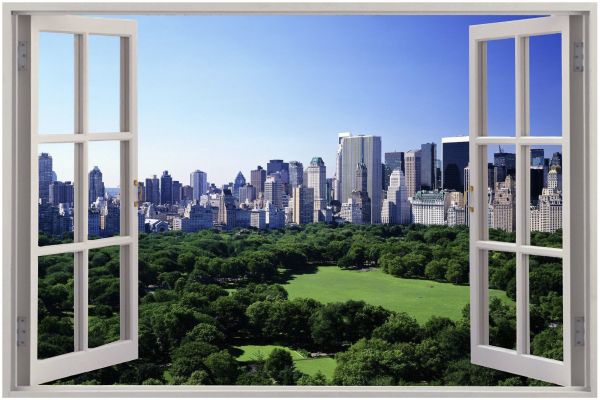 You can greatly influence the interiors of each room by choosing window designs that complement the décor and room size. For instance, voluminous rooms with tall ceilings can have multistory windows or clearstory windows placed high above the ground. Smaller rooms on the other hand can benefit from floor to ceiling windows or those located close to the ground.
Choose different sizes and shapes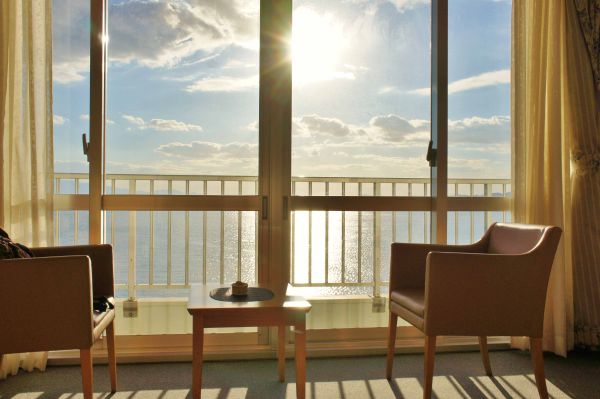 Your home can benefit by windows of varying sizes and shapes that would help create more visual interest. This would also allow you to unleash your creative side and choose window designs that really stand out while letting in natural sunlight into your home. Consider opting for solid shapes and voids on the walls and windows, experimenting with curvilinear and rectilinear options and even customized designs to enjoy the splendid outdoor view while creating unique interior décor ideas.
Choose from varying opacities for more privacy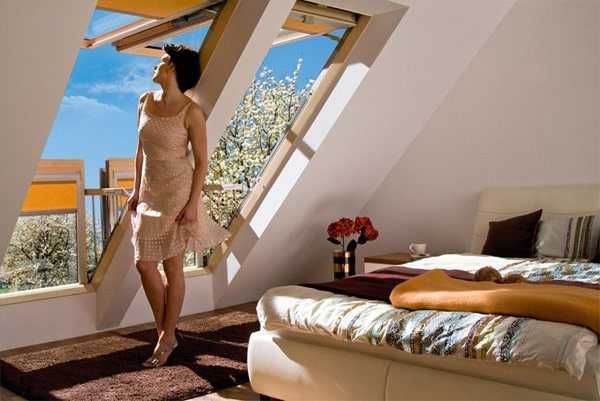 Most of us would love to allow more natural light into the room, albeit without compromising on the room's privacy in any way. A bathroom is a great example of such a room which would benefit with natural light, but would need an additional level of privacy. In this case, you can opt for myriad levels of opacities for your windows. These window designs would let light into the room, but would lend an obscured view from outside. You can opt for transparent glass for windows in the halls and rooms while translucent window designs work better for bedrooms and bathrooms.
Consider choosing skylights for ceiling views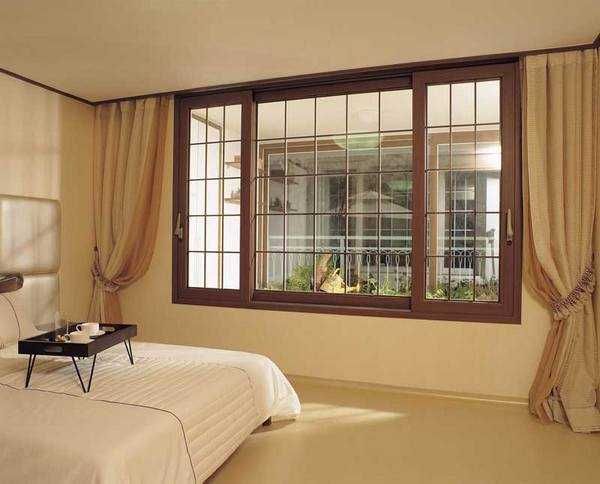 A great way to get natural light into your home is to use skylights for the rooms. A lot of us tend to forget about the vast ceiling expense when designing windows for your home. By converting the ceiling into one big skylight, you will be treated to plenty of natural light during the day and spectacular views of the stars at night. You can choose from transparent and translucent designs, as well as fixed and operable varieties for the skylight. You can also opt to install window treatments that will help you operate the skylight for maximum light control.
Summary
The windows of in your home play an important role in influencing the interiors. So you would need to take the extra time and effort to choose the right window designs for your home.