The importance of using appropriate furniture for enhancing the beauty of interior spaces cannot be emphasized enough. Furniture plays an essential role in making your interior look gorgeous, creating variety and depth.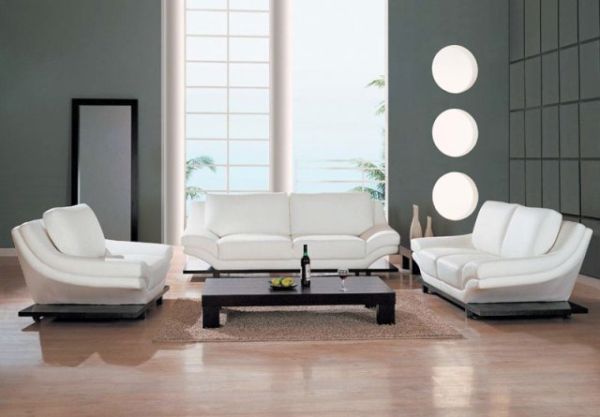 You need furniture mainly for storing and sitting or relaxing. Apart from the functional purposes it serves, furniture is also necessary for dividing and formatting available living spaces. In the following you will find a list of reasons that make furniture so important for our interior.
Buy furniture according to their functional roles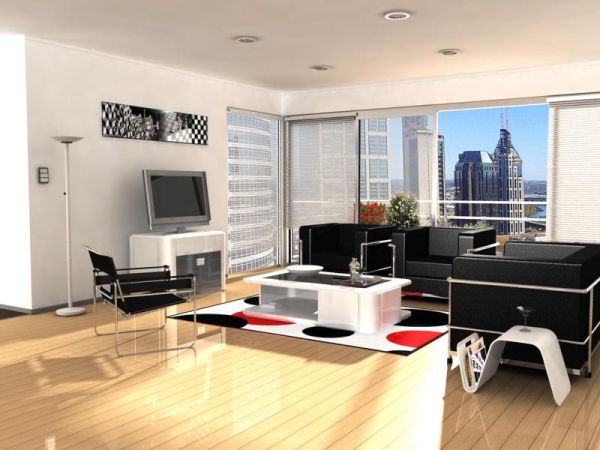 As important as furniture is, unnecessary pieces can make your living space crowded and cluttered. May you live in a huge and spacious mansion or a small NYC apartment; always buy furniture according to their functionality. Buy furniture that you really need for sitting, storing, placing vases or eating your food.
Make a list of furniture that you think will make the best use of your living space. You will need loungers, sofa set, settees and arm-chairs for the living space, beds, dressers and wardrobes for the bedroom and cabinets for the kitchen. Some furniture have to be bought for making your life easier and complimenting the main furniture such as side-tables, center table, shoe racks and wall racks. Chest of drawers can help you in decluttering your study and bedroom.
Furniture can create harmony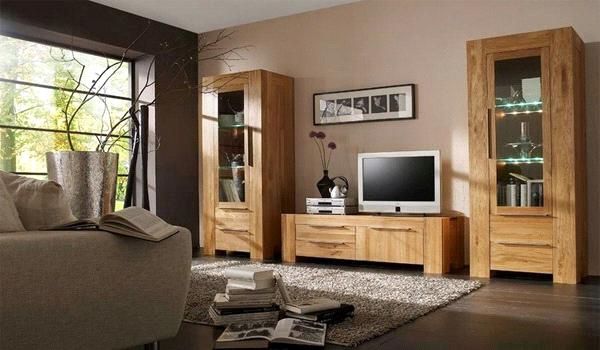 An experienced interior designer will tell you that it is possible to use furniture for striking a balance and creating visual variety with different shapes. Furniture offers us the chance to dispel bleakness from a room and adds interesting visual effects to it. However, you must buy furniture that goes well together and create a harmonious look for your rooms.
How furniture creates balance will depend on their shape, size and proportion. You can create either symmetrical harmony or asymmetrical harmony. For creating symmetrical harmony use furniture pieces in same shapes and sizes. Asymmetrical harmony affords a better chance at experimenting and combining different sized furniture cleverly.
Furniture can help better conversation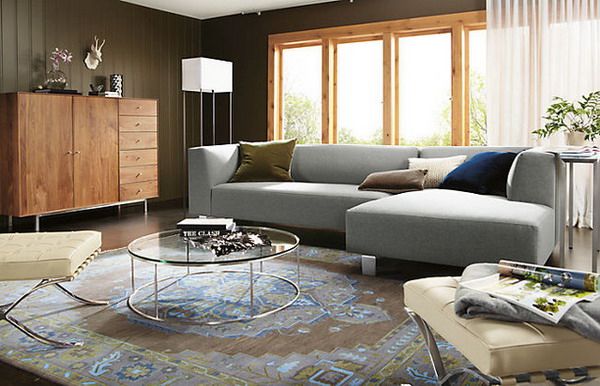 The furniture you purchase and the way you arrange them will determine how great a host you prove to be. If you are someone who loves to entertain guests often at home then you know how important it is to create a living space where all the guests can comfortably sit to chat.
Place furniture in such a way that no one feels cut off from the main group of guests and hosts. The arrangement of furniture can also enable you to be more attentive to your guests. A unique piece of furniture can start conversations and help in breaking ice with the neighbors or less known guests.
Furniture can tell a lot about your sense of style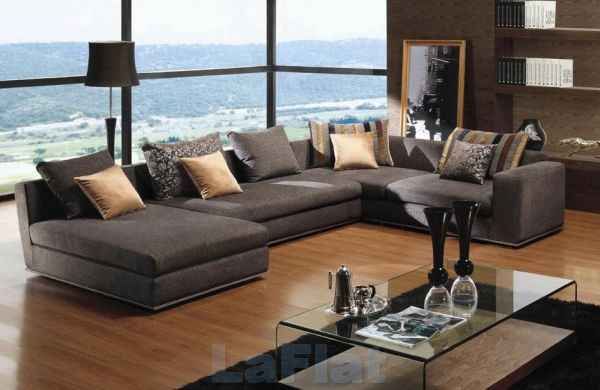 The interior décor of your home represents your personality and taste. Your choice of furniture can tell a lot about your aesthetic sensibility and lifestyle. With options galore, you can pick furniture that suit your home's décor theme perfectly and enhance the visual appeal. Not just furniture but also the upholstery can be customized for suiting your requirements.
Furniture can create a visual rhythm and help in combining the different elements of décor. You can use the same shades in upholstery, walls and carpets for creating this beautiful rhythm. When you arrange furniture try to keep two pathways open for moving around. There should also be sufficient space to move and stand between sofas and tables.
Furniture can create visual variety and enhance the glamour quotient of your interiors. Use different types of furniture that enhance the beauty of your interior space and bring more balance to it.