Flower arrangement used to be quite the art back in the day
and housewives were judged by the kind of time and intricacy they could put
into these displays. Today, to display a perfect floral arrangement in one's
home, one simply has to pick up a bouquet from the nearest florist and stick it
into a vase at home.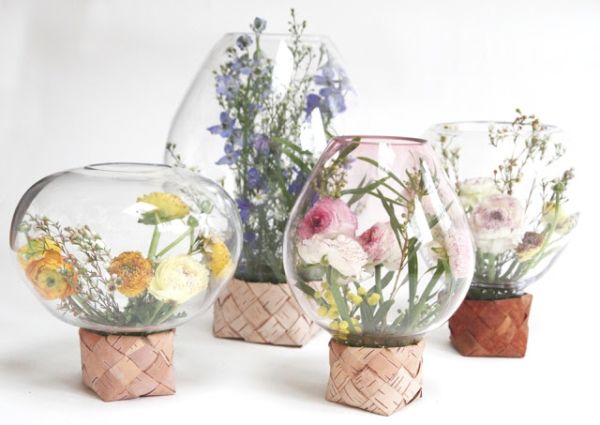 And since these vases are generally not meant to distract the
beholder, they too are as bare and basic to look at. But this simple
buy-flowers-and-put-them-in-the-vase routine doesn't really allow one to admire
the real beauty of the flowers themselves and the art of the florist who has
created these arrangements.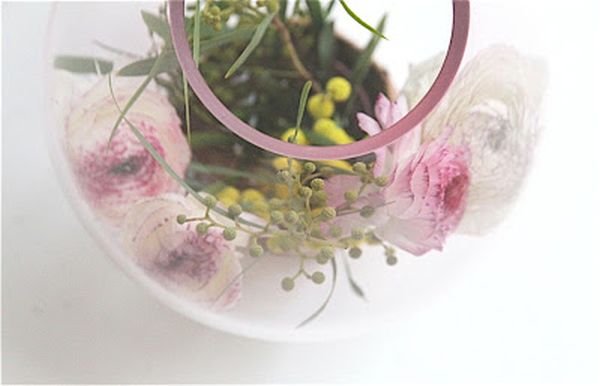 And that is where the FlowerTrap vase by Utopia and Utility
comes in and changes the picture. You see, the vase is something like a lantern
lens and floral arrangements are supposed to be inside it rather from sprouting
from it as is the case with regular vases.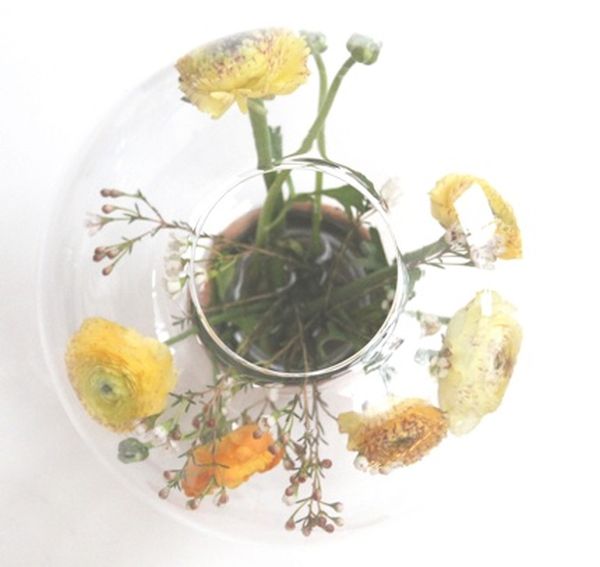 What you do with these vessels is that you get a bouquet or
make a flower arrangement and set it up on the weaved birch bark base. Then,
you stick the blown glass, er, lens on top and allow the beauty of the flowers
take center stage! Since each lens is made from blown glass, no two pieces are
alike and thus their price too varies between £70 and £130.