So you got the perfect wall color picked out and you spent a
big chunk of your savings on furnishing your home. But the place still doesn't look
as "finished" as those "regular" homes in décor magazine do. But did you know
that giving your home interiors a fancy makeover is as easy as using a few
clever pieces of accessories? We show you the top 7 accessories that can punch
up your home décor easily.
1. Seasonal
decorations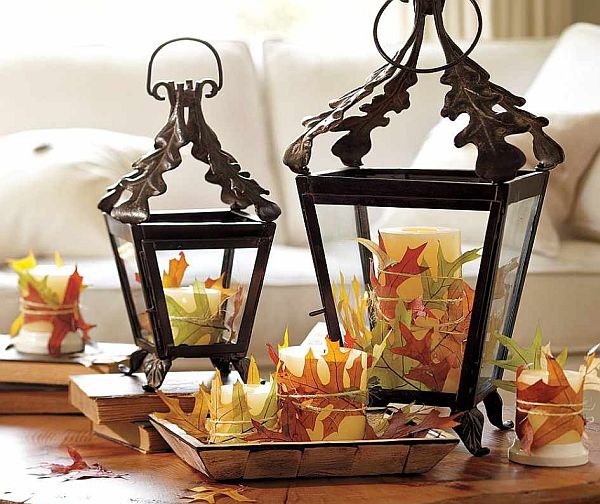 If you don't like the monotony that having a fixed set of home
accessories brings, you can always pick pieces that are suited to seasonal
holidays and themes.
2. Decorative mirrors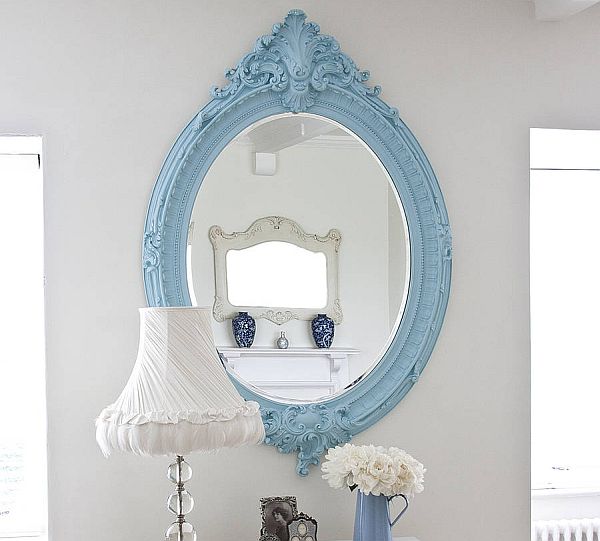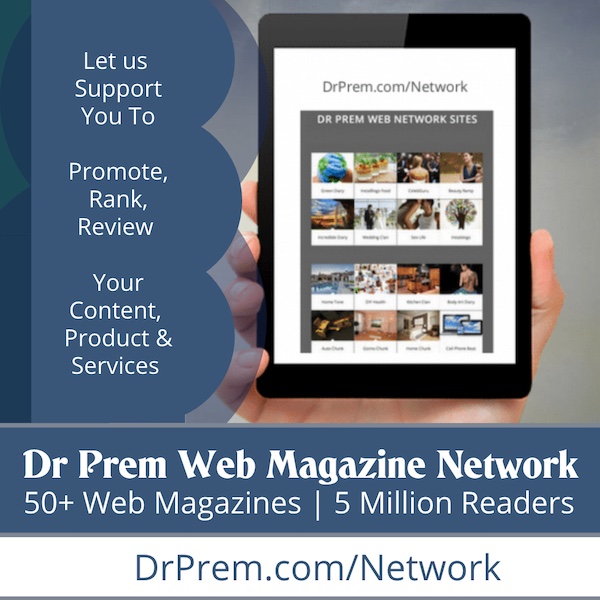 When you have no idea about what to do with a hard to decorate space, just stick a decorative mirror there and watch light work its
magic.
3. Art displays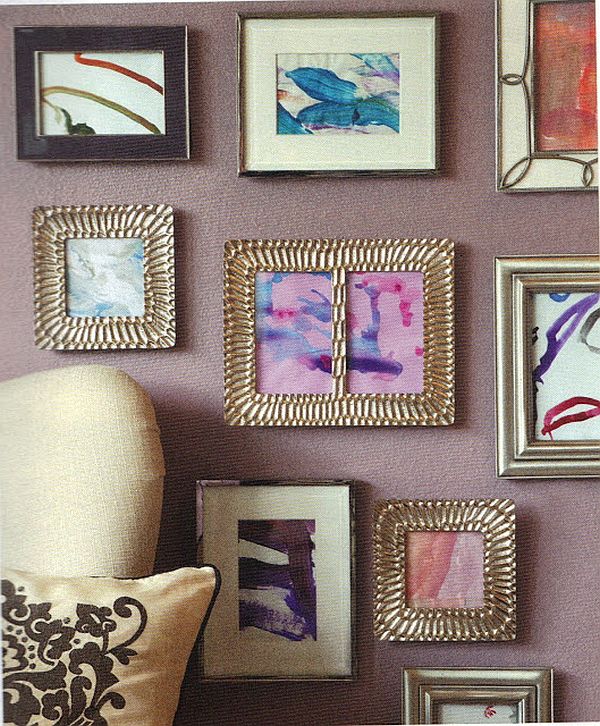 To make your walls look dressy, you can always pop up your
personal collection of framed photos or art.
4. Candles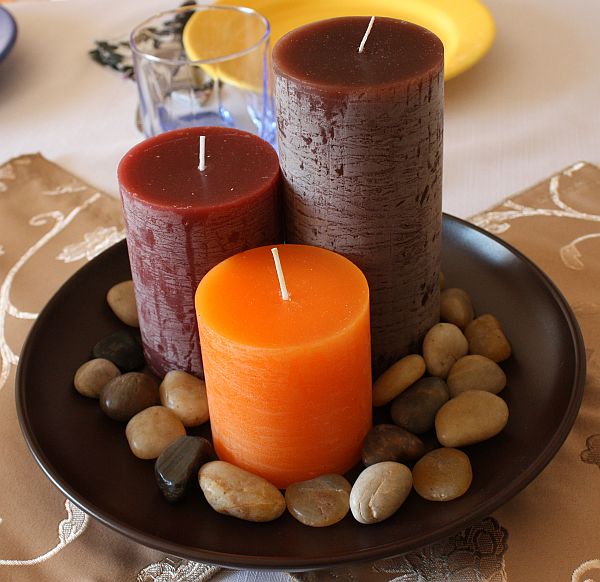 Centerpieces made of candles are an excellent way to decorate
tables. What's even better is that these candles don't even have to be ever lit
to convey your excellent tastes.
5. Statement rug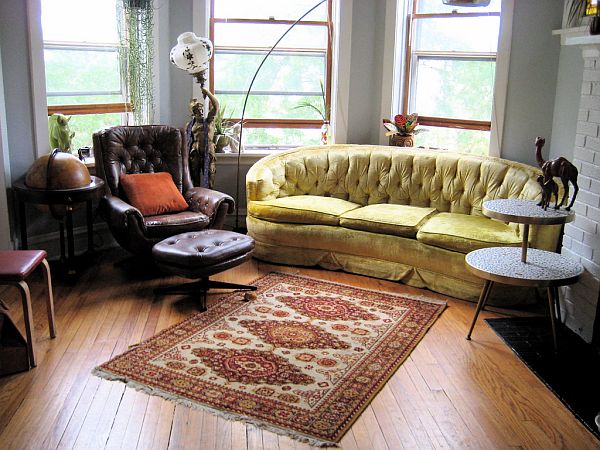 If you're not too keen of small accessories but still want to
add to the decorative value of your interiors, a statement rug that matches the
theme of your interiors is a good way to do that.
6. Flower vases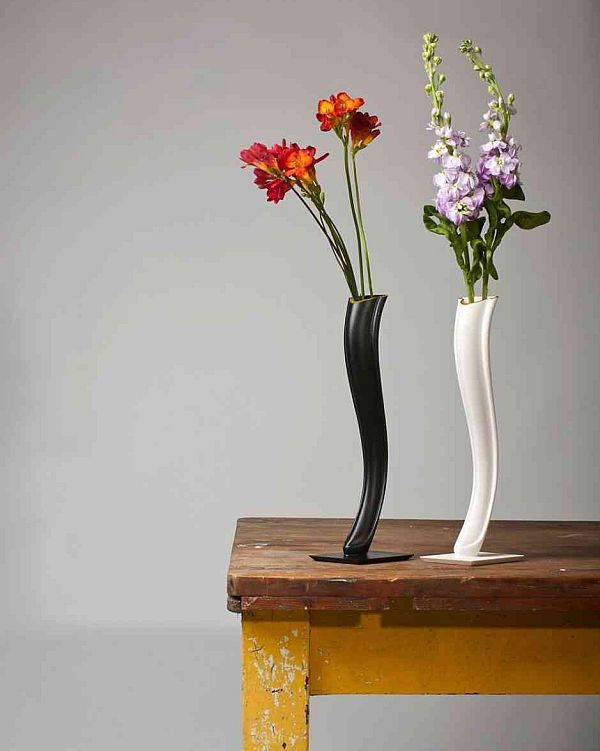 Nothing declares the arrival of a particular season more
than a bouquet of the brightest flowers in bloom sitting in a vase. Vases, with
or without flowers in them, are an excellent way of dressing up tricky corners
and empty tables.
7. Statues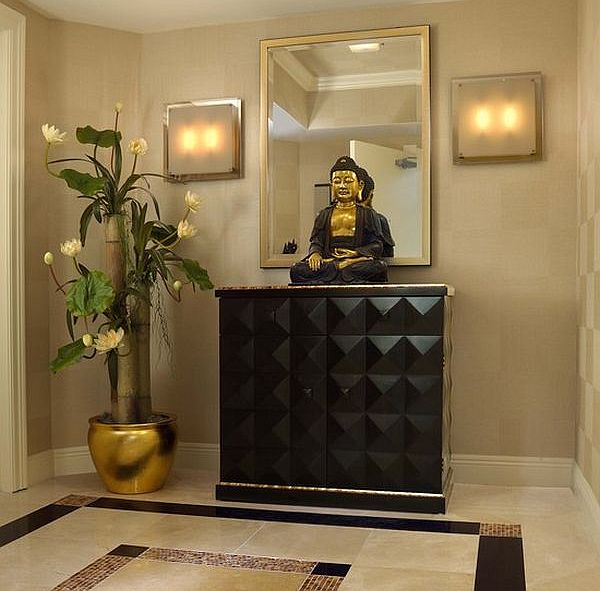 Most ethnic homes display statues of their revered deities as
a part of their belief. But you can use statues of any kind to brighten up a
lonesome space in your home.