Do not throw or give away items that are old or no longer usable. Instead, you can transform them into creative décor pieces, thereby adding a quintessential vintage charm to your home. This will also allow you to break the monotony of your home décor. In addition to creating your own vintage collections, you can opt to buy them from stores as well. Accordingly, here are some home design ideas that ooze coziness and creativity due to the vintage repurposed items present in them.
Salvaged Pieces add Charm and Character to Rooms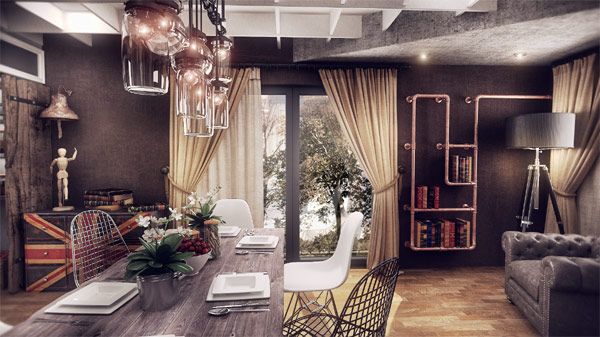 There are plenty of architectural salvage shops that would help you get items to add that quintessential old world charm and character to your home. In an otherwise modernistic home, these vintage pieces would act as focal points and instant crowd pullers. There is no dearth to the number of interesting items you can find in these salvage stores. So look around carefully and see what you can buy to spruce up your home. For instance, that century old dresser may be just the perfect addition to your bedroom. Or that old wooden table may be just the right fit for your workspace.
Retro Lighting Illuminates the Vintage Style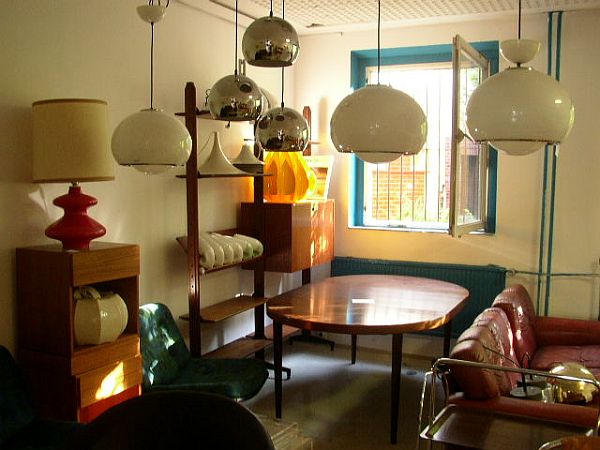 One of the best ways to get some old world charm into your home is to opt for some retro lighting options that would illuminate your home in true vintage style. There are so many options you can choose from when buying retro themed lights, including the retro metal arc floor lamp and the big sized lampshade that were a rage in the 70s' or the pendant fixtures and aluminum into wall light pieces that ruled the 60s'. So, if you are intent on getting that vintage look for your home, get in touch with some lighting manufacturers to get all the lights in your home replaced with more retro options.
Decorative Columns enhance old world charm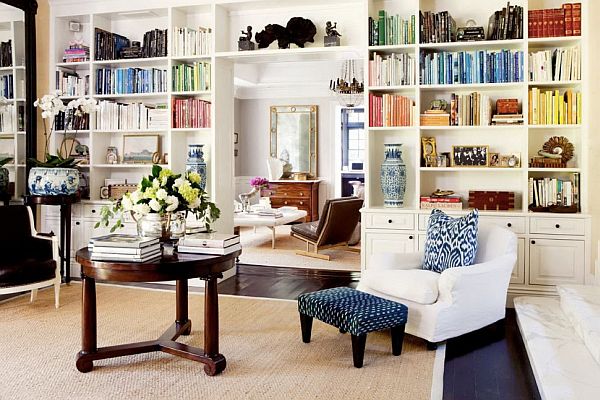 Decorative columns were a rage back then, with more than home sporting a couple of these both indoors and outdoors. Adding some decorative columns to your home would therefore, provide it with an enhanced old world look. Choose the columns carefully depending on where you will place them in your home. While columns made of stone and concrete are great for outdoors, columns made of more fragile materials like marble can be placed inside, strictly for decorative purposes.
Retro Accessories enhance vintage appeal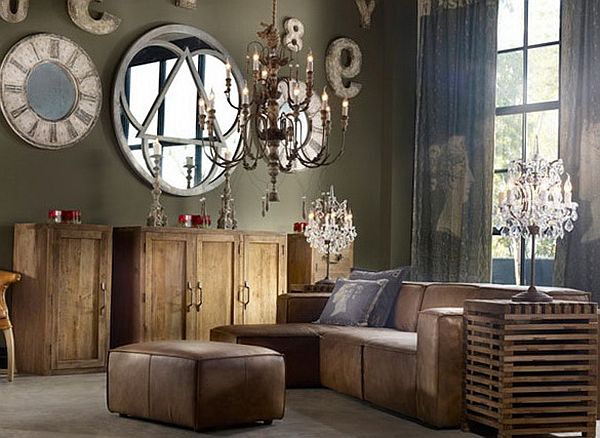 You can easily add old world charm to your home by opting for accessories and décor items that were famous back in the old days. For instance, the sunburst mirrors from the 60s' can grace your walls while colorful vintage metal tins can adorn the side tables. Collections of retro clocks and dishware displayed at appropriate places throughout the house would surely help you achieve the vintage look with minimal effort.
Vintage Bath Accent work well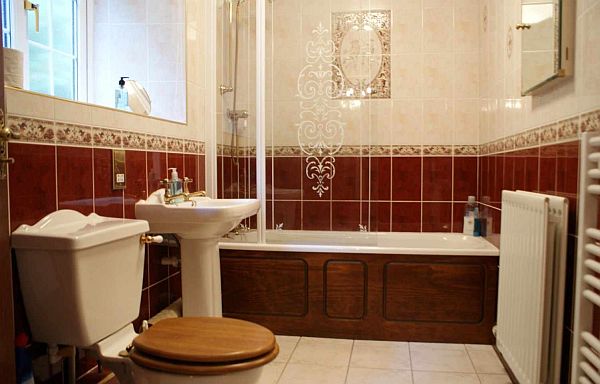 If you have an old, unused bath, consider transforming it into a bath accent. Quite famous in the old days, the vintage bath accent and fixtures can add an instant old world charm to your home. Simply seal the drain of the bath and fill it up with water and plants to get your very own vintage outdoor pond.

Kitchen Retro Appliances are nostalgic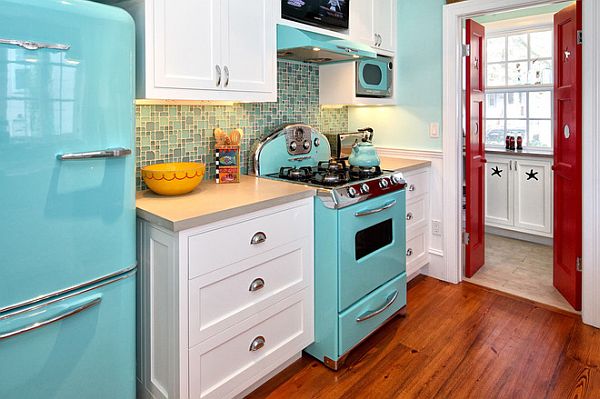 Although kitchens have changed a great deal over the years, there is no doubt that some vintage furniture as well as a few retro appliances would bring back the lost charm to any cooking space. Looking for a classy vintage style for your kitchen, then you can opt for several décor options, including metallic finishes, high contrast color booths, contrasting kitchen tiles and stainless steel appliances, etc. to achieve the look.
Summary
Getting a vintage look for your home is not that hard a task. All you need is some time, effort and an eye for details. These pointers would help you understand how to choose vintage architecture for your home design needs.