In today's era, there are various types of closet available, each with its unique feature. To name a few, wall closet, children's closet, walk-in closet, or reach-in closet are most desired contemporary style options available in the market. However, no matter what type of closet you own, it is important to keep them neat and tidy. It will not only help you stay organized but, will also maintain the original charm of your classy modern closet. Listed below are some tips to organize your closet in an effective and stylish manner.
1. Clean up and clear out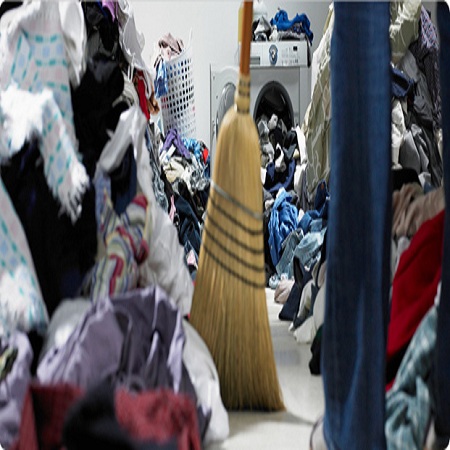 Empty your closet out. It is easier to set everything straight and in order if you start with a clean and an empty closet. Separate your things into categories and identify the clothes, shoes, and accessories that do not fit you or are outdated. Be tough with yourself and donate or toss the ones that you know will never use again. Take it as a thumb rule that if you have not worn or used something for over a year, it is most likely you will never wear it in upcoming times as well. So, act wisely and get rid of them.
2. Measure up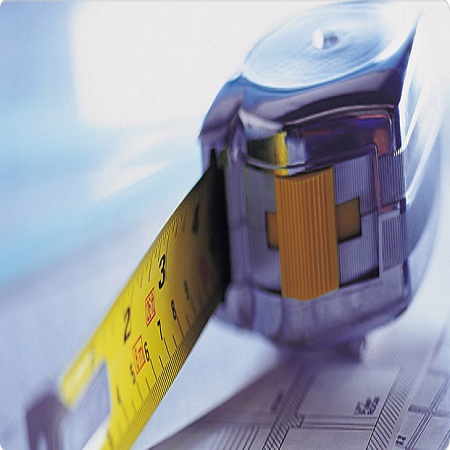 Now that you have thinned your inventory, take measurement of your closet space including the floor and the shelves where the items will be stored. Make separate piles for shoes and different types of clothing's (suits, pants, formal wear, and more) and measure them as well. Once you are aware about the total area, you can easily decide where things will go based on the space available. Do not forget to take the dimensions with you in case you plan to buy any organizational item such as shoe-box, shelving units, or tie racks.
3. Make use of every inch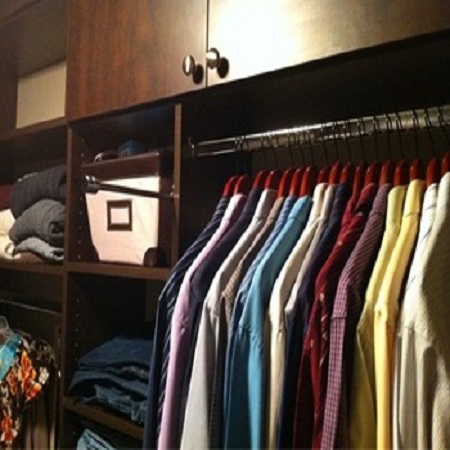 The theme while organizing your closet should be 'everything in its place'. Hang you clothing in the closet. Use different types of hangers for different clothing. For example, padded hangers are good for delicate fabric, wooden hangers can be used for suits and jackets, and shirts can be buttoned on plastic hangers. For folded tops and sweaters, consider putting a hanging sweater bag. It will help you use the vertical space of your closet and maximize the closet's storage potential as it takes up very little overall space. If the space allows even the handbags should be given a home of their own by putting a purse organizer to ensure easy, fast, and convenient access. Lastly, hanging some hooks on the closet wall or on the back door for looping scarves and belts is a great option.
4. Optimize the shoe storage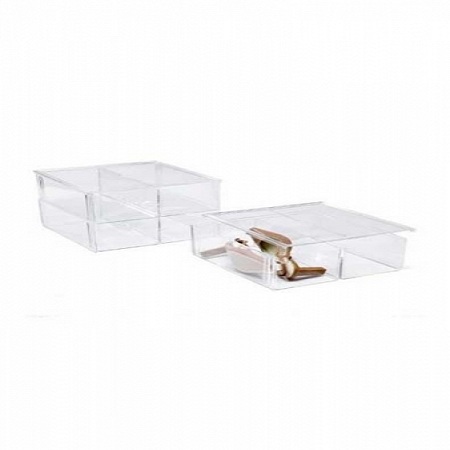 For some it is just about shoes. Whether you want to flaunt your gorgeous pair of shoes or just want to keep them in a neat and tidy manner, you must know how to store your shoes properly. They should always be accessible and stored according to usage. For instance, if you do not wear a particular pair that often, then it should be placed away from your daily wears. A good way is to store and label them in clear stacking shoe bins. The advantages are many, you will be able to stack the bins, see each pair without having to take them out, and of course stay organized and tidy.
5. Organize in a system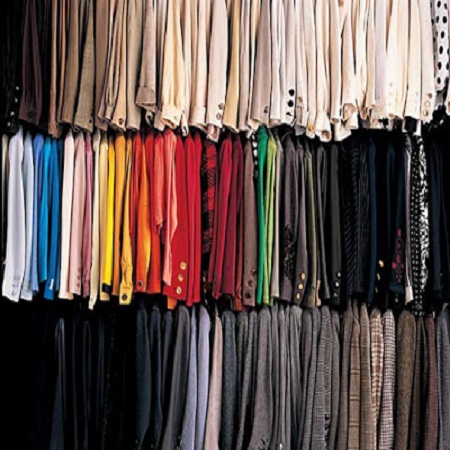 Organizing your closet is not just about keeping things in a tidy manner, it is also about presentation. Consider grouping your items together. Classify your garments by categories such as, jackets, dresses, pants, skirts, and blouses. If you want to stay even more organized, color-code your items. It is a great way to arrange things while being colorful. It also works well when you simply want to mix and match garments. Another interesting way is to arrange your belongings according to season. Partition your summer, winter, and spring season fashion to transform your closet into a stylish and a functional mini-warehouse.
6. Create an ambiance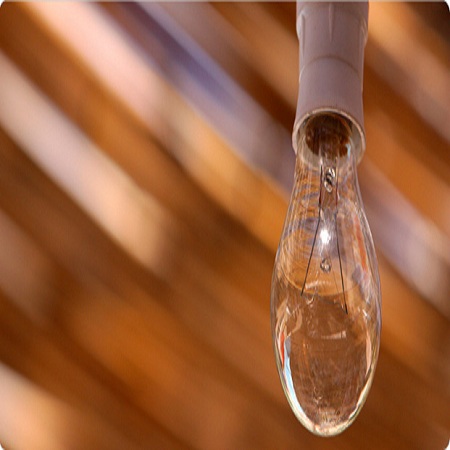 Let your closet reflect your personality. If the space allows, add some décor, accent pillows, put wallpaper, or whatever you like. For those bound by limited storage space, consider painting the back wall of your closet with your favorite color. You may also create a vibe with cute little accessories like shabby chic hangers or some fun hooks. Shining a light in your closet is another great option to jazz it up. It will not only help you create a perfect setting and add character to your closet but, will also help you find your stuff with convenience.
7. Display your exclusives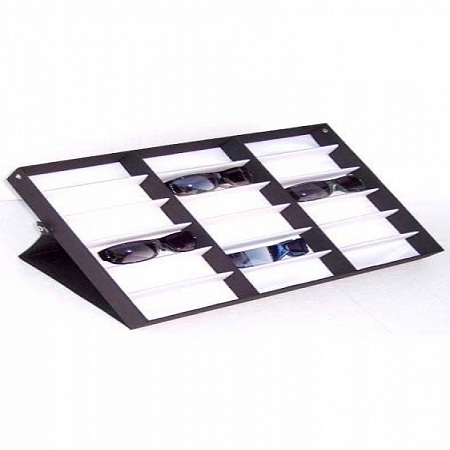 Choose some of your favorite and treasured pieces to be displayed, while some items like socks and handkerchiefs are kept hidden in a drawer. Display some of your exquisite pieces of jewelry or your new trendy sunglasses. However, it is important that while your cherished items are displayed, they should also be accessible. For which you can grab good sophisticated display cases that allow to showcase your accessories while being functional.
8. Make a shopping rule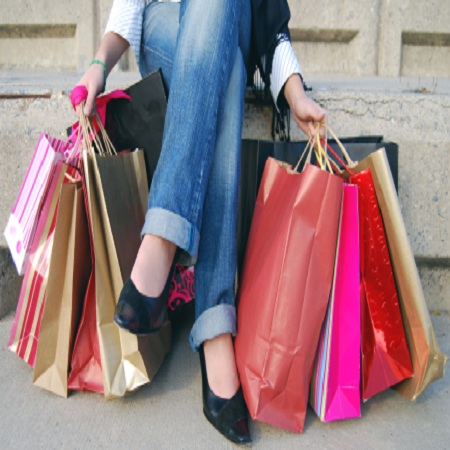 Once you are aware of how many items your closet can fit in a smart and orderly manner without it getting out of control make a rule for new purchases. When you fall for something new, an existing item has to go. Work according to the system you have already created even for the new purchases. Consider reviewing your closet with a season change. Get rid of items you did not end up using as well as those that do not appeal to you for the upcoming season.