Your infants and toddlers will not always remain the same age. They will keep growing, and with their growing age, their demands and preferences will keep changing as well. Thus, it is important for you to make changes to their room while they grow up. You may have to keep altering their room, as their tastes keep changing. While changing the entire decor can be quite expensive, you may restrict these changes by following a few tips. Here are some tips that can help you make updates to your child's room without spending a huge sum at once.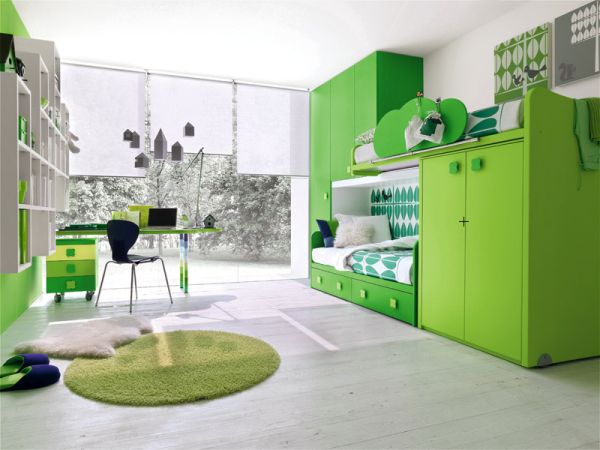 Go for modular furniture
Avoid buying a complete set of bedroom furniture for infants that will just go to junk once your baby grows up to be a kid. Instead, go for modular furniture items that can be altered according to the changing needs of your child. Modular furniture also allows you to make some styles and color changes so you may come up with an entirely fresh look when you make alterations. This can save money, as you will not have to give a new look to the entire room.
Be versatile with your choices
Design your kid's room while being versatile with the choice of furniture, decor and other options. For example, you may purchase bunk beds when your kids are young. As they grow older, you may also make changes by converting the floor area to study area. You might just need to add a chair and table. You may also go for convertible beds that can be changed in shape when kids start growing. Thus, such options are very effective and last for years. Just choose everything a little carefully at the time you design your kid's room.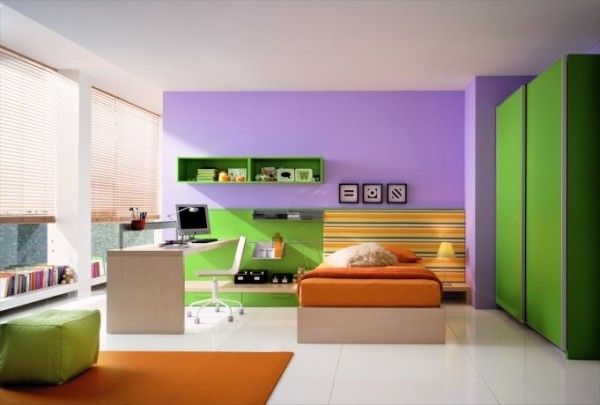 Make color changes
Making color changes on the walls is the easiest way to alter the decor of your children's rooms while they grow up. You can simply paint the walls and match the bedding and window treatments so the entire room gives an evenly balanced look. Change the colors according to the liking of your children. If the existing color is too youthful for them, just paint it in a fresh shade so your children also come to high spirits. A simple color change can do wonders with the mood of the inhabitant. Thus, it is an effective way to meet the changing needs of your children according to their age.
Make activity areas versatile
It is not difficult to keep activity areas versatile. You may use multifunctional objects and utilities in your kid's room. For example, an activity table used by your young kid can be converted to a laptop station when your kid becomes a teenager. Similarly, a board that you used for pasting artwork for a kid can be turned into a bulletin board for a grown-up child. However, keep in mind that you should maintain the look of such objects in order to accommodate with changes done in the overall room decor.
Summary:
Kid's room is an integral part of any home. Therefore, parents must consider the age of their kids to update, revamp or decorate their room to ensure the comfort or safety of their kids, so they could make the most of the space and grow in a healthy environment.