Plywood is affordable and enhances the décor of a home. While opting for plywood, it is necessary to keep some things in mind like where to implement plywoodand how to implement. In this article, we will discuss some ways that will help you to add plywood to enhance the décor of your home.
Wall panels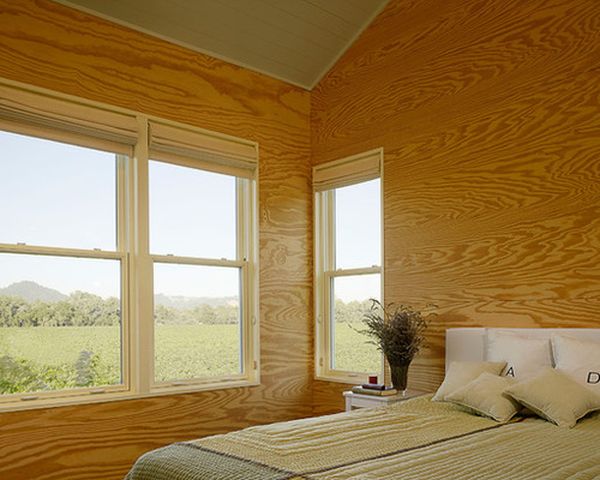 Wall panels made from plywood look attractive and charming. You can use plywood panels in multiple ways. You can opt for bare plywood panels or can cover the walls completely using plywood. These additions of plywood panels will make your room shiny and beautiful. You can even implement plywood panels without painting them.
Tables and Shelves
The durability property enables the plywood to use in the construction of tables and shelves. Plywood tables are perfect to use in a workspace or in the guest room of your house.These tables are easy to construct and do not cost much.Adding plywood shelves as a storage space is a good idea. Shelves made from plywood are stable and have strength to bear heavy loads.
Cabinets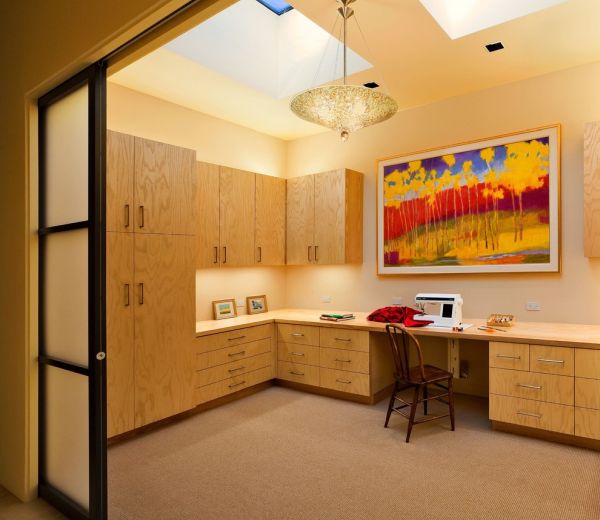 Whether it is a kitchen cabinet or a bathroom cabinet, they undergo a plenty of wear and tear. Plywood cabinets are perfect to deliver rugged performance. Plywood cabinets are also resistant to moisture and heat, which makes them a perfect choice to use in bathrooms and kitchens. You can cover the edges of the plywood cabinets to make it look elegant and stylish.
Sheds
Plywood is a great option for sheds due to its water resistant property. There are varieties of plywood available that have different water resistant characteristics. Choose aplywood variety according to the exposure it will receive as a shed. The plywood shed looks great with proper finishing and lasts for several years without requiring much maintenance.
Plywood accessories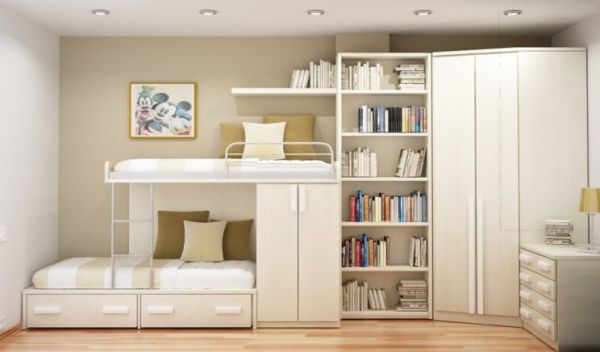 Using accessories made from plywood is a great option for those people who do not like large plywood furniture in their homes. There are many plywood made accessories that are available at reasonable prices.Adding a plywood tray accessory on the side of your couch is great for avoiding spills. There are many other accessories including cup holders and small storage boxes made from plywood with a proper finish that you can use in your home. These accessories are custom-made and are excellent for delivering high performance.
Doors
Due to the frequent use of doors, plywood becomes an ideal choice to make doors. You can use plywood doors in your home or in your garage. These doors are economical and are ideal for frequent use. A plywood door with proper finishing looks stylish and matches with most of the décor styles.
Wall art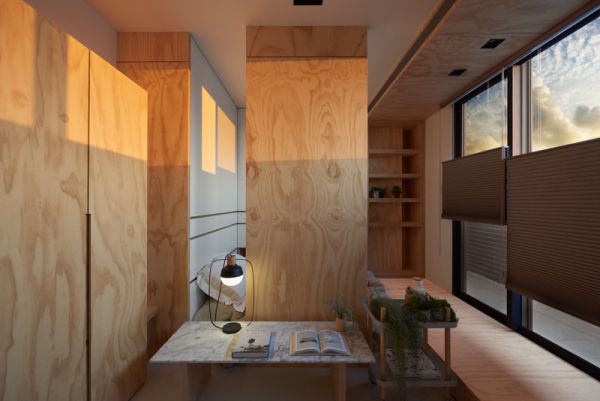 You can even use plywood to create beautiful wall art to increase the visual appearance of your living space. There are many wall art patterns available that you can use to decorate your room. If you are creative, then you can even design a pattern by yourself. You can paint these wall arts to spice up the décor style of your space. These wall arts are easy to create and do not put pressure on your pocket. 
Plywood is a great choice to make custom furniture. Furniture made from plywood is economical and enhances the décor of your home. The plywood furniture includes wall panels, tables, doors, sheds, shelves. You can also use accessories made from plywood to bring coziness to your life. Adding wall arts made from plywood enhances the appearance of your living space.