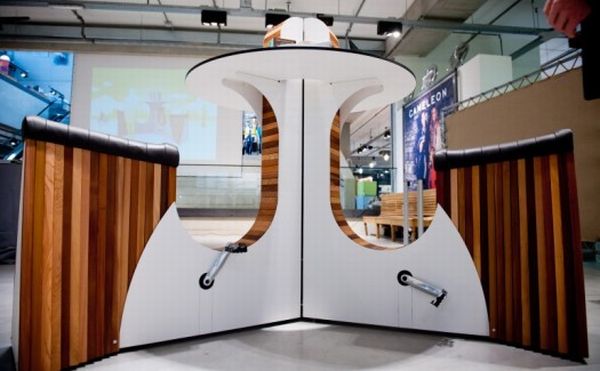 In order to bring some form of exercise to busy life of people, a Belgium based company We-Watt has come up with a brilliant new concept. This is not only a table but a stationary bike as well. The best part of this design lies in its green factor as electricity can be generated by pedaling while a person works on the table. This communal table has been named WeBike and can accommodate three persons. People can now sit, chat, pedal and generate electricity as a combined answer for greener life.
Features of the communal table
Keeping up with the European Parliament report warning against coronary heart diseases, which are brought on by a sedentary life, We-Watt came up with this exceptional communal table, which can enable a person to get some form of physical activity even while at work. We-Watt also took up the study case of Dutch research organization, which believes in gentle cycling for better work performance. The research concluded that cycling brings about better time management, sharper mental faculties and speed reading improves by 30 percent. By incorporating all these positive points the We-Watt company wanted to bring about the ultimate in pedal to power and efficiency for busy people.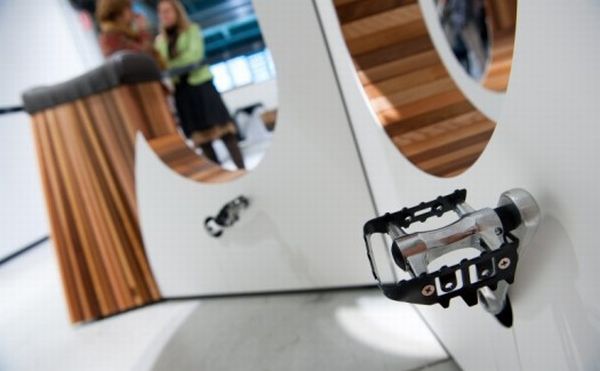 The communal table or We-Bike has a standard seating capacity for three persons at a time. The table is a circular form and made of high pressure laminate from Trespa while the whole unit is made of steel and aluminum. To give the communal table a more natural look it has been interspersed with reclaimed cedar wood. There are three pedals on each of the seats with an interactive LED ring display to indicate the amount of human power generated per person. There are also AC powers attached on the communal table for charging devices such as mobiles and other gadgets. The WeBike has the capacity to generate 230 Vac to 30 watts of output per seat and as more pedal power is used, more LEDs will light up to indicate the available electricity. .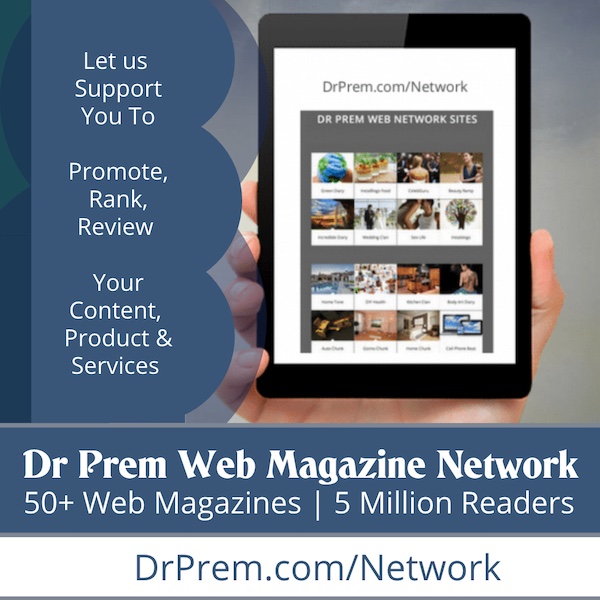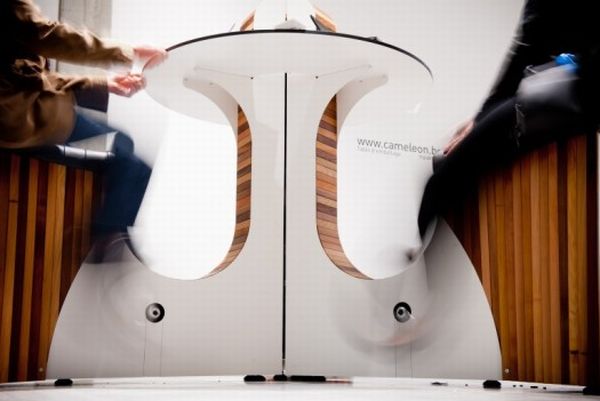 The We-Bike is being manufactured in Flanders and priced at $13,154 a piece and can even be procured on rental scheme from the company. The WeBike itself can be used as an individual unit as those recently installed at the ECki restaurant and Camaleon Shopping Mall in Brussels.
The WeBike is not only meant for exercise but to conserve electricity as well and all this is done in a fun way. This surely is a sustainable form of energy which harnesses human energy while remaining fit and getting work done.