As a homeowner, one of the most important things you can do is have a comprehensive knowledge about what your home insurance will and (perhaps more importantly) will not cover. While it may be a sobering reality check to learn that you are not covered for a particular scenario, it is much better to learn about a gap in coverage before you come face to face with a hefty restoration bill.
Insurance claims can be the stickiest of wickets – you may think you are covered should the need arise, but there are a myriad of reasons as to why your insurance company might deny your claim.
The home insurance industry is non-regulated, leaving many gray areas
Because home insurance products are non-regulated, it's highly unlikely that you will find two policies that are identical – kind of like a snowflake. One policy may charge for individual coverages while another may bundle them under one price.
The unique quality of each policy means that as a homeowner, it is absolutely important to know how your coverage works – and what you need to do in order to make sure that when it's time to make a claim, you actually get one.
Let's talk about your roof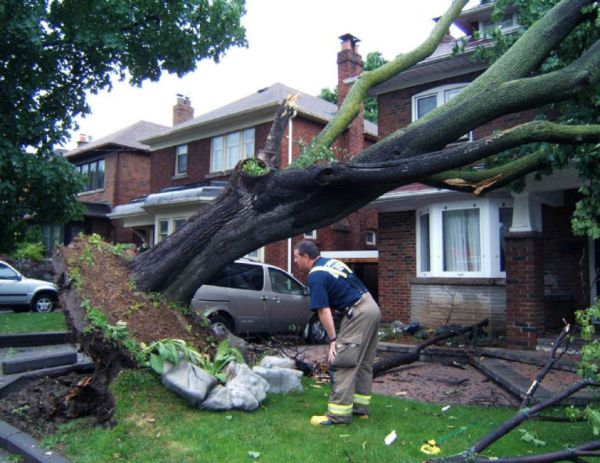 When it comes to identifying a part of a dwelling that most homeowners worry about, more often than not the answer will be the roof. Roofing doesn't come cheap – but any decent roofing contractor will tell you that a quality roof is worth the investment.
The thing about home insurance is that it is not designed to enrich the policyholder. For example, regardless of the policy, it would not be advisable to simply allow you roof to degrade to the point of needing repair expecting that the insurance company will shell out for a brand new roof.
Each policy will invariably take into account how well your roof was maintained prior to your claim. For this reason, it is imperative that you regularly look for any signs of water damage, missing tiles, and decay. In the grand scheme of things, this really isn't much to ask considering that proper maintenance on your part can help to maximize and expedite the payment of a submitted claim. If you're physically incapable of inspecting your roof on your own or you're unsure as to what to look for, many roofing companies will provide this service for a fee.
What if a tree limb falls on your roof?
Even if your roof is in pristine condition and you are a stickler for preventative maintenance, should an act of Nature wreak havoc on your roof, there is still a chance you may be left holding the bag. Imagine a storm causes a branch to break off a tree and said branch subsequently leaves a Buick-sized hole in your roof.
The question about whether or not the insurance company will pay for the damage will come down to maintenance – but this time, the question will be focused on the tree, rather than the roof.
A rotten, dead tree is much more likely to succumb to the pressure of a storm. As a homeowner, the insurance company you are dealing with makes a reasonable assumption that you will properly maintain your property. If the insurance company determines that you did not take sufficient action to remove hazards that may damage your home (for instance, a dead branch overhanging your beautiful new roof) you may find that they might have an objection or two about settling your claim.
Hedging Your Bets: Get The Right Policy
A Named Perils and an All Risk policy will both cover your home, but they are vastly differing products. Essentially, a Named Peril policy will cover you for very specific scenarios (think tornadoes or lightning damage). Because these are rare occurrences, premiums for a Named Peril policy will be less expensive.
An All Risk policy on the other hand, will cover you for all scenarios except for specific ones that you have decided to exclude. While costlier, an All Risk policy will allow you to rest a bit easier knowing that your home is truly protected from the unexpected. Again, regardless of the type of policy you choose, it's most important to understand what the policy covers and what is expected of you, the homeowner.
Article Submitted By Community Writer