Shelves can make the home look neat
Today, clothes and shoes have become more of a fashion necessity than a mere necessity. Thus we keep buying clothes and shoes almost every month. This is true for other items in the house also. We realize that we are hoarding too many things only when we do not have any place to store them.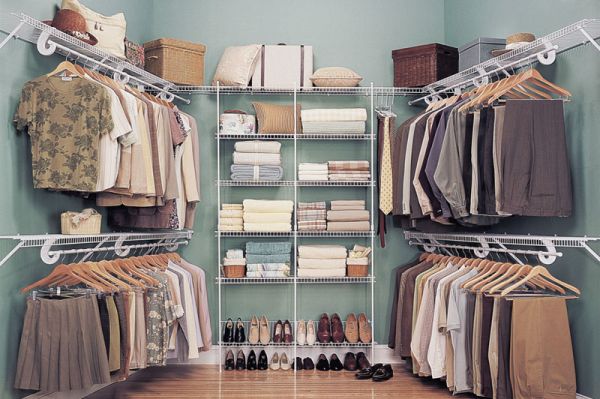 Thus, creative and innovative shelves can be of much help in such situation. Shelves do not only lend a neat look to the home, they also make our home more organized and clean. Getting good shelves will be a great addition to a home.  Wire shelves can be counted as one of the most useful shelves in a home.
The varied uses of wire shelves 
The variety of designs: Wire shelves are available in various designs. You can alsochoose the material since wire shelves are made from many metals such as steel, chrome and even zinc.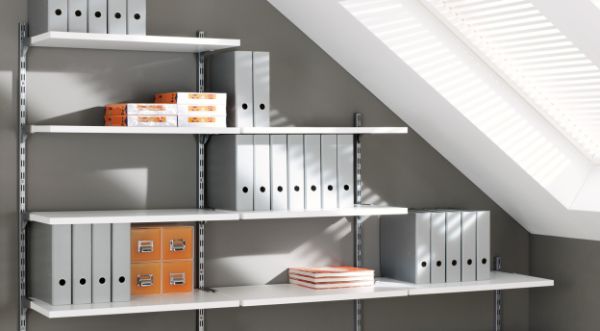 Easy to maintain:  Wire shelves are easy to maintain because they can be cleaned easily. Its shape and size do not allow much dust to settle on it. Thus even hospitals prefer wires shelves to any other shelf.
Moisture free: Since wire shelves allow ventilation, moisture does not accumulate on them. Your belongings are thus safe in these shelves. You do not have to worry about fungus and mites on them. Air circulation can also take place comfortable through wire shelves.
Ample storage space: Another benefit of were shelves is the storage space they offer.  Also since you can adjust the shelf as per the space requirements, these shelves are a perfect and practical addition to any home or office.
Durability: When it comes to sturdiness, durability and quality, it is doubtful if any other type of shelf can even come closer. These shelves are made on par with any industrial appliance, hence the shelves have a strength that matches with industry standards.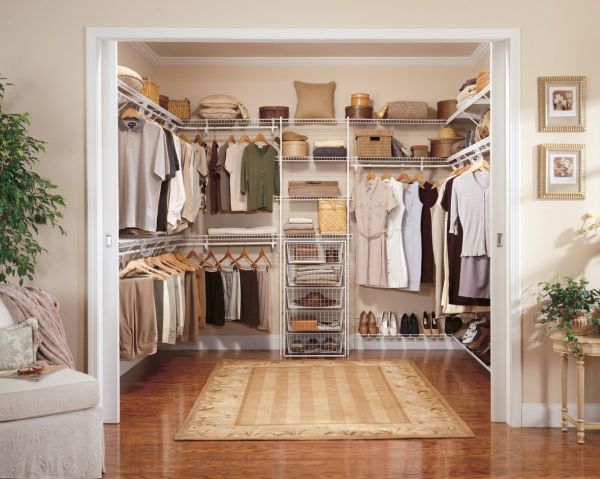 Better visibility: Unlike any other shelf, where you keep belongings and other items one after the other or one below the other and you can't see all things at one go, these wire shelves offer better visibility to each component stored in the wire shelf.  These shelves are easy to access too. Thus wire shelves do not just score in style and low maintenance but also functionality.
Perfect for any home:  Wire shelves offer optimum storage and can be maintain easily and you do not have to strain your wallet to get such shelves for your home because they are not that expensive too.
Summary
Wire shelves are ideal for any home as they offer good storage space, are easy to clean and are durable too.