LED products are everywhere. From cars to televisions and homes to offices, this energy efficient way to illuminate an area has been embraced tightly by people in this eco conscious world. LEDs have beautifully as well as effectively swapped fluorescent lights and high intensity discharge lamps. Making good use of the property of LEDs that offer 20 times more output and decreases cost per decade 10 times is a company named Hydro Grow, which came into prominence back in the year 2009.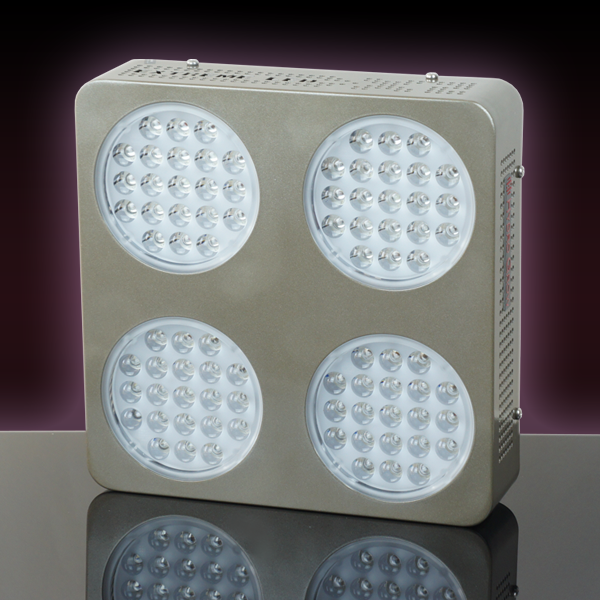 Hydro Grow is back again with a grow light that will stimulate plant growth like never before. The company's all new product is not all about powerful LEDs, but has come with a new lens technology that will skillfully modify and direct light properties for an effective result. Normally, LED grow lights comprise of LEDs that boast of high power, which make good use of four main parts, namely wiring, chip or diode, lens and package. The diode emits light, which is collected by the lens and further focuses this light towards a particular dispersion angle, which in most of the cases is at an angle of 90 degree. But, a small part of this light manages to get away from the pattern that has been set and falls out of the set perimeter, which is 90 degrees in this case. Hydro Grow came up with a method that recaptures this escaped light and further used it to come up with a stronger output.
A customized secondary optic was developed, which has been named as X lens that has been fashioned out from optics grade acrylic that too from a single piece. This includes a good 21 individual lenses, out of which 6 have been engineered an exclusive way so that these are able to match the wavelengths produced by light from LEDs that too lower than them. In comparison to the primary lens with a 90 degree angle, the X lens comes up with an output improved by an astonishing 429%. This is a record in itself and surpasses the lens made by Hydro Grow before. But, breaking the record yet again is the X2 lens that swanks of an output that is 569% higher than the X1 lens, which means a 25% increase.
LED come sans any mercury or other harmful particles, unlike High Pressure or HPS Grow Lights, and also use 60% less power. It will bring down air-conditioning requirements and will also bring down the cost of bulb replacements. This is some good news for farmers, as LEDs are not only recyclable but even after a usage of 50,000 hours manage to continue with 70% output. Counting all this, it won't be wrong to say that LED grow lights are here to stay.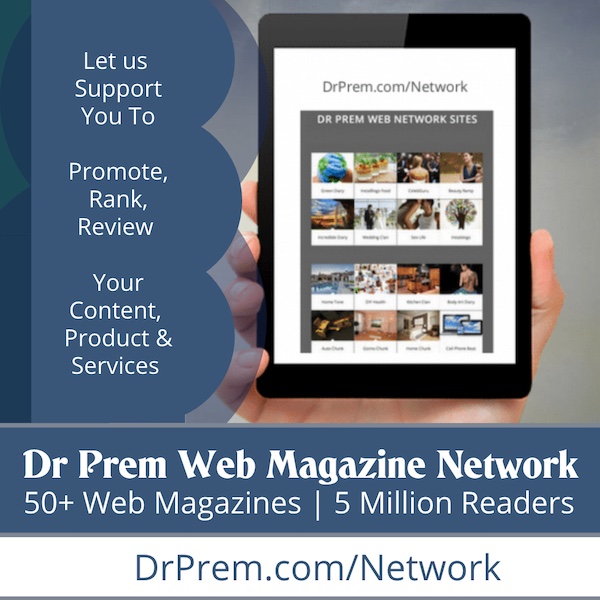 Via: Prweb/ Hydrogrowled