The Victorian Gothic architectural design dates back to the year 174, and is characterized by extremely outstanding, sophisticated and elaborate details. From wall colors to décor accessories, this décor style is all about drama and style, which is perfectly suitable for modern day contemporary home. If you are desirous to bask your interiors in the beauty of this medieval architecture, follow these 7 easy design ideas.
Choose proper colors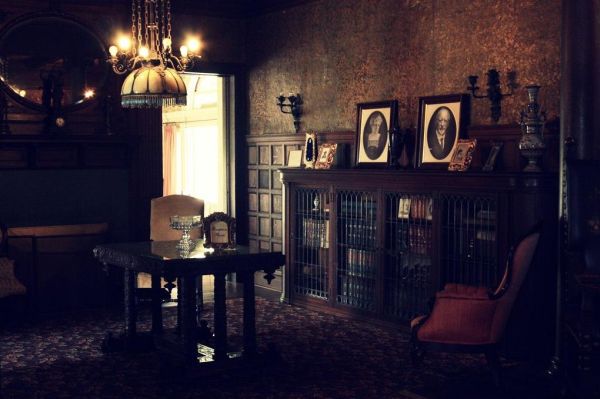 The Victorian Gothic style décor is characterized by warm and rich colors and jewel tones such as ruby red, emerald green, amethyst and sapphire, deep burgundy and dark ocean blue. Whereas wood, brick and terra-cotta are commonly used Victorian Gothic components create a bold and ornate look for your interiors.
Fabrics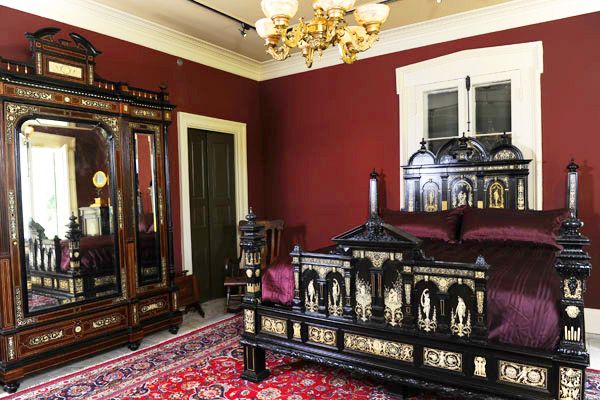 Fabrics and their textures play an important role in achieving the perfect Victorian Gothic feel for the interiors. Hence, fabric selection must be done thoughtfully and materials such as satin, silk, velvet should be preferred. These fabrics create a soft and comfy feel while they also look extremely gorgeous.
On the other hand, fabrics with a slight rough look such as linen and tweed add a unique charm to the place. Hence, you should prefer these materials for making throw pillows drapes, curtains and upholstery. Curtains and pillows should be made with fringes and tassels. This would add oomph and glamour to even a dull monochromatic room.
Wall coverings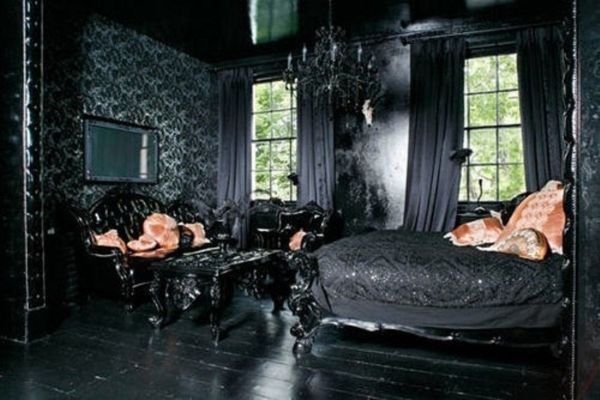 Wallpaper is the most important element of the Victorian Gothic style interior décor. Beautiful and attractive patterns of the walls enhance the texture and dimensions of any type of interior. You can make use of a plethora of wall paper patterns to achieve a highly glamorous and stylish look.
For an ultra-fine interior appeal, you can make use of plaid or striped wallpaper. Whereas, for those who are fond of sophistication, you should brocade, damask or paisley type wallpaper. In order to achieve a cozy velvet like feel, you should go for flocked wallpaper such a gold, deep burgundy and black. Raised panel wainscoting is another best way to have the perfect Victorian flair.
Accessories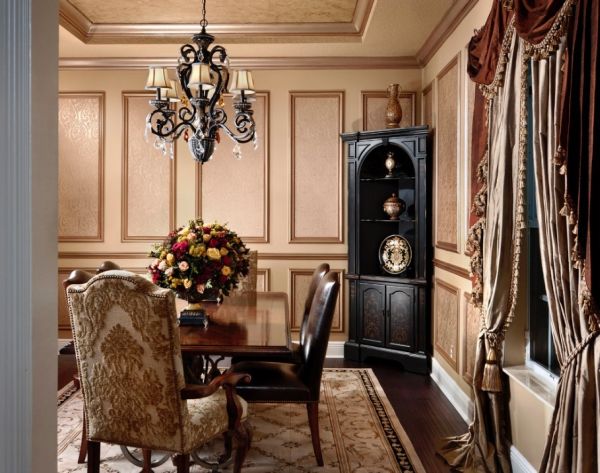 The flamboyant and bold Victorian Gothic décor is incomplete without proper accessories. Your accessories should necessarily be bold and elaborate. You can choose any kind of accessory that makes a smart style statement. This includes wrought iron chandeliers, shelves and tables, metal or wooden sconces, pottery, statues, woven wall hangings, bright and gaudy area rugs preferably of a Persian or sheepskin style and carved stone statues.
Lighting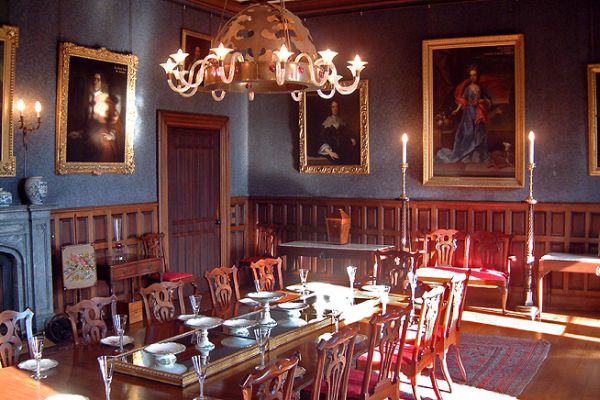 Lighting plays a crucial role in uplifting your moods and senses. During the emergence of the Victorian style, when there were no LED bulbs, lighting was mainly done through candles placed in heavy iron candleholders. These looked extremely enchanting.
In order to rejuvenate you interiors you should also have proper lighting fixtures. Candles inside wrought iron or heavy wooden candlestick holders, extra large chandeliers and delicately carved table lamps will create a unique Victorian flair, aura and ambience that are totally alluring and irresistible.
Molding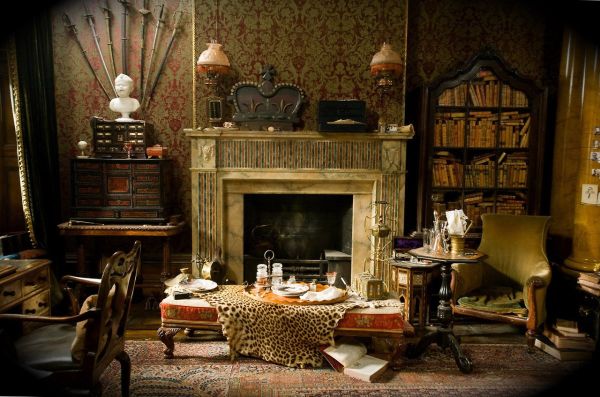 Another interesting and captivating feature of the Victorian Gothic home décor is the elaborate and eye catching molding style. Crown molding around the ceiling is a must have for Victorian Gothic rooms. In order to give your décor the Victorian Gothic touch, use chair rails in your hallway and wainscot panels inside the library. You can even call for a professional for a neater and cleaner look of the décor.
Lancets and arches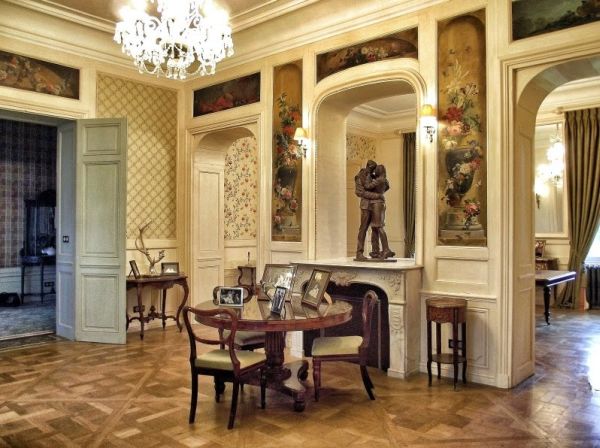 Lancet arch, which is otherwise also called as pointed or ogival arch, was one of the most striking features of the Gothic design. Wooden upholstered chairs with their backs consisting of the lancet arches will create a perfect Gothic look.
The dark and mysterious glamour of the Victorian period can now become a part of your interiors with the above-mentioned designing ideas.