Despite several safety measures to keep your home free from toxins, they somehow find one way or the other to enter the home and create several problems. Apart from affecting the beauty of your home, these toxins are equally harmful for your family, especially kids, as they can trigger many health issues. Therefore, it becomes important to remove toxins from your house to keep it beautiful and healthy. Here are some effective ways to remove harmful toxins from your home.
Go green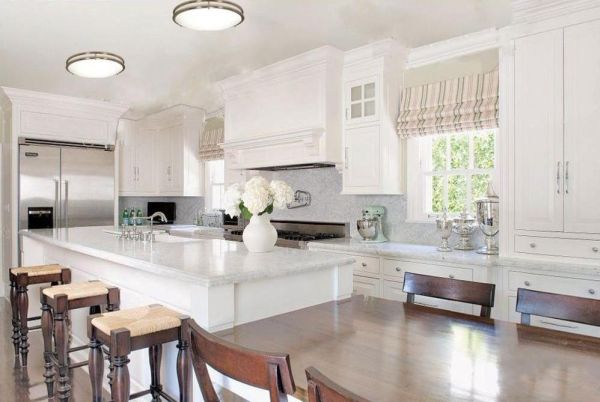 Going green is a great way to remove toxins from your house. You can use such appliances at your house that are eco friendly and pollution free. Many home appliances consume more electricity and exhale some pollutants that can increase several harmful gases that can harm your house and environment as well. An average house may contain more than 350 chemicals and many of them are toxic. A short-term contact with one of these can have an adverse effect on your health. You can plant more indoor plants in your home as they can completely remove many harmful toxins.
Clean and wipe it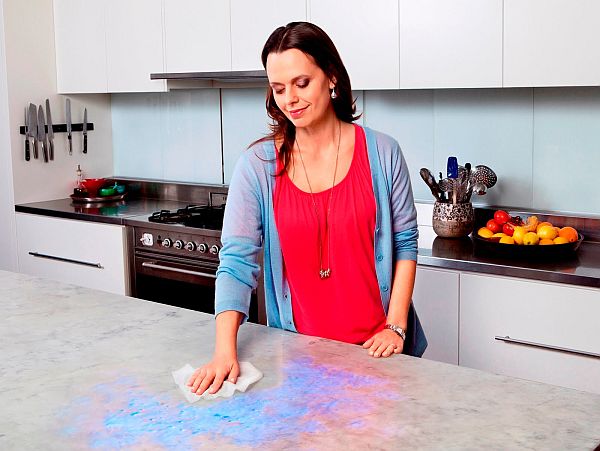 The simplest method that you can easily apply is regular cleaning. Regular washing, cleaning, and other cleaning activities can help you to remove various chemicals that can lead to various allergies and asthma. Skin irritation, headache, and other problems can affect your health. Keep your utensils clean, use antiseptics, and other ways to minimize the toxic load.
Check for fungus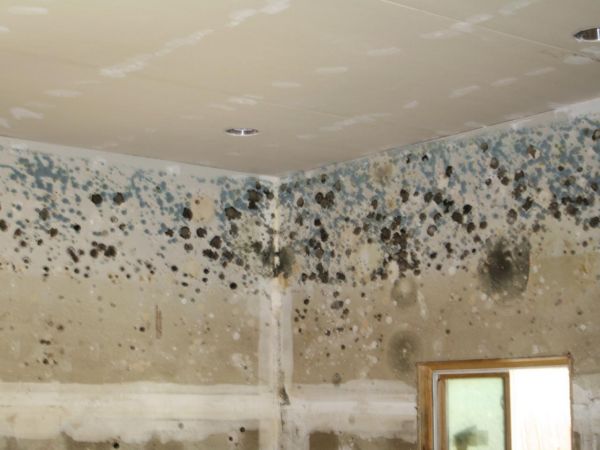 It is vital to take care of your house during winters. This is the time when common toxins like fungus grow and can be very harmful for home and people as well. Fungus can attack several parts of your house in moisture and it can be very dangerous for your property and family members if it remains untreated. You can easily identify mold by keeping your eye on black, green, and white growths. It can lead to damp smell and various health problems. There are different ways to remove these spots as you can scrub the spot and can try to remove it with bleach until it is gone.
Cook and eat healthy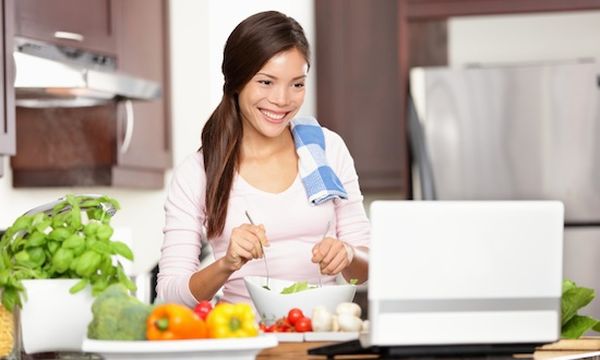 Most toxins generally found in your kitchen and they directly affect our health. It is important to stop these toxins from your kitchen only. You should go for organic diet as most foods contain various harmful pesticides and affect our immunity. It is also better to avoid dishwashers to reduce the chances of various allergies. Prefer hand washed utensils instead of utensils washed in dishwashers. You should engage in periodic cleanse and detoxification programs in order to boost your health.
Avoid smoking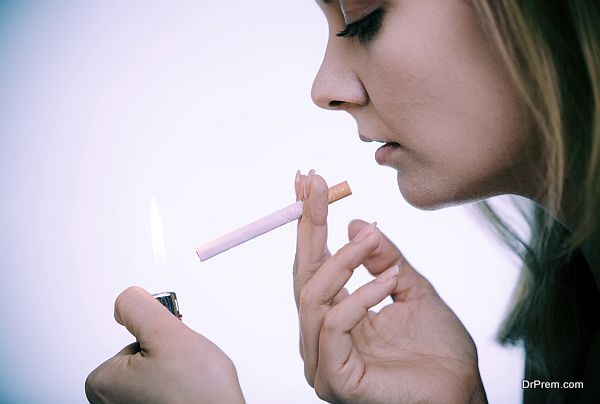 Cigarette smoke contains various harmful toxins and these toxins can make your surroundings polluted. Smoking can kill both active and passive smokers. This is also very harmful for children and can have various harmful effects on their health. Apart from this, it can lead to serious health problems like throat cancer, lungs cancer, asthma, and other killing diseases. The worst smell of the smoking can ruin the environment of your house.
Be careful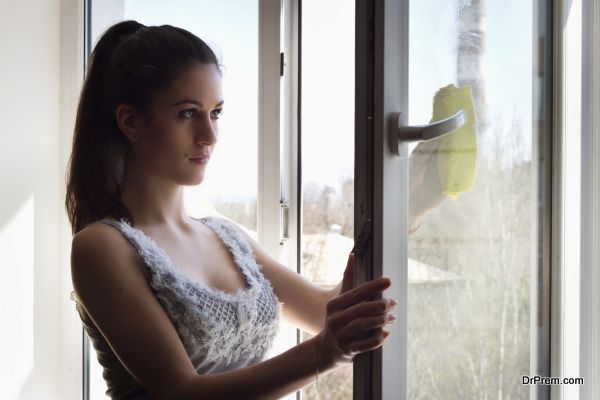 It is shocking to know that the indoor air is about two to five times more impure than outdoor air. It can affect your health easily as we spend most of time at home. We use many cleaning products to clean tiles, furniture, and other things the foul smell of these cleaners contains many chemicals, which can make us very ill and prone to various diseases. It is important to reduce the consumption of these things to make your home pollution free and toxins free.

Our house is filled with many toxins and these toxins can be very dangerous for our house and health. Therefore, it is important to remove these toxins and make our house toxin free.