There is nothing better than to start your day with a hot cup of coffee. Coffee lovers never say No to coffee and when they have a good coffee machine, the work only becomes simple. In today's fast-paced lifestyle, we use various appliances at home, which save our time and makes our lives very simple. With our kitchen being fully equipped with all the basic needs, a coffee maker is an ideal choice to help you make your coffee chores easy and simple. If you are on the lookout for a good coffee maker for your home or office, here is a list that can help you make the right choice.  
Bonavita BV 1900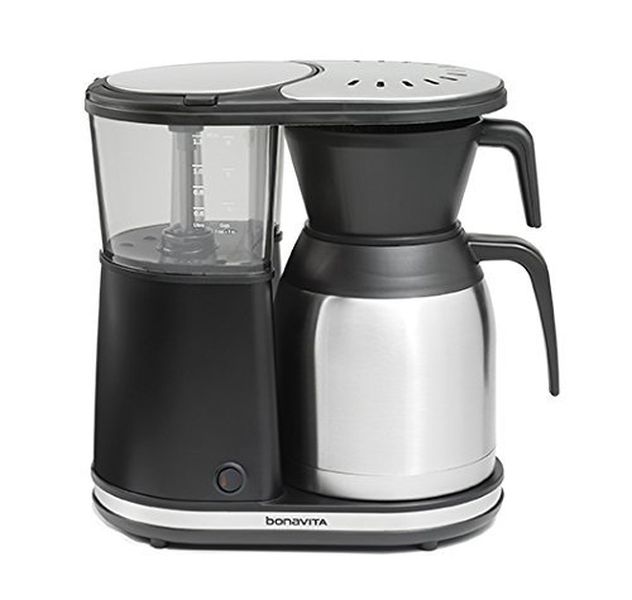 Do not be fooled with the simplicity of the Bonavita BV 1900 coffee maker, it might give you the best morning coffee you can think of. The sleek design of this machine comes with a single light and a single button.  Within the matter of just 7 minutes, you can enjoy 8 cups of coffee which makes it a perfect choice for a family that loves their cup of coffee.
Cuisinart Extreme Brew DCC-2650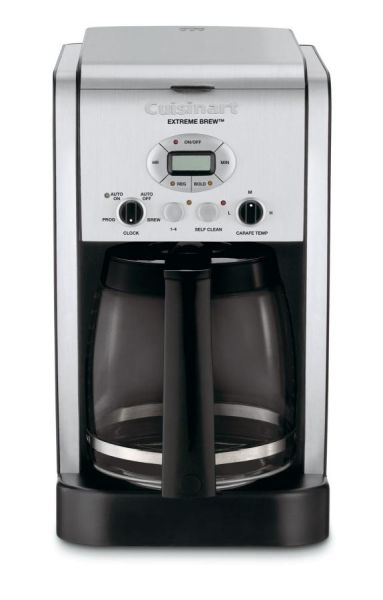 Want 12 cups of coffee at the same time? Then the DCC-2650 will be the right choice for you. Equipped with a variety of features, this economically priced coffee maker comes in handy. You also get an audio alert when your coffee is ready. Along with that, the Cuisinart Extreme Brew DCC-2650 has a nice cleaning cycle and water filter system in place to help you get a good cup of coffee in the morning.
Ninja coffee maker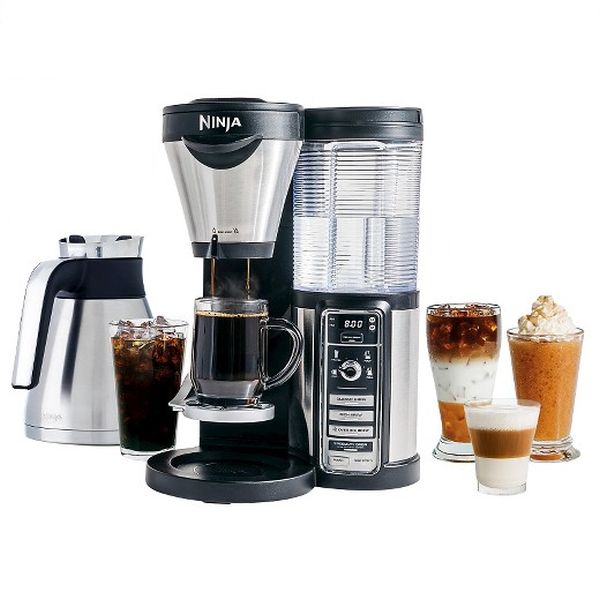 Equipped with all the necessary tools you can make a really good cup of coffee. You can choose from a variety of options for different types of coffee. It does take time to get used to the system, but once you get the hang of it, it is a cakewalk. The best thing about the Ninja coffee maker is that you can make hot as well as cold coffee using it. The full potential and taste of your coffee can be unlocked with the multiple functions and features of this coffee maker.
OXO Barista Brain 46894A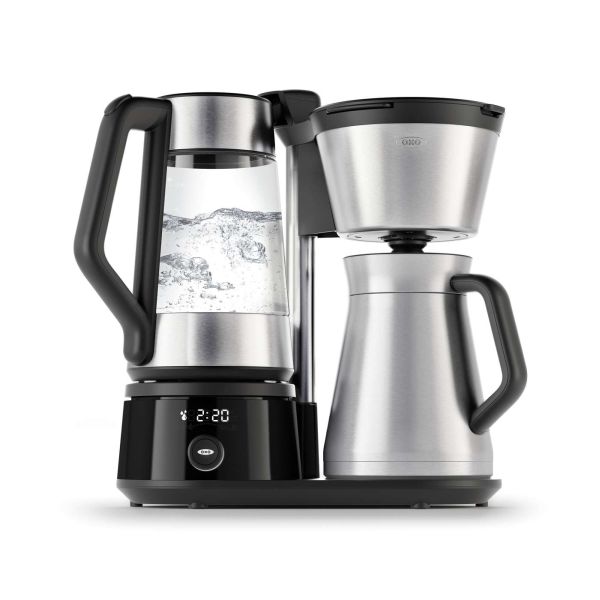 An easy to use coffee maker, it comes with a stainless steel pot which is insulated to give your coffee a good taste. This coffee maker is worth investing as it comes with a water reservoir, a carafe and a coffee brew basket. The OXO Barista Brain has a single button and a few setting options for a better control. This easy to operate coffee maker gives you a coffee maker that has a strong flavor.
Chemex Ottomatic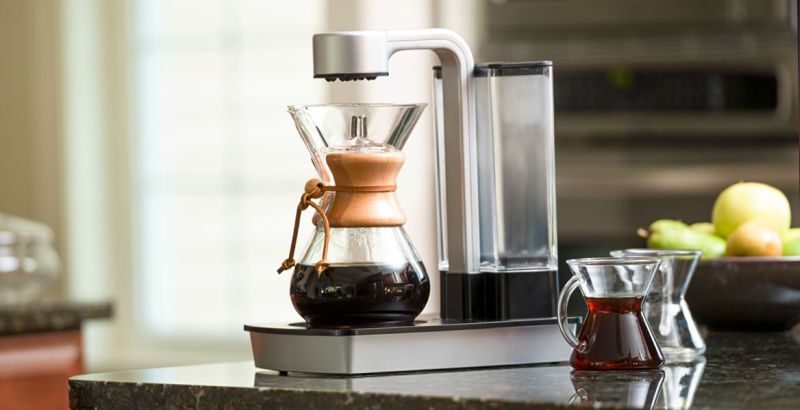 Another coffee maker that should go on the list is Chemex Ottomatic. It comes with a cleaner, glass cover, filters and a hot plate, which will ensure that your coffee stays warm and you do not lose out on the flavor. You can have your own homemade barista and have a nice evening with your friends. The design of the coffee maker is elegant and has an hourglass shape that gives the coffee maker a beautiful and presentable shape.
Breville Grind Control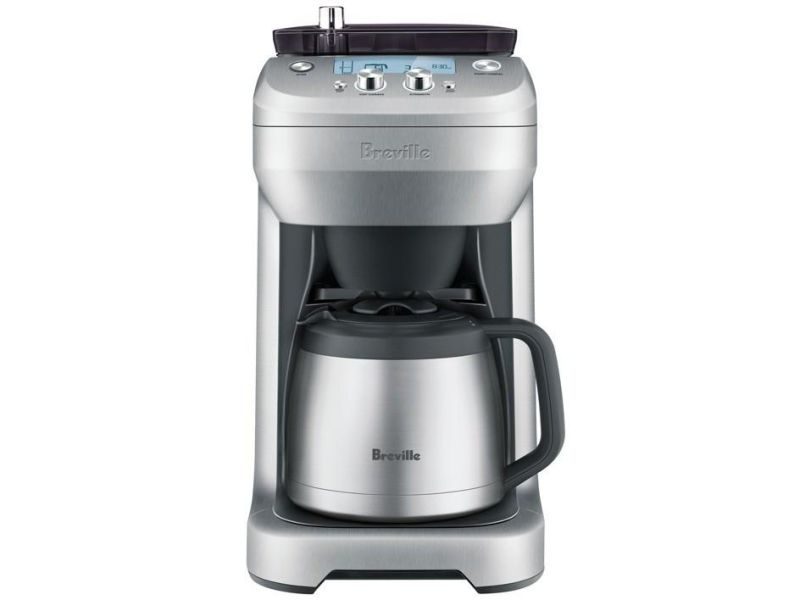 A coffee maker that comes with a variety of special settings that help in the adjustment of the coffee beans needed for grinding. This coffee maker has an inbuilt grinder. The Breville Grind Control is easy to use and will compliment any kitchen. The design of this coffee maker has a simple design, which lets you brew any sized cup including a coffee to go.
DeLonghi 46894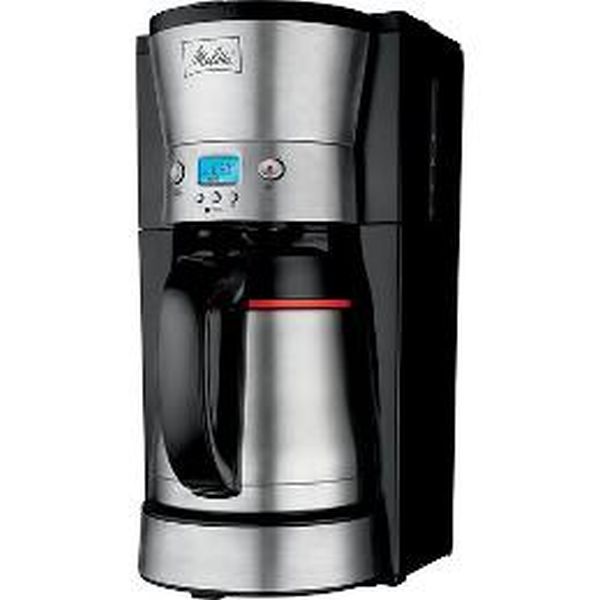 Your morning can start with a delicious cup of coffee if you have a coffee maker that is loaded with features. It does take a little time for a person to get the hang of the coffee maker, but you can be sure that there will be no compromise on the taste front. It also has a special indicator that lets you know if your coffee is fresh or not. Along with that, you will also get to know if your coffee has been on the warming plate for a long time or not. You also get to know how much of water you need to pour depending on the number of cups you want to brew at a given time.