Have some pretty close friends or family members who have just moved into their new abode? If yes, chances are you may be hunting around for an appropriate housewarming gift for them. Rather than opting for the standard wall clocks and wall hangings, choose a really unique and thoughtful gift for the new nesters. Don't know where to start looking? Take your pick from the list below.
Blender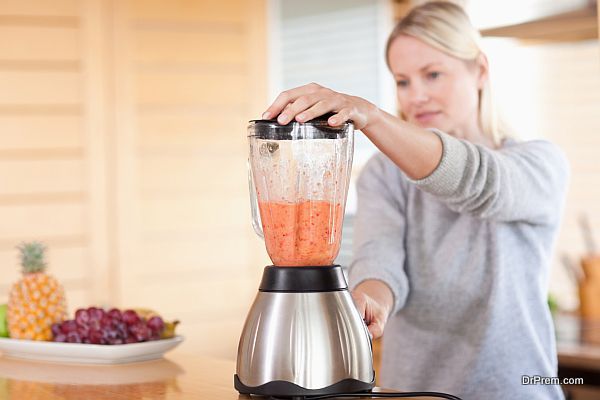 You can never go wrong with this classic housewarming gift. Your friends will absolutely love a blender which will help them dish out juices, thick smoothies and even ground coffee beans in a jiffy! Choose a dishwasher-safe one for added comfort.
Vacuum Cleaner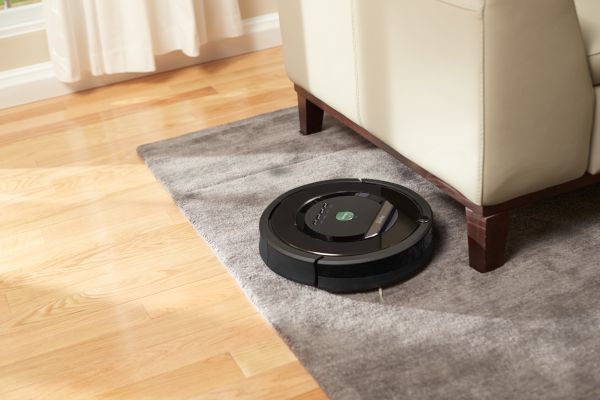 A vacuum cleaner is  a must have in any apartment and is definitely something your friends will want while unpacking and settling down. You can choose the traditional hand held ones that need manual operation or go for the more recent automatic ones that can suck up dirt from anywhere in your home with ease.
Oven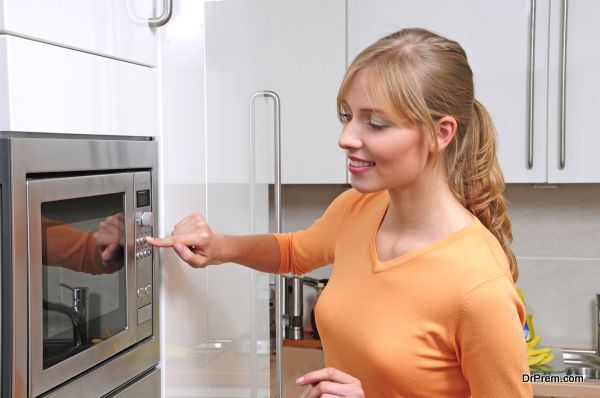 Of course we are not talking about the more expensive options. There are plenty of affordable ovens in the market which can help your friends cook bake, toast and broil with ease. Make sure the oven you choose comes with fuss-free, easy to clean interiors for added comfort.
Crockpot Slow Cooker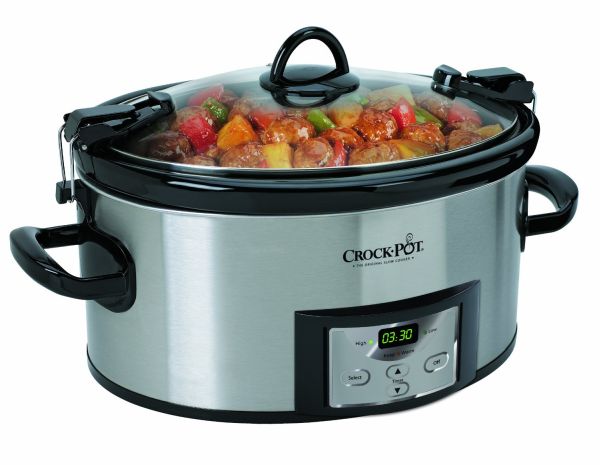 A crockpot is a great housewarming gift for those who are employed and hardly have time to cook in the mornings. The slow cooker that it is, the crockpot is an affordable kitchen tool that comes with digital controls to help you set cooking times with ease. The pot shifts to a warm mode once the cooking time is up.
Cookbook
Maybe your friends already know how to cook. Or maybe they are in the process of learning to cook. In the case of the latter, you can never go wrong with a cookbook that would feature simple and easy to make meals for two or more people. Throw in a pan, two plates and some cutlery for a finishing touch.
Digital Art Frame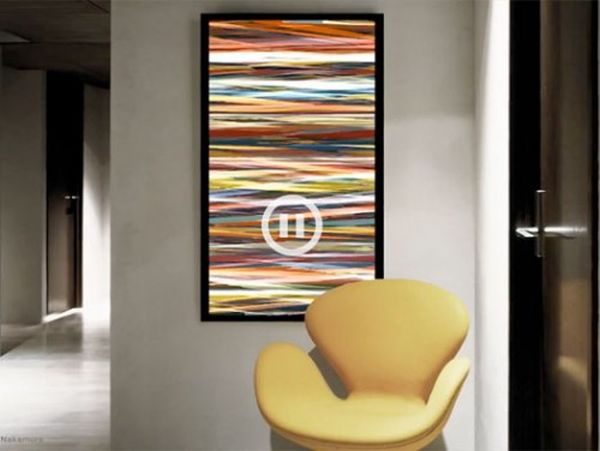 Strikingly different when compared to a traditional photo frame, a digital art frame allows you to change the displayed picture at specified time intervals. You can choose from a range of random pictures to be displayed, or let them choose their own photos for a more personal touch.
Smart Door Lock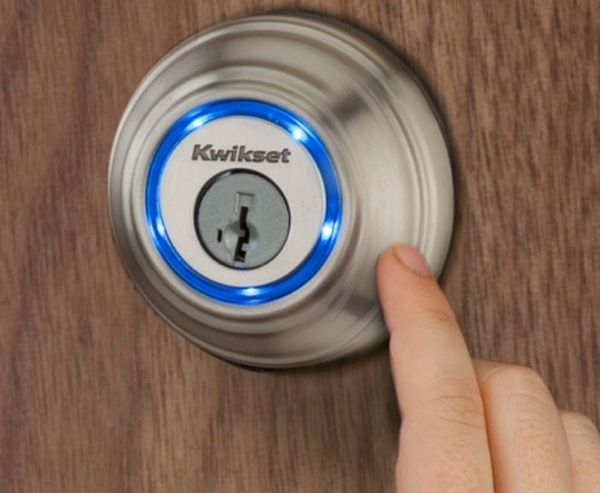 This is a great housewarming gift guaranteed to ensure the safekeeping of your friends and their new home. A smart lock fitted on the door provides a keyless entry option that can be activated by a smartphone via Bluetooth.
Automatic Pet Feeder
If your friends have a pet, they will definitely love an automatic pet feeder. An automatic pet feeder can feed pets managed portions of food based on pre-set settings. It can also be controlled remotely from literally anywhere, a boon if everyone in the house is a working individual.
Home Router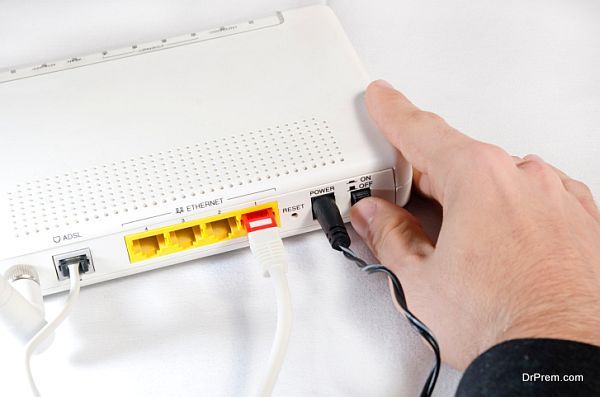 No one can live without Wi-Fi these days. In this case, a home router that does not need to look anything like those unsightly devices you see in many homes. You can find plenty of smart home routers in the market today that look pleasantly beautiful and can be controlled via a smartphone.
Smart Plugs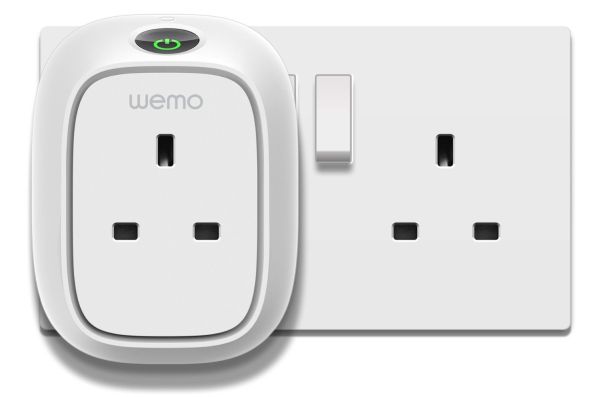 If your friends are eco-conscious, consider gifting them a smart plug aka smart switch. When plugged into any outlet, the smart switch will allow them to switch on or off any electronic appliance with the help of their smartphone. Some smartphones also come with auto-settings that can be used to automatically switch off electronic appliances at a predetermined time.
Aroma Diffuser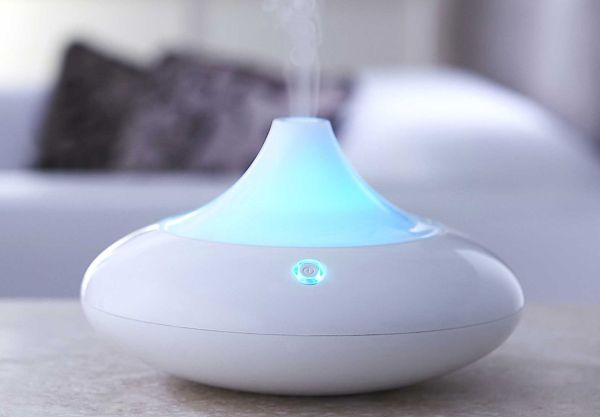 It may get pretty musty indoors while unpacking. An aroma diffuser will do a good job at getting rid of this smell while sending out a beautiful fragrance. Many aroma diffusers also come with display lights and make use of essential oils for therapeutic benefits. 
Instead of opting for ordinary gifts, think out-of-the-box and gift your friends a really cool and innovative gift for their housewarming party. Your gift will be treasured by them for ages for sure.