Let's face it. The bathroom is that one room that can be a big pain to clean. In addition to attracting some of the more unpleasant stains and smells in the house, it also tends to attract a lot of bacteria and viruses among other microorganisms. Luckily though, there are some cleaning ideas that can keep your bathroom sparkly clean without much effort. What's better? These cleaning tips use only natural ingredients as opposed to the synthetic cleaning products in the market that can affect your health.
Sandpaper for Tough Stains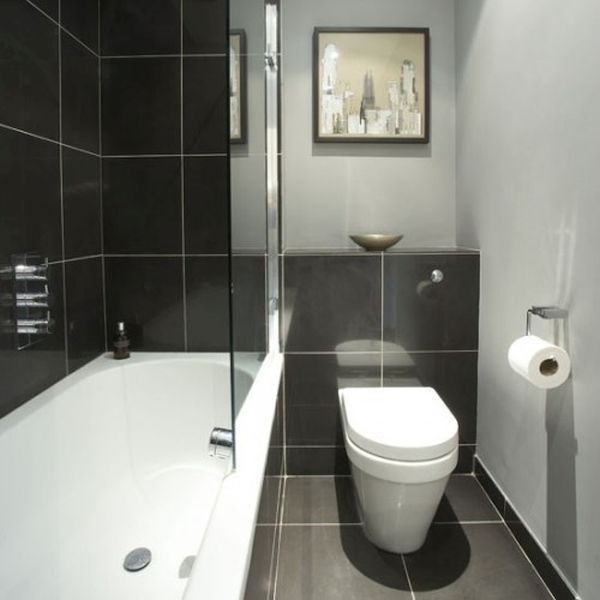 Have some really stubborn stains on the sink or tub? Use an ultrafine sandpaper to clean them out. Rub the stained surface with the sandpaper until the stains vanish. Follow up with a light buffing with a clean cloth to make the sink/tub look good as new.
Vinegar for Chrome Fixtures and Mirrors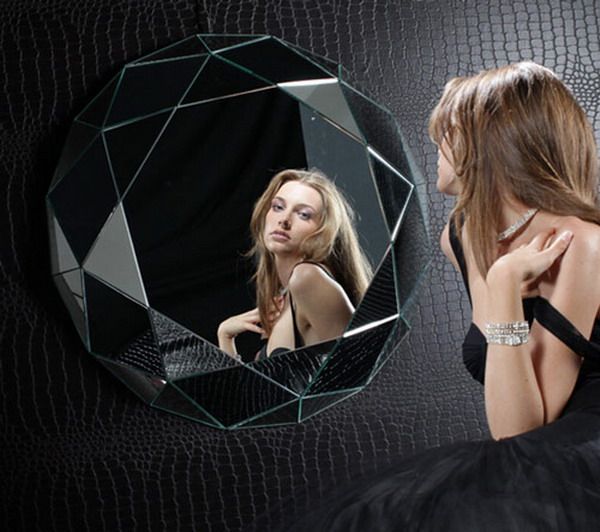 Vinegar is a great household cleaning product. You can make a great cleaner for chrome fixtures using some vinegar, lemon juice and baking soda. Pour some vinegar into a spray bottle, add a few drops of lemon juice and about a teaspoon of baking soda. Mix well and spray on chrome fixtures, including the showerheads and taps.
Rub the fixtures with a damp sponge to remove water and stain marks. Then rinse them with warm water and wipe them dry with a towel. The same solution can be used for mirrors as well although you need to wipe the mirrors dry with a paper instead.
Baby Oil for Chrome Fixtures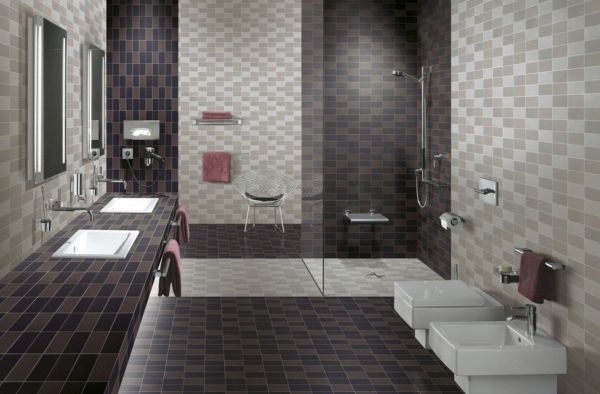 Don't like working with vinegar? Consider using baby oil for chrome fixtures. All you need to do is pour a few drops of baby oil onto a soft cloth and wipe the fixtures with them. They will sparkle like new in no time.
Lemon Juice for Water Stains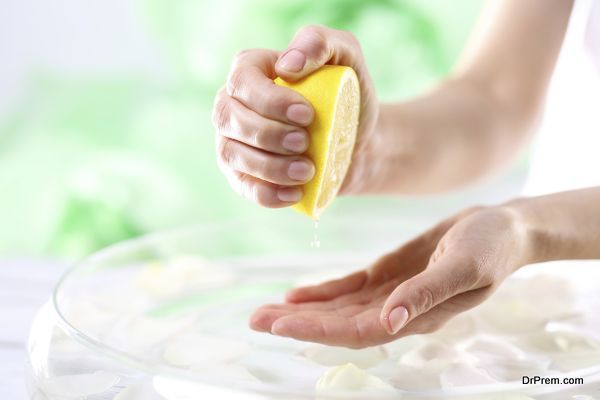 Lemon juice can easily get rid of blue-green water stains in the bathroom. Mix equal parts of lemon juice with borax nicely. Pour some of this solution on the stains and wait for a few minutes. Afterwards, scrub the stains with a plastic scrub pad and rinse off with warm water. Dry the area with a soft cloth.
Baking Soda for Stains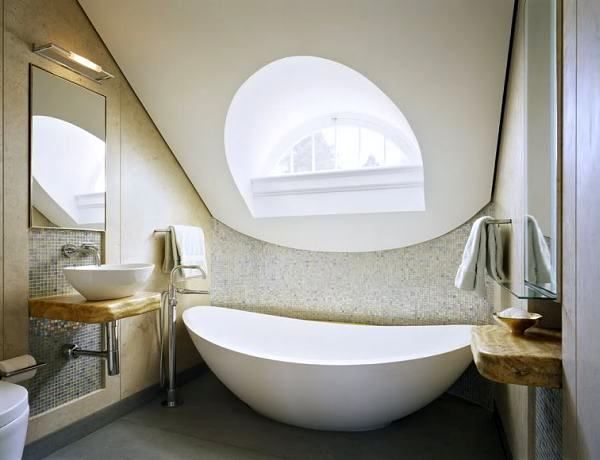 Another kitchen ingredient that does a great job at removing tough stains is the quintessential baking soda. A paste of baking soda and water can work really well in removing gunk and stubborn stains from showers, tubs, sinks and drains. It even works well in removing stains from the wall tiles, door frames and even the door. Furthermore, it disinfects these areas to keep them clean and bacteria free.
Chlorine Bleach for Stains
If you have tough stains on enamel or vitreous tiles, consider using chlorine bleach to remove them. Mix ½ cup of bleach to a gallon of water. Rinse the stains with this solution and scrub with a plastic scrubber. You will be surprised to see the stains vanish almost immediately.
Homemade Air Freshners for Smelly Spots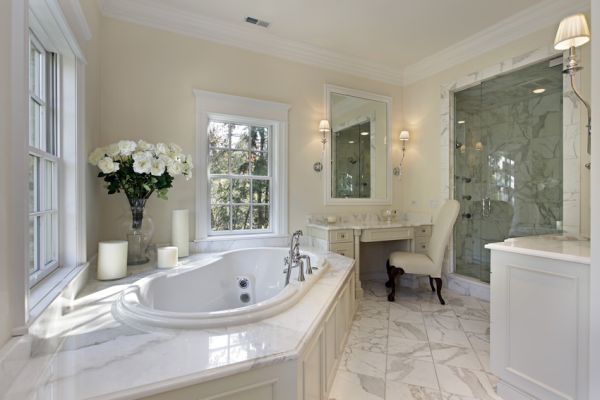 Rather than relying on store bought fresheners that contain chemicals, consider making your own homemade freshener to get rid of the nasty smells lingering in your bathroom. For instance, you can make a homemade freshener with an old mason jar, some essential oils and baking soda.
Mix the essential oils with the baking soda and pour the mix into a mason jar. Replace the lid of the mason jar with a scrapbook paper carefully wrapped around the jar. Pierce some holes in the scrap paper to let the fragrances from the jar come out and spread throughout the room. There you have it! Your very own personal homemade air freshener that can keep your bathroom smelling clean and fresh no matter what! 
Cleaning the bathroom has just become one of the easiest tasks in the house. With some simple tips using household ingredients, you can keep your bathroom clean, fresh and hygienic constantly.