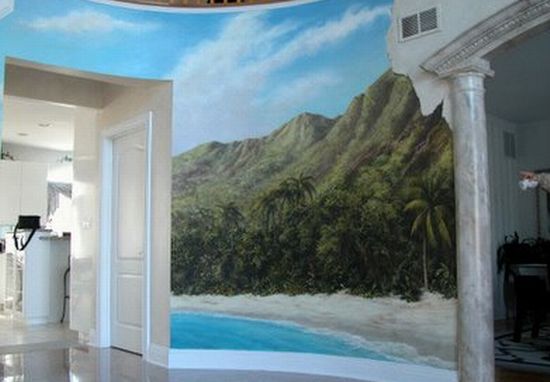 If you are looking for a something unusual to adorn your interiors, then the 3D wall paintings could be a great option. The 3D pictures are an utterly new take on house decoration. The beautiful artwork brings a natural and real look to these pictures and inculcates life in your interiors. These wall paintings are an equally good option for the places where space is at a premium. Here are some of the beautiful wall paintings that can make your walls come alive.

• 3D Pool art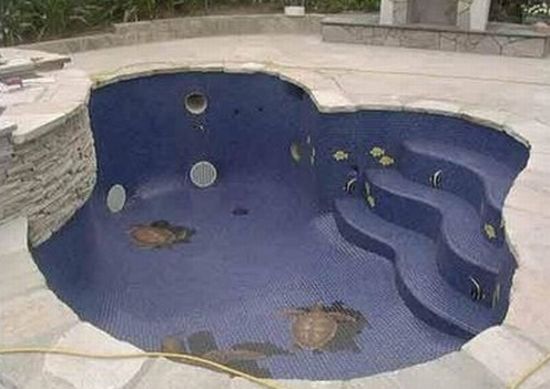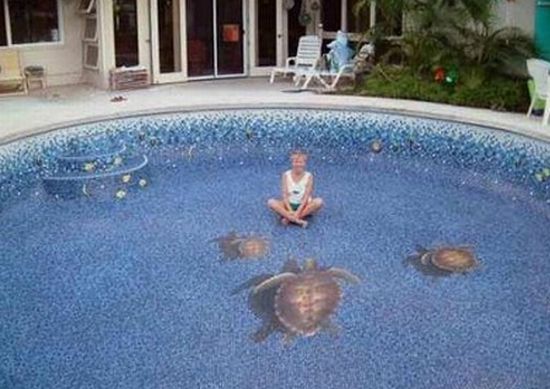 The pool art creates an interesting illusion of the pool which is filled with the water. An amazing artwork gives you the feel of a beautiful pool with floors, side walls and sea creatures which takes you to the water world.
• Some amazing 3D wall art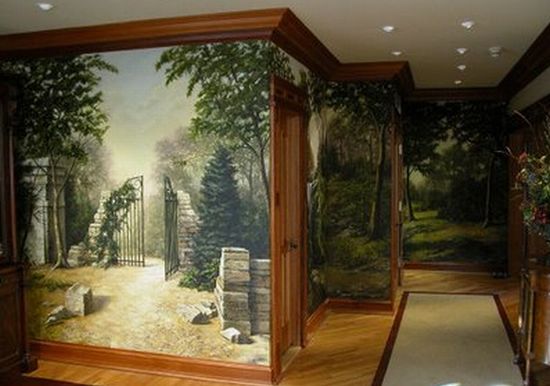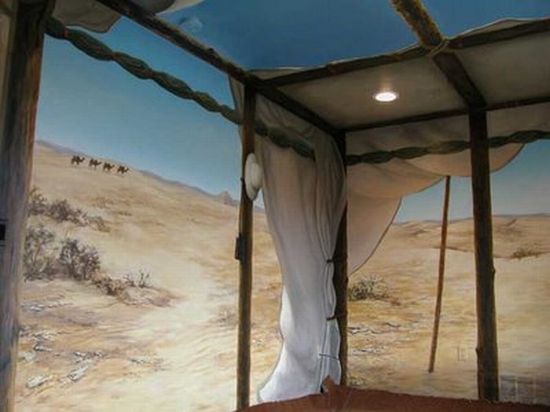 Here is some of the beautiful 3D artwork which augments your living space with the amazing artwork. The beautiful 3 dimensional paintings not only enhance a new look to your house but alos takes you to entirely new world of fantasy.
• Wall art from John Pugh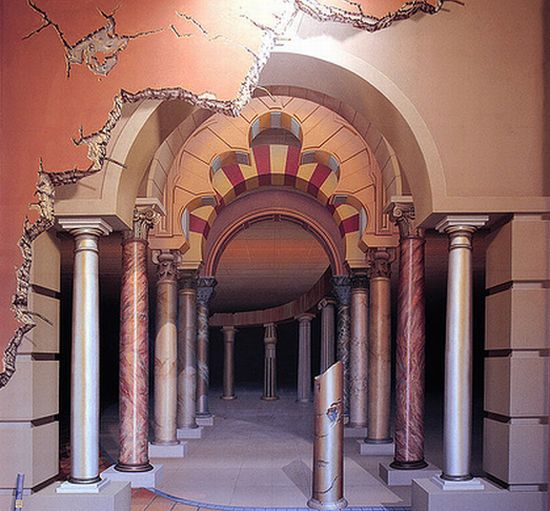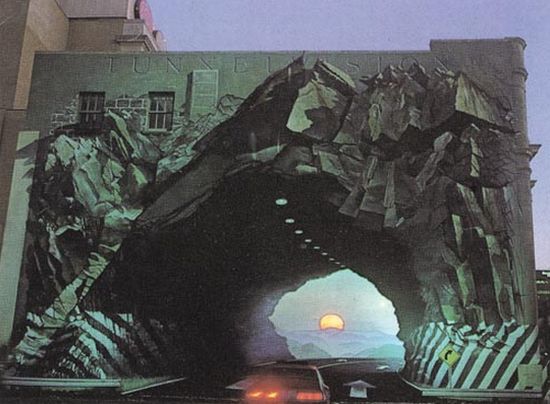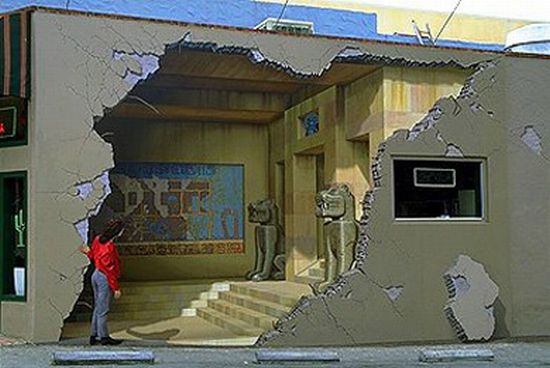 Some of the amazing piece of artwork from John Pugh can bring wonders to your walls. The beauty of the artist work depicts some beautiful work which endow an elegant and aesthetic appeal to any wall.
• Wall art from mystery artist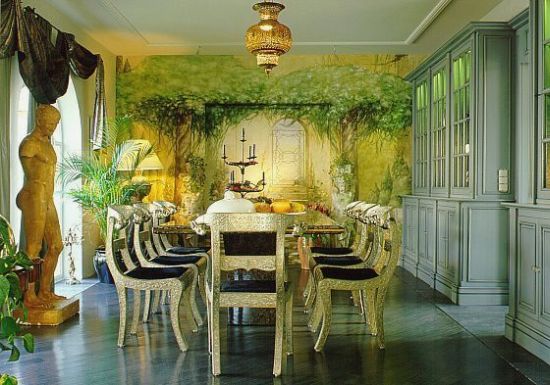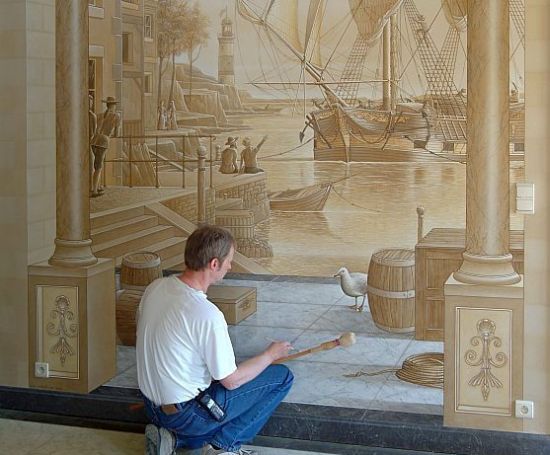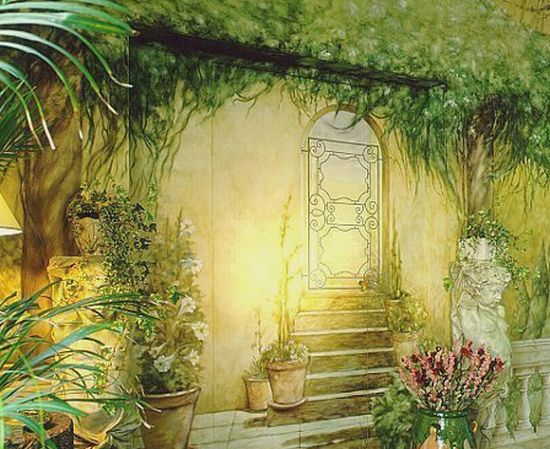 The beautiful artwork is a masterpiece of some mysterious artist which depicts some classical and medieval scenes. The paintings create some amazing conversation pieces which gives your wall an excellent visual appeal.
• Arches wall art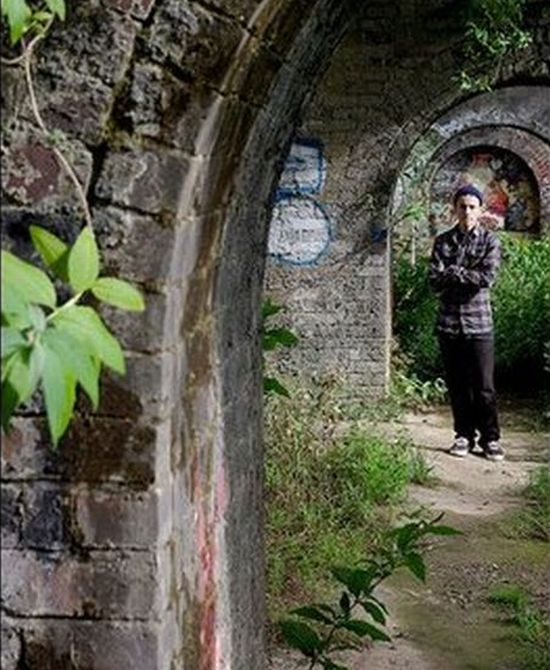 Arches from Street sketch is a wonderful artwork which gives a beautiful appearance to your walls. The art is unique in itself to adorn the dreary walls of your house.