A 'double move' where you sell your home but take some time before moving into a new place will require us to opt for a storage facility to store household belongings. It is imperative that you take a few essential pointers into consideration when choosing an appropriate storage facility for your belongings, including these 4 essential tips.
Choose according to size and shape
Your first major concern when choosing a storage facility is the size of the unit you are provided with. Storage facilities come in different shapes and sizes, meaning you have to choose one that best suits your storage needs. In certain cases, you may want to opt for a bigger storage unit which will leave breathing space for furniture, antiques and even automobiles. A bigger unit means you can always choose to store more items in it should the need arise for it. Likewise a storage facility with a high ceiling will make it easier for you to store furniture like cupboards and storage cabinets.
Choose according to cost
The cost of a storage facility may vary depending on multiple factors, including its size, location, ownership and special features like climate control or added security. It is considered wise to shop around quite a bit before choosing a particular storage facility that meets your needs in terms of space, security and cost. Ensure that you are clear about the features you are paying for as well.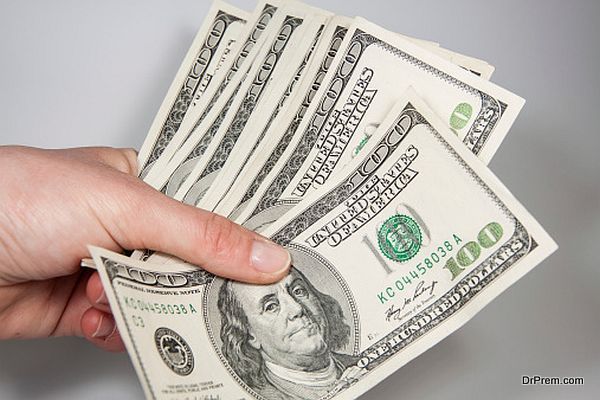 Choose according to security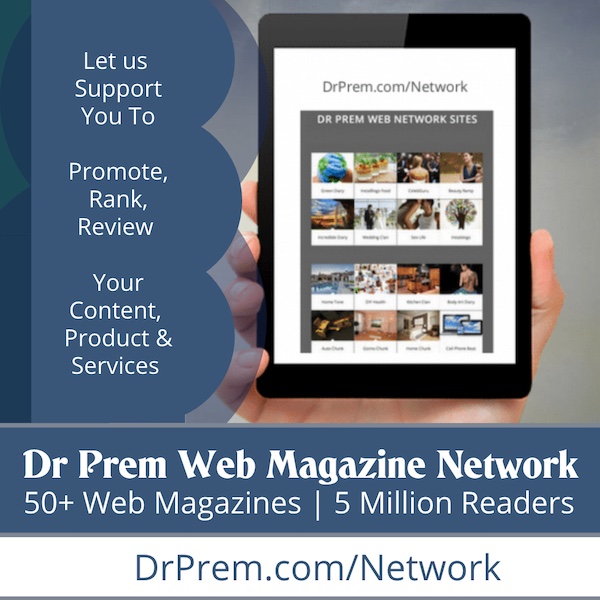 This is a very important pointer when choosing a storage facility unit. You most probably don't want your household belongings stolen while you are away. While storage facilities usually provide some sort of security for their customers, you will want to choose a facility that places additional focus on this parameter. Companies like ClosetBox.Me are very particular when it comes to security and ensure to meet all the related criteria to the 'T', including special security locks, security guards, limited access, security fencing and video surveillance cameras.
Choose according to storage payment policy
Many tend to miss out on this rather important criterion when choosing a storage facility. Many storage facilities come with their own set of rules for dealing with defaulted payments. Chances are you may be forced to adhere to some pretty harsh conditions if you end up defaulting on a payment, with the worst case scenario being the company auctioning off your possessions. Therefore, ensure to check the company's payment policies clearly before signing the agreement.
Article Submitted By Community Writer