The real estate market in New York City is strong and prices seem to be rising every day. If you're ready to buy now, you'll want to prepare yourself for the process. This includes determining the size, amenities and price you can afford. The location is equally important to its future sale. The following are the best neighbourhoods in NYC that are gaining in popularity.
Washington Heights in Manhattan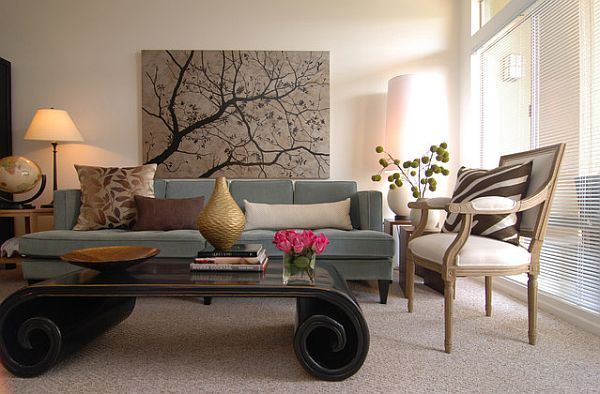 Putting the finishing touches on your dwelling by incorporating your own unique tastes can be rewarding. However, you have to decide on a location first. The average list price in Washington Heights, Manhattan is approximately $598,000. This quaint and gorgeous community is chock full of historic architecture and brownstones.
Sitting in northern Manhattan, the houses that make up the neighborhood are difficult to find. If you're searching for a co-op or condo, you'll have much more success finding something in the $200k to $500k price range. If you're looking to commute from Midtown, you're looking at an approximate 20-minute ride by train.
Sunset Park in Brooklyn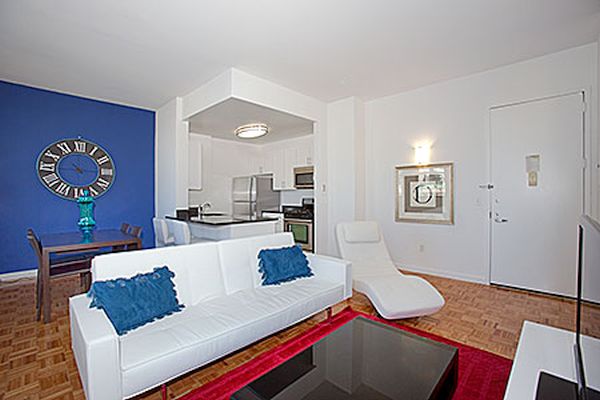 Another neighborhood that seems to be a hidden gem with homeowners is Sunset Park in Brooklyn. With an average list price of $882,000, you'll find it an environmentally-friendly community. Green features include Sunset Park, Chinatown and booming Industry City. If you're unfamiliar with the area, it's important to find an expert agent who has knowledge of the many communities.
As a full-service New York City real estate brokerage, check out Manhattan Management Group for the finest in real estate sales, property management or corporate relocation. As they are full-time real estate brokers, Manhattan Management Group agents can help in obtaining unfurnished and furnished apartment rentals.
South Bronx in the Bronx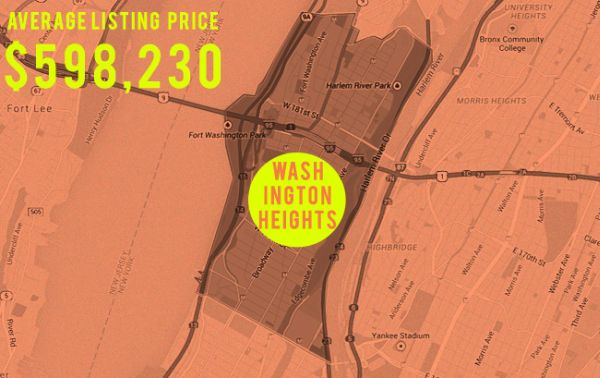 The South Bronx has been praised as a community that has been on the rise. It's even more of a treasure now with its waterfront development plan and new neighborhoods. Before it becomes outrageous prices, you'll want to take a peek at what the community has to offer. Dotted with condo apartments and co-ops, three-bedroom dwellings can go for under $800k.
One bedrooms are even less at $100k. If you're looking for an apartment, you want to keep watch on the Art Deco community on Grand Concourse. Subway stations and transportation are plentiful and trains can take between 30 minutes and up to get to Midtown Manhattan.
Jackson Heights in Queens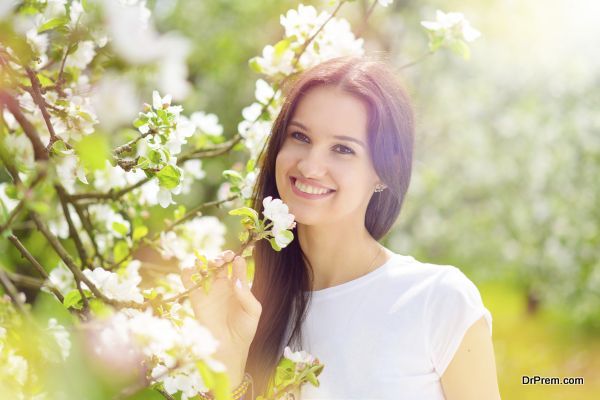 Referred to as Little India in NYC, Jackson Heights is a diverse community with historic architecture. It's also highly popular because of its wide range of co-op options. Built during the 20th century, many of the co-ops have lush, shared gardens to enjoy with the other tenants.
The units are also spacious and boast hardwood flooring, arched entries and other unique forms of architecture. A spacious one bedroom can run between $200 and $300k. There are also classic six room co-op apartments available for less than a million. Residents enjoy the international food options and easy commute.
Kensington in Brooklyn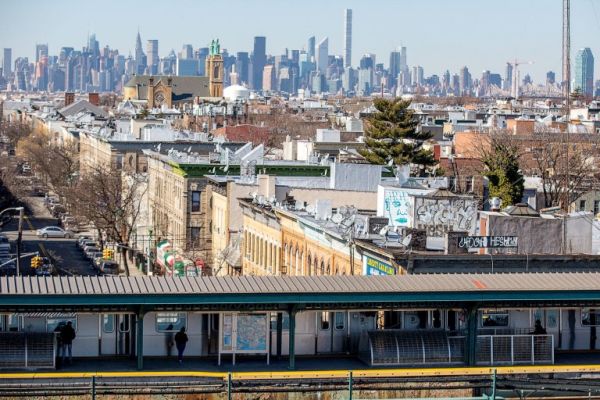 Kensington is a charming community in suburban Brooklyn. The freestanding dwellings typically sell in the millions. There are other lesser known communities close by in this quiet neighborhood located south of Prospect Park.
You may even be able to find a home for under a million if you look diligently. Co-op apartments are also popular among the residents with two bedroom dwellings going between $300 and $500k. The added feature to Kensington is that it's centrally located and in the very center of Brooklyn. Commute time to Manhattan can vary and take close to 45 minutes.
Article Submitted By Community Writer