Modern day bathrooms are no more just a place where you perform your routine activity of bathing and cleaning yourself, instead they have emerged as a relaxing and calming haven that are fully equipped with the latest and the best accessories and technologies. Listed below are seven of the most recent bathroom designing trends that will simply make you fall in love with the place.
Fabulous floor tiles: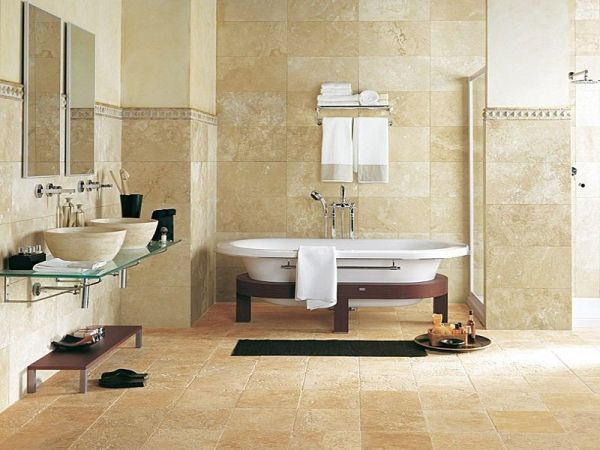 Bright and gaudy floor tiles have been extremely prominent last year and will continue to be in fashion this year too. These feature floor tiles are simply outstanding and can rave up the look of even the most inappropriately designed bathrooms. They enhance the visual appeal of small bathrooms whereas make larger bathrooms appear extremely attractive and graceful. The most emerging trends in bathroom makeover include the use of dark colored and geometric tiles in beautiful and eye catching color shades.
Extensive showers: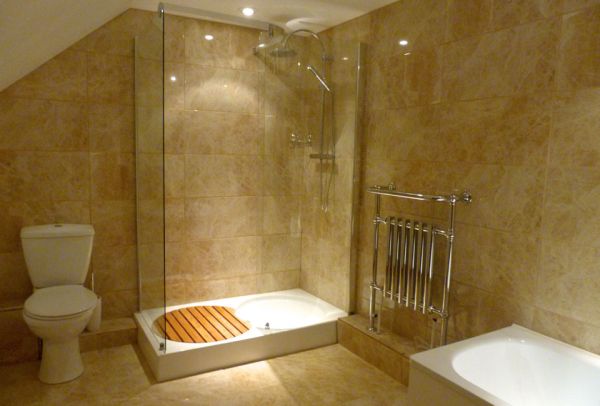 With the ever growing popularity of wellness and relaxation, bathrooms have emerged as an important place for one to unwind and refresh oneself. As a result, bathroom design and construction is about to witness a great transformation. Open and spacious curb-less or walk in showers have become immensely popular and preferred over the regular and smaller ones. These bathrooms are easy to access and extremely spacious and comfortable to make your routine bathing activity a relaxing retreat.
Freestanding bathtubs: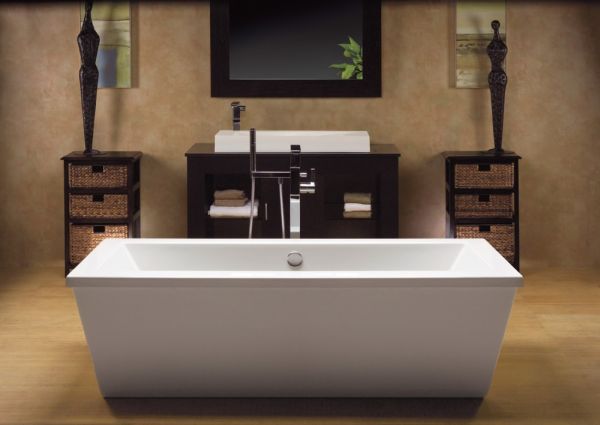 Freestanding bathtubs add to the beauty of any bathroom as they are aesthetically attractive and after a tiring day at the office or home. These bathrooms beautifully highlight the bathroom corners making them appear outstanding and are simply off center so much so that you will simply fall in love with them.
Chic and clever lighting: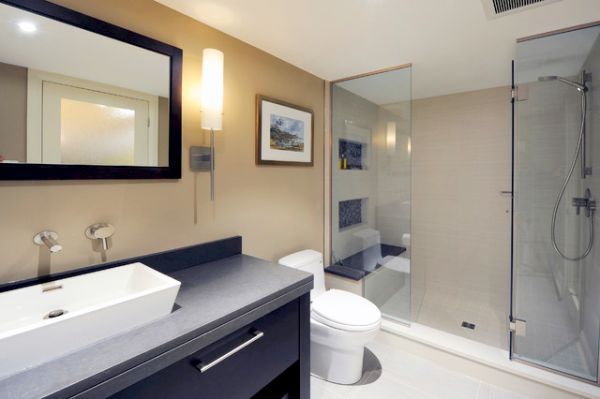 Proper lighting is the most essential requisite of an attractive décor. The use of smart, automatic and inbuilt colored LED lighting fixtures is going to be one of the most popular trends in bathroom design concept. As suggested by designers such as Castagna and Genner, 2015 is going to be all about the use of intelligent and innovative yet simple and sophisticated lighting fixtures such as accent, feature or sensor lights to create a mesmerizing ambience.
Smart water control: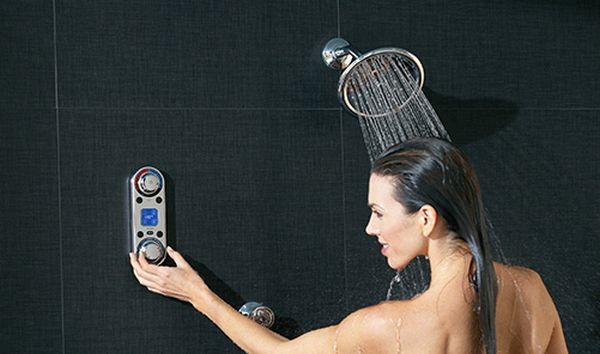 Outdated shower and basin faucets will now be replaced by the modern and trendy fixtures like thermostatic fixtures, user-friendly faucets, and faucets with built-in sensors, and touch enabled showers. These fixtures allow you better control over the flow of water and its temperature adjustment with more than one person taking bath with personalized settings.
Custom vanities: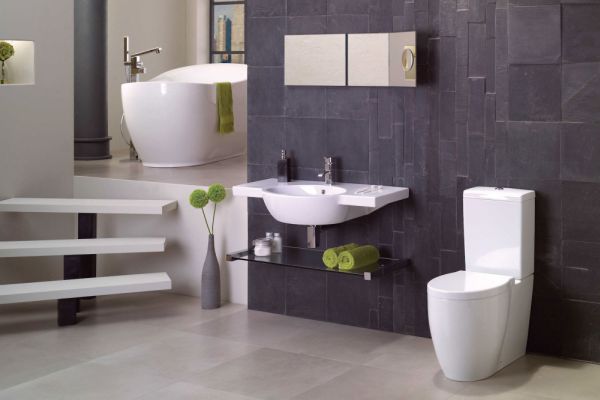 Tailor made vanities that consist of all the essential bathing utilities of a person are now in great demand. Such types of vanities are extremely space efficient, provide a considerable amount of storage space, and are visually attractive too. Smart drawers with automatically movable doors are two of the many fabulous bathroom features of 2015. Vanities with double sinks are also going to be prominent in 2015.
Bathrooms with incorporated plant life: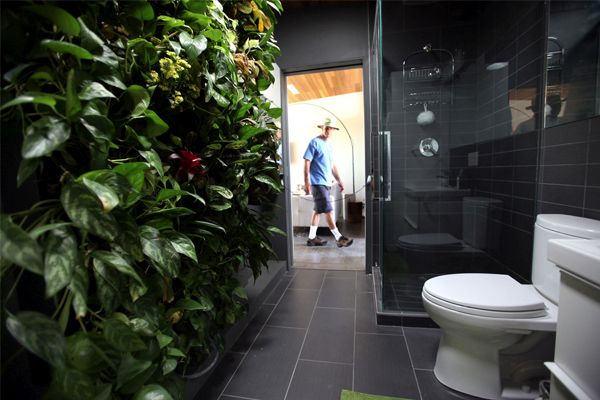 For those who love greenery inside their bathrooms but are bored by the concept of having potted plants, 2015 brings you a delightful surprise of having creepers that can help you create an outlandish and attractive vertical garden for your bathroom. There could be nothing more refreshing than having a full green wall by your side while bathing. The greenery helps you relax and calm down your body and mind thus making your bathing activity even more relaxing and peaceful. It is good both for you and your health.
Summary:
All the above mentioned bathroom designing concepts are simply fabulous and entertaining so much so that you would immediately want to have your bathroom renovated by using one of these ideas.