There is no limit to the transforming power of human creativity. When employed even for something as 'daily' as kitchen stools, this creativity, has the power to change the decor of the kitchen magnificently. Today, there exists a wide array of options from wood to steel, plastic to acrylic and glass to rattan while choosing stools appropriate for your kitchen. Here is an interesting sample from which you may make your pick.
1. Cedar stool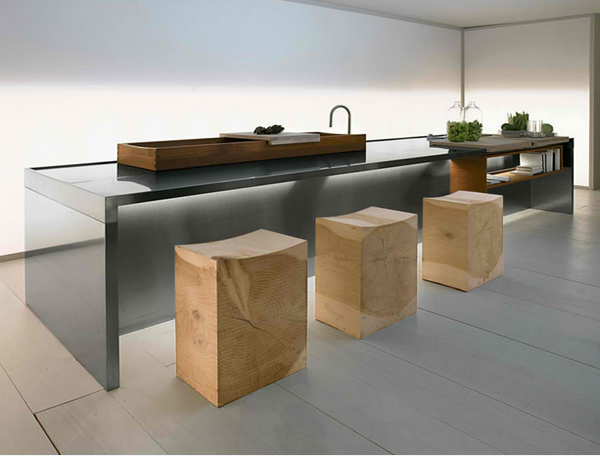 For the bold and dashing ones out there, these blocks of smoothed cedar can serve as unique seats in the kitchen. They might be difficult to move but they are easy and awesome for the eyes.
2. Personality stool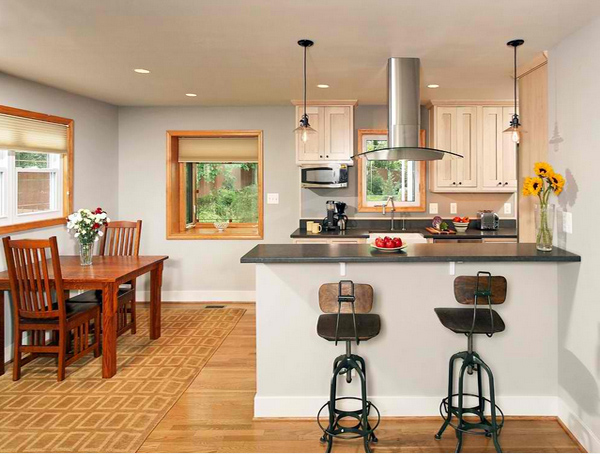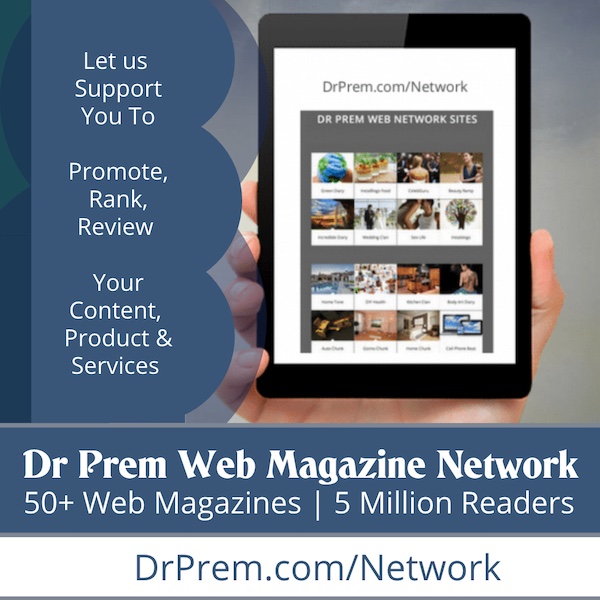 Here is a flexible option if you are undecided on whether you want a chair or a stool while having breakfast! It combines the characteristics of both – a bar stool and a dining chair with backrest.
3. Upholstered stool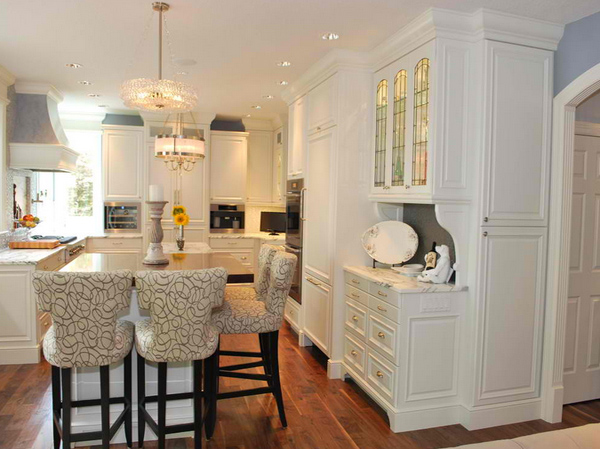 The kitchen stool probably cannot get more comfortable than this one! Since it is upholstered, there is choice of color and design which is useful for maintaining the kitchen decor.
4. Minneapolis stool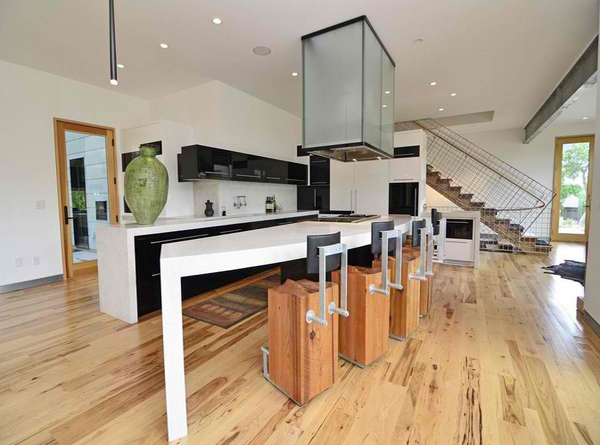 A harmonious blend of DIY and professional work, the Minneapolis stool may look uncomfortable at first glance. However, the wooden blocks carved from telephone pole remnants and the metalwork back-rest done by Lucero Studio offer comfort too along with their style.
5. Transparent stool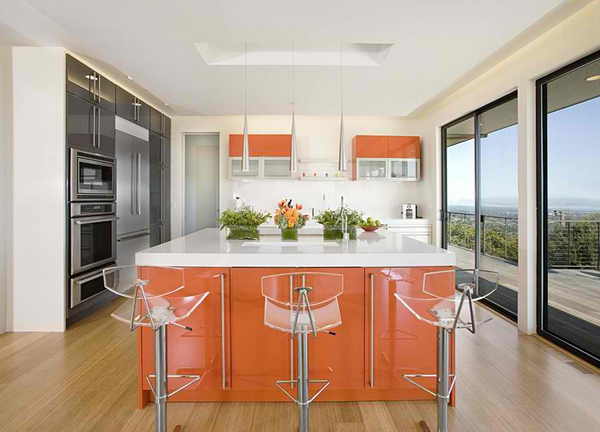 If your kitchen consists of bold colors and unique designs, you wouldn't want the kitchen stools inhibiting the view. Then, you could opt for these elegant and simply beautiful transparent stools. Though they promise to be see-through, you can be sure that no visitor will be able to see through their beauty!
6. Wooden steel stool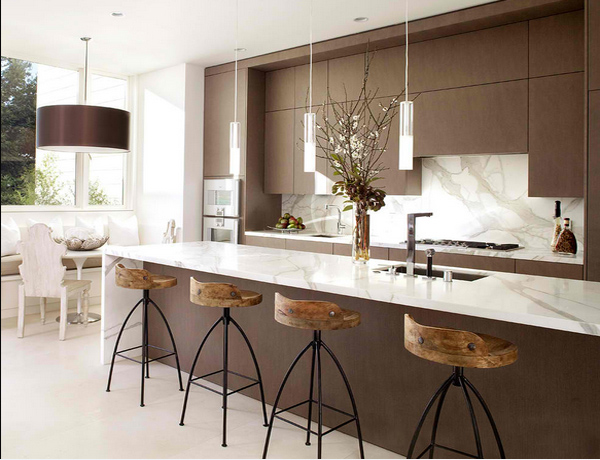 Don't get fooled by the slender looks of these stools that have been forged powerfully in steel. The wood blends with the overall ambiance of the kitchen and also stands out on top of the blackened steel.
7. Wicker stool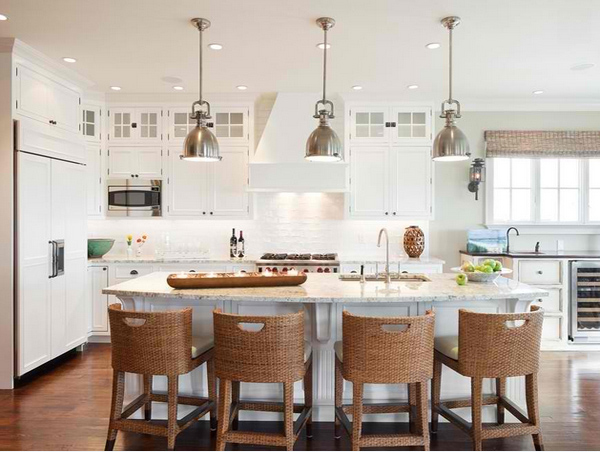 Wicker has the uncanny ability to add warmth and coziness to the kitchen space. These stools beautifully complement wooden flooring and provide great seating comfort as well.