An outdoor deck is a classy way to entertain your guests on a weekend. A deck is considered as one of the main highlights of a backyard as well, and can oodles of value to your home in the long run. So if you are in the process of planning an outdoor deck for your home, take a look at these awesome ideas that will look aesthetically pleasing and be fully functional.
Choose Sturdy Elements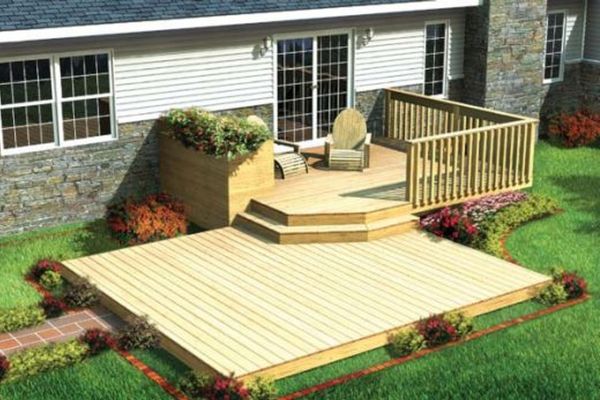 The outdoor deck will be exposed to sun, rain, winds and what not! You need to design your outdoor deck with an element that with stand all these elements of nature. But that doesn't necessarily mean you need to compromise on the look or feel of the deck. A wooden outdoor deck for example, can offer you a statement piece that is aesthetically pleasing, functional and a whole lot sturdier than decks constructed out of other materials.
Arrange Furniture According to Layout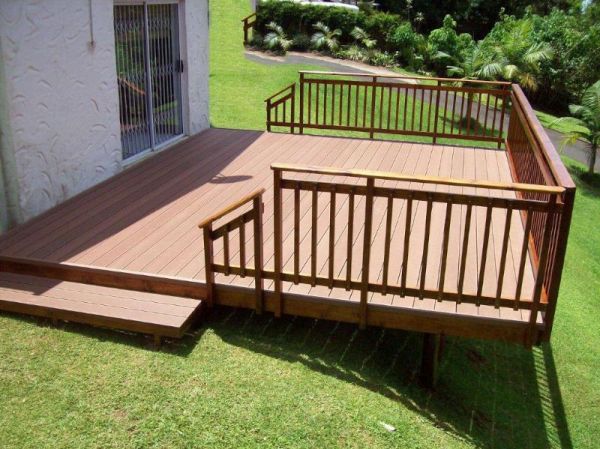 Your focus when arranging furniture around the outdoor deck is to choose an arrangement that encourages togetherness and conversation. Guests entering the outdoor deck area will be encouraged to relax and converse with each other this way. For instance, you can choose to complement a sofa with a couple of ottomans in case more than a few guests show up. However, while doing so, ensure that there is plenty of space in the deck for guests to move around without bumping into each other or the furniture.
If you don't have much space to work with, consider an arrangement like a built in bench seating that can save space, but still serve its purpose of allowing your guests to socialize without any hindrances.
Let's say your home is located on a cliff that overlooks the ocean. Your outdoor deck can then serve as a great viewpoint if you arrange the furniture in a way that allows your guests to socialize while taking in the best views.
Consider Installing a Fireplace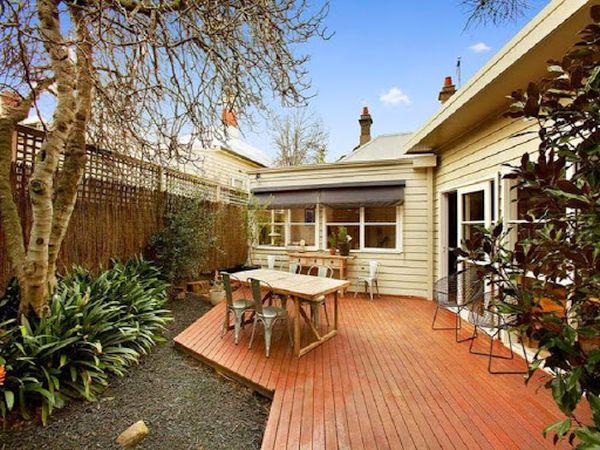 If you live in a comparatively colder region, chances are you may need to forego all those outdoor parties. Not necessarily though! Given the space, consider installing an outdoor fireplace on the deck seating area. This can keep you warm during all those outdoor parties no matter how cold it is outside. If a fireplace is not in your budget, consider a cheaper but equally effective alternative like a gas fire pit that can be placed right in the center of the deck entertainment space.
Integrate with an Outdoor Kitchen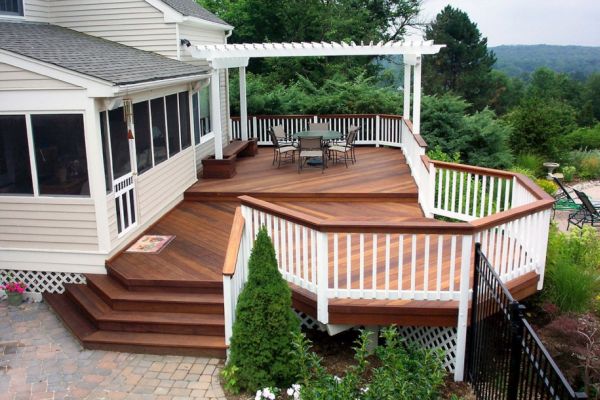 If you love hosting barbeque parties and prefer eating outside a lot, you can consider dedicating a space in your outdoor deck for a built in kitchen. This can help you enjoy all your favorite grilled snacks whenever you want without much bother.
Alternatively, you can choose to integrate an indoor kitchen with the deck by placing a picnic bench on the deck. This way, you can easily transport food and drinks to and from the kitchen without any hassles.
Choose a Multi-Level Deck Space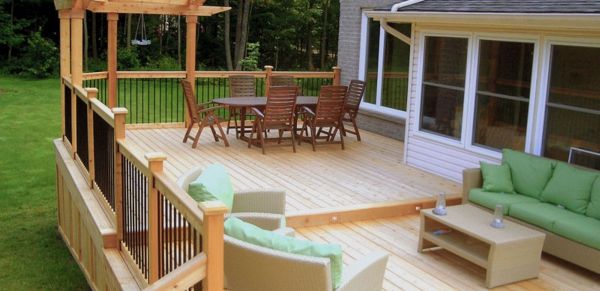 If you have room for a large deck, consider going multi-level. A multi-level deck space can help you divide the deck into different areas designated for different purposes. For example, while one area can be dedicated for entertainment, another can be set aside for an outdoor garden. Then again, you can choose to set up a viewpoint on another level if you are blessed with a location that offers stunning outdoor views.
Accessorize with Decorations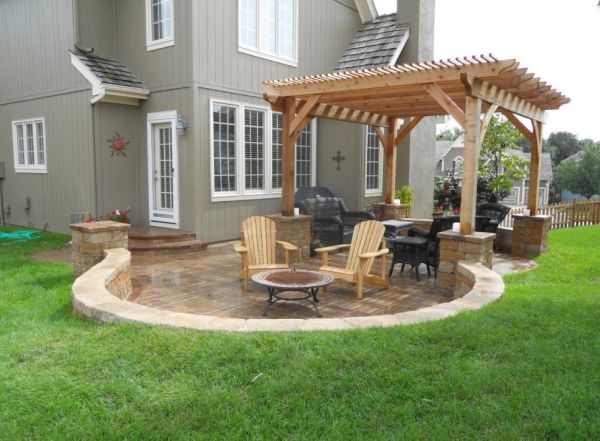 An outdoor deck need not be necessarily formal. You can personalize the arrangement in any way you want. For instance, you can choose to place some plants around the seating area or decorate with some décor elements like curtains to create a cozier, more comfortable setting.
Set up a Pool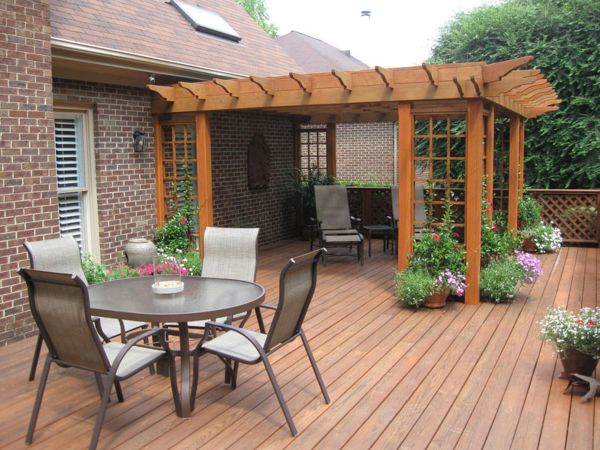 If you have the space and budget, go for a pool. This is a fab outdoor deck idea that will have your guests diving into the cool waters on a really hot day. A pool will also lend a more elegant look to the outer deck, and can increase your home's value in the market in the years to come.
An outdoor deck is a highlight of every home that has a backyard. If you have the space, time and budget, consider taking cues from these ideas to transform your backyard into a mesmerizing outer deck space that will simply blow everyone's mind away.