Morten and Jonas the famous Norwegian designer duo launched yet another very impressive design in Milan. They have designed the "Say My Name" lamp for Northern Lighting.
Two lamps in one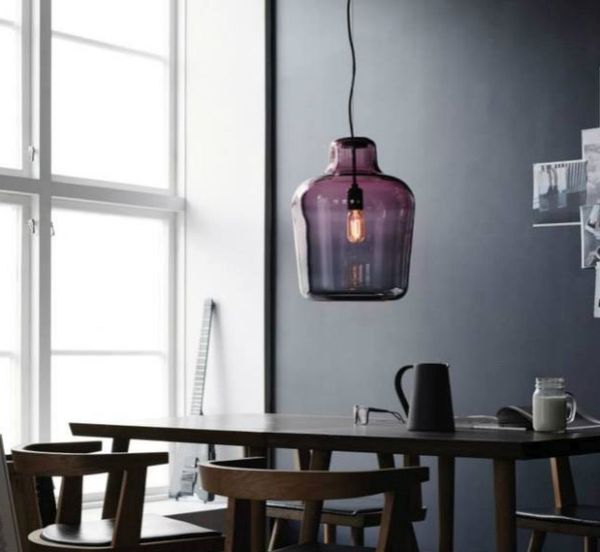 We all love buying things that can serve multiple purpose for us, as it is like buying two or more things at the price of one. Coming to home décor, furniture lighting, and other elements people buy today have multiple purposes. Morten and Jonas followed the same principle while designing the Say My Name lamp, i.e. they made it multi-functional. Morten and Jonas are budding designers who were students together at the Bergen Academy of Art and Design for five long years. They both specialize in furniture and special design.
Versatility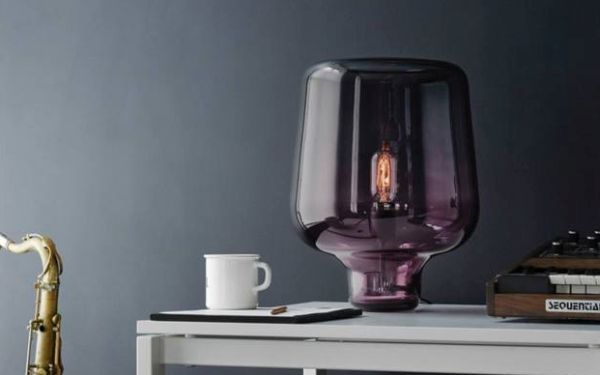 It is an extremely versatile lamp, as you can place it on a table and use it as a table lamp, or hang it from a ceiling and use it as a pendant light. How cool is this. You can keep changing its position every now and then in order to keep newness and excitement alive in the décor.
We liked the lamp a lot because it is multifunctional and is a beautiful piece. Belonging to a world wherein multi-functionality is revered, the Say My Name lamp will enjoy a fair share of popularity once it hits the shelves. Everybody today longs for a deal that is lucrative, in the sense that it has some monetary benefit. Getting two things in one, a table lamp and a pendant light, is of course a monetary benefit of this lamp.
Expressive shape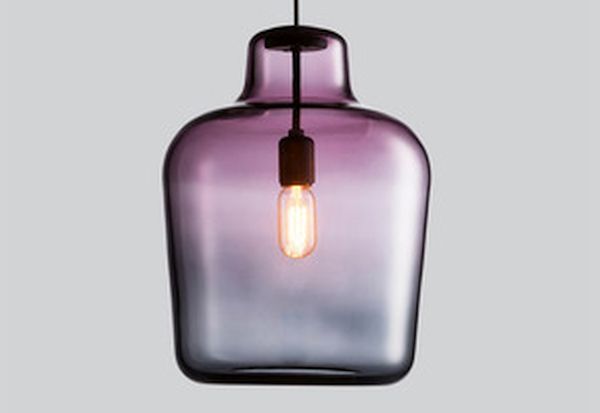 The shape of the Say My Name lamp is so expressive of how it has been made and the material used in its making. The lampshade is made using Venetian glass. Each light is mouth-blown in Italy and the subtle colors of the glass from faded purple to smoked grey give it the beauty and mystic feel of the Nordic Night Sky.
The design and distinctive features of the Say My Name lamp speak volumes of its place of origin. As already mentioned, the glass tint reflects hues of the Nordic Night Sky. The hollow sphere with a plain unembellished surface is a trademark of contemporary Scandinavian style.
The Say My Name is a super smart table lamp that doubles itself as a pendant light or vice versa. Material of the lamp and the act of making it has given the Say My Name lamp such an expressive shape.
Source : Trendir.Com