You can tell it's that time of the year again. The leaves have started coloring and falling off from their branches. The breezes have turned pleasant and cooling. The apples have also become ripe for picking. And the fresh smell of pumpkin in every other dish cooked in the kitchen seems to waft in the air.
That's right! Autumn has arrived and has brought with it all the scents you would associate with fall. However, while you get to experience these smells outside your home, how do you go about welcoming them indoors? Here are some nifty ideas that can be of help in welcoming the sights and smells of fall into your home.
Get an Autumn Simmer Pot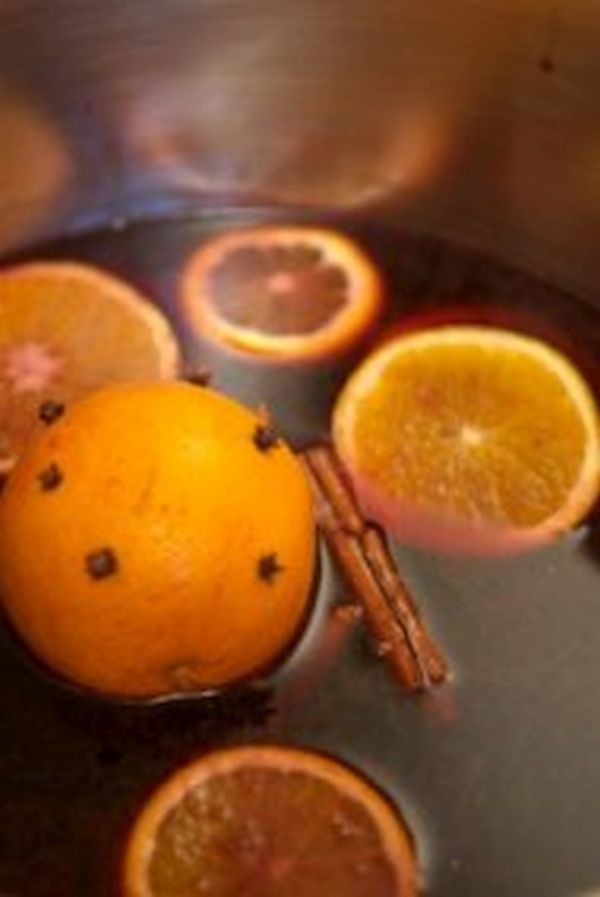 Nothing beats the smell one would get from an autumn simmer pot. This is probably why you would need to get one for your home the moment fall sets in. Autumn is all about variations in the smell that floats around. Add these quintessential fall scents to your pot and keep adding water to it as it simmers and lets the beautiful aroma of the season waft through your home.
Get Fall Scented Candles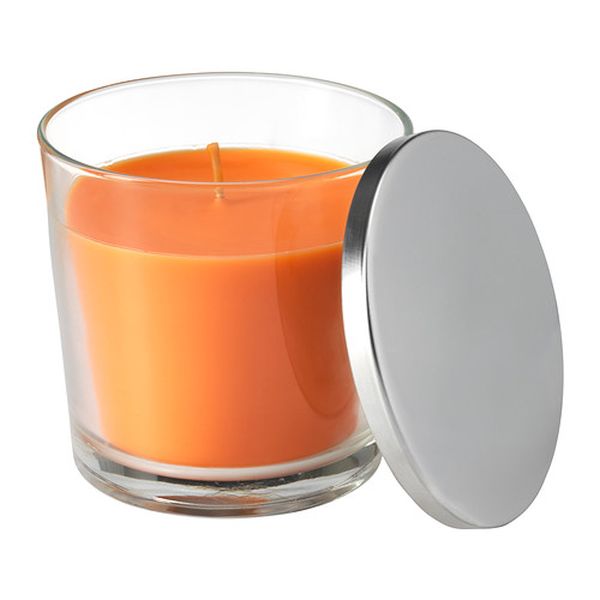 While spring is all about citrus and lavender, autumn is all about pumpkins, apples, pine cones and chestnuts, etc. You can choose any of these items and display them in your home in the form of scented candles. Simply light them up to let that sweet smell of Autumn linger in your home for hours on end.
Get Fall Scented Oil Reed Diffusers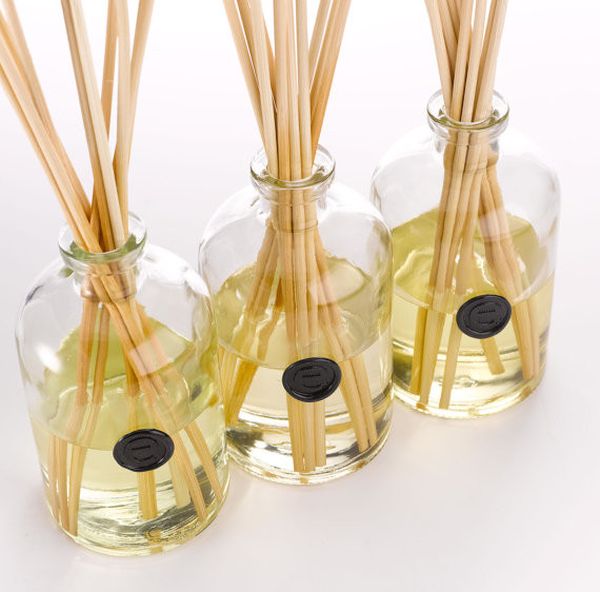 Perhaps you like the smells of fall but don't necessarily prefer lighting up a candle for the same purpose. Here is where you can opt for an oil reed diffuser filled with your favorite fall scented essential oil. The diffuser will spray the aromas of Autumn in the rooms at regular intervals, thus making it look like you don't need to move outdoors to enjoy the smells of Fall.
Get Herb/Spice Fire Starters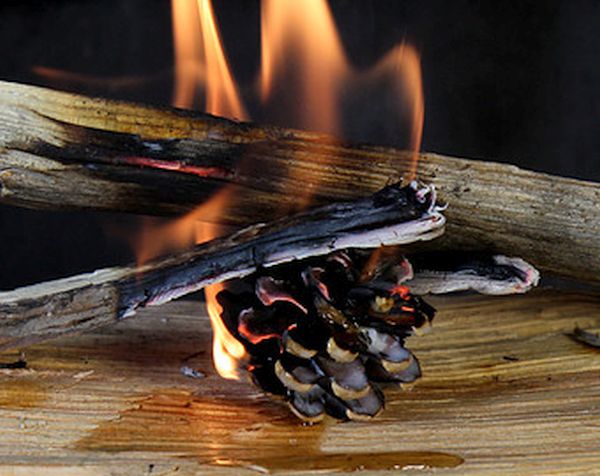 Have a fireplace in your home? Then consider adding some autumn essentials like herbs and spices to the fire as you light it. This way, you can enjoy the warmth emanating from the fireplace as well as the homey herb scents that come with the same.
Get Roasted Chestnuts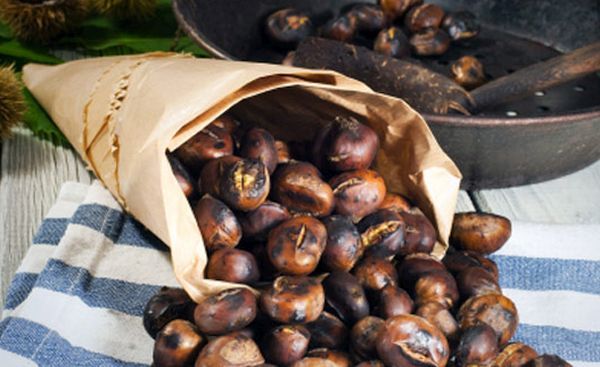 Nothing welcomes autumn like the smell of a chestnut roasting on an open fire. If that doesn't welcome the smell of autumn indoors, nothing will. Pop some chestnuts into the oven or place some on top of the heated stovetop to get that beautiful aroma in your home. Better yet, you can eat the chestnuts when they are roasted to perfection, the perfect excuse for an evening snack by the fire.
Get Pomanders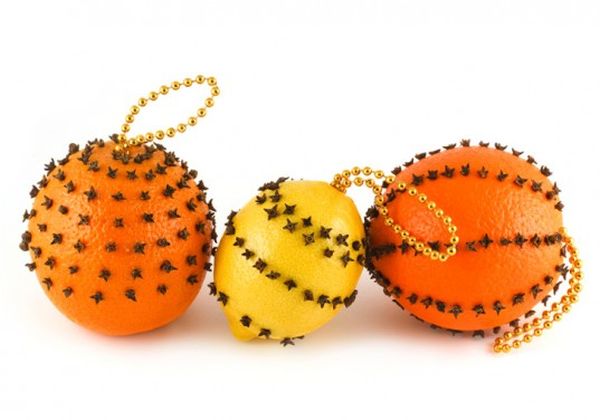 Not many use pomanders these days. While they were usually used to get rid of bad odors, they can do a great job of welcoming fall into your home with some scintillating aromas. So how do you get them done? Simply stick a whole clove into an apple or orange. String the orange/apple and hang it at strategic locations throughout the home to enjoy a spicy scent that would last for many days.
Get Decorative Pine Cones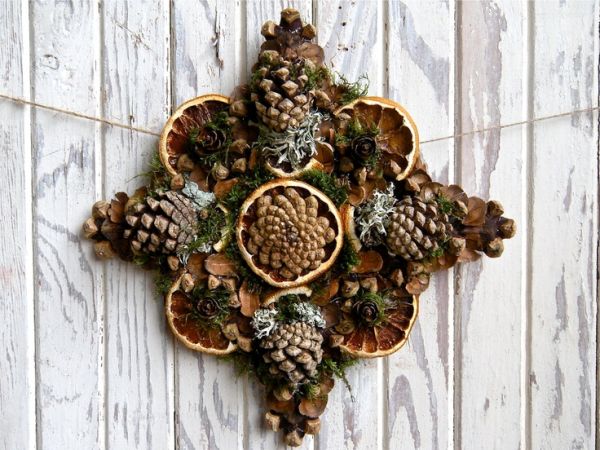 Freshly picked pinecones and the smells of autumn go hand in hand. No need to worry if you can't find any fresh pine cones. Opt to buy some fake, scented ones from a shop. Simply place them around your home and you will get a scent that will transport you to a fairytale woodland setting immediately.
Wondering how to get the smells of autumn into your home? From those amazing scented candles, your best essential oil diffusers and awesome pinecones to roasted chestnuts, simmer pots and pomanders, these are the best ways to welcome fall into your home in style.