Multifunctional gadgets and devices are all the rage today, and creative designer's world over are coming up with such devices. One such device that is too high on the functionality quotient is the Yonos Smart lamp, a 3-in-one lamp. Here is what makes this lamp special and why you should incorporate it in your home décor:
Multifunctional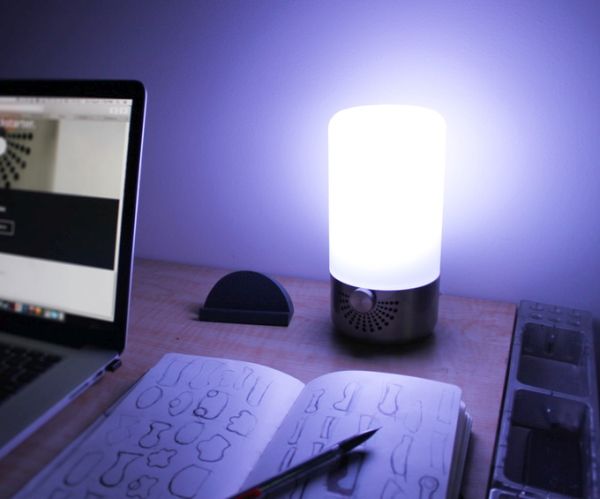 The Yonos Smart Lamp is multifunctional, as it performs three functions. It is a combination of a light, speaker and a battery bank. It is up to you to use its functions one at a time, or use their combination.
Monetary Value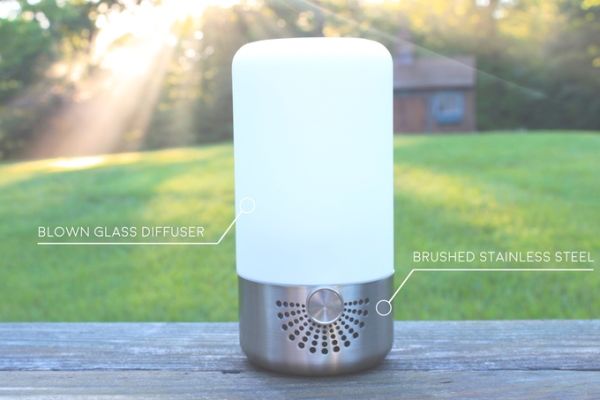 It is a 3-in-one device, which means you get three devices in price of one. You do not have to spend individually on three devices – lamp, speakers, and a battery bank. So you can consider the monetary benefit of this super efficient intelligent lamp as well.
It is convenient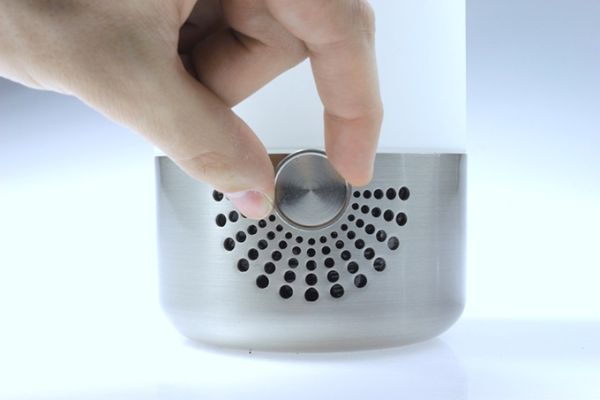 You own a smart home wherein almost all the gadgets are connected to each other and to your Smartphone. You are required to use your phone to connect and control smart devices but at times, it is a pain to take out your phone or carry it along just because you require it to run smart devices.
The Yonos Smart lamp is there to make life much more convenient for you, as you can control its functioning manually. You want to change its function, simply press and turn the rotary, or like other smart devices use the app to control. It is cordless, so feel free to place it anywhere you want.
Quality of materials used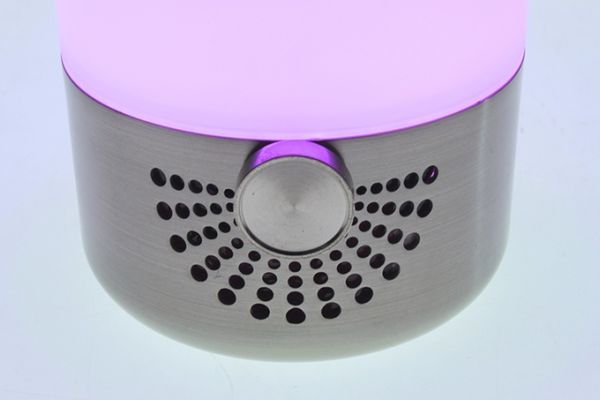 The cool and happening Yonos Smart Lamp is made using a blend of green materials hand crafted beautifully. The lamp base comes in brushed stainless steel in two different finishes – a vintage copper finish, and a traditional stainless steel finish.
You can choose from two, the one that matches your interior décor and your style the most. Hand blown glass has been used to make its shade that gives this lamp an ultra-modern appearance. The low power LED installed inside is energy efficient and has a long life span.
Easy to use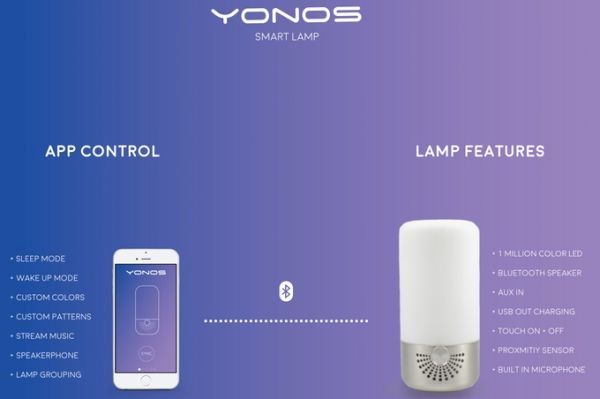 This lamp is too easy to use, as it allows you to control it using its rotary control in times when you are too lazy to control it from your cell phone.

The Yonos Smart Lamp is a combination of speaker, power bank and a lamp. It has a gorgeous design that is adept at adding convenience to its user's life. Incorporating it in your home décor is beneficial.
Source : KickStarter.Com