You are a born traveler, and being at home is just not your thing. You set out on a journey, finish it, come home, and in a week or so, you set out for another one. All I mean to say is you are hardly at home. Now it is but natural that you would not like to spend much on your interior decoration, as in investing a good deal of money on furniture and other interior décor.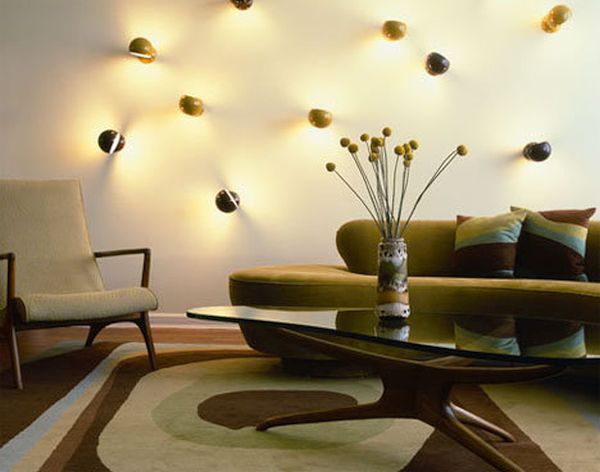 All you want is a place that welcomes you well and gives you a peaceful stay during the time you are not travelling. If this is what you need,Here are tips by Dr Prem Jagyasi and his team members you can consider to give your home such interior décor:
Follow a relaxed theme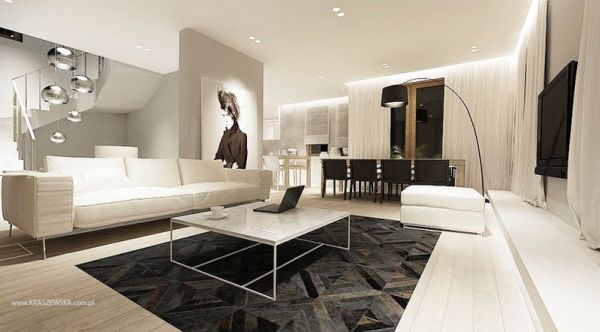 If not for the entire home, at least for your bedroom follow a relaxed theme. You have been on a long and an exhausting travel, and now all that you want is relaxation. Sometimes even a lot of fun can leave you exasperated, so you need to relax and calm down, and get ready with all enthusiasm for a yet another extremely thrilling travel experience.
You can give your entire home a relaxed touch but if you feel that would be too much then decide to follow it in your bedroom only. This does not mean it should be a dull and a boring room but a room free from distractions. No books, no television, no game console, no music system, and no other electronics including your cell phone (if possible!) in your room. Give yourself time to get back the energy and zeal for your next expedition.
Double-duty items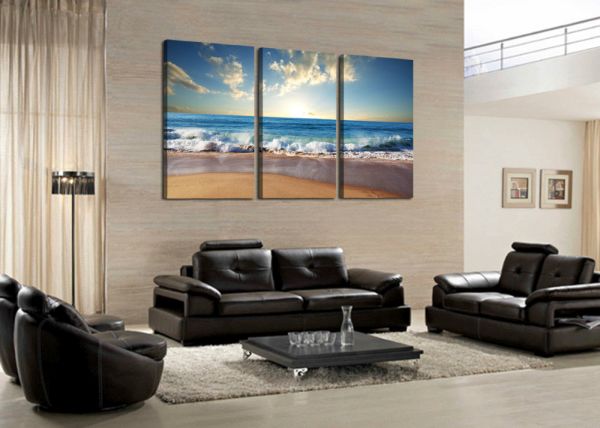 You hardly live in your home, except for a few resting days that you enjoy and then again set out on a trip. You obviously would not like your home to have all that expensive furniture and other storage items because in a way, you will be wasting money on them. Rather you should spend on furniture and furnishings that are good to look at, are functional but are not expensive.
As far as the furnishings are concerned, no need to hang heavy and pricey curtains up there on your windows but keep it simple. Hang lightweight curtains that are easy to clean because things get dirty soon in a locked up home, as compared to an open home. Coming to the furniture, use of double-duty furniture would be better. Use ottomans, chest that is a nice side table and a hidden storage, a sofa cum bed, nice book storage in the ceiling, and many more.
Easy-to-clean and minimal design
You get home for three days and one entire day you give it up for cleaning your home, it truly makes no point. Plan your home in a way that is easy to clean so that you come home and get to relax, rather than worrying about its cleanliness and maintenance. Cover your sofas with not permanent upholstery but slip covers that you can change easily. Stained concrete, or laminate and hardwood flooring is the best option as they are easy to clean and maintain.
Your home should have a minimalistic design, which is far away from any kind of clutter. Moreover, you will not be able to keep changing your furniture every now and then, so ensure you invest upon timeless furniture that can go for years to come. Do not forget to assign an entire wall or a big corner for the display of a collection of mementos and other interesting stuff you can take home from every travel as a memory.
The home décor of a person who is hardly at home and travelling all the time has to be way different from the one who spends majority of time at home.