Home décor trends keep changing every year. And 2015 is no different. The year started off with a bang by introducing a slew of home décor trends that many predict will rule homes for at least the next couple of years. These décor ideas no doubt would transform every home into an oasis.
Comfortable Sectionals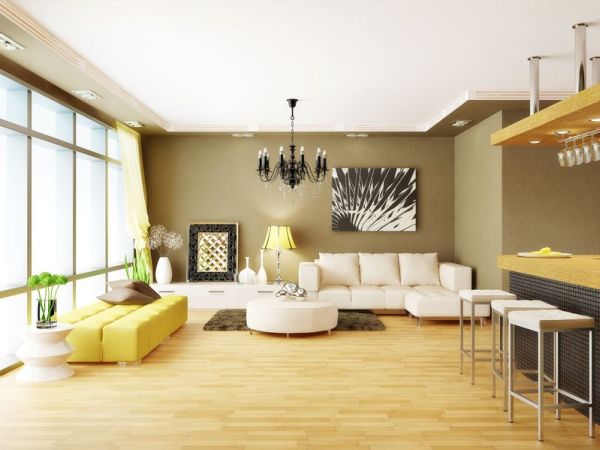 Sectionals have been around for quite some time. But they have started to make noise only in 2015 as more and more homeowners have started opting for them rather than choosing standard sofas for their homes. Sectionals offer a more laidback atmosphere to the living room which has become a lounge of sorts for the quintessential professional who can sprawl on it whichever way he likes on the weekend. The sectional also plays the perfect host for all those weekend parties you host.
Hive Designs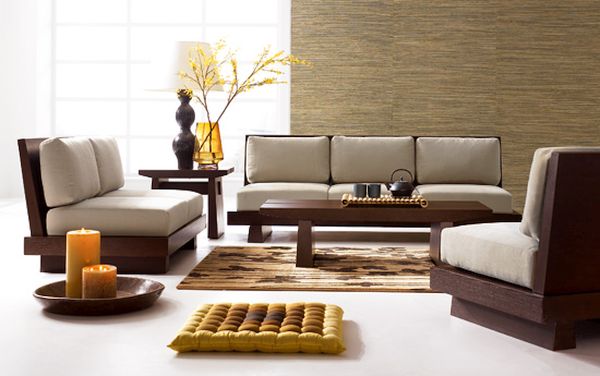 A lot of homes have started incorporating the honeycomb designs in their décor. From windows shaped like hexagons to chairs featuring honeycomb shapes, these polygon structures lend an air of elegance to a modernistic home while playing their modular functions to perfection.
Blue Accents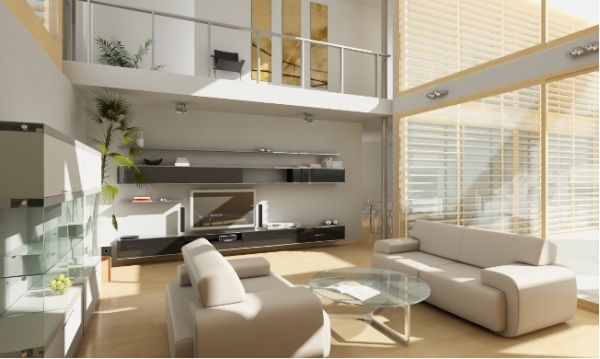 Blue has become a popular color in many a household today thanks to its calming properties that lend a serene atmosphere to the room. You can experiment with different shades of blue to get the right look for your home. Adding blue accents to the room in the form of furnishings and décor pieces can also have the same calming effect you are looking for.
Wallpaper Décor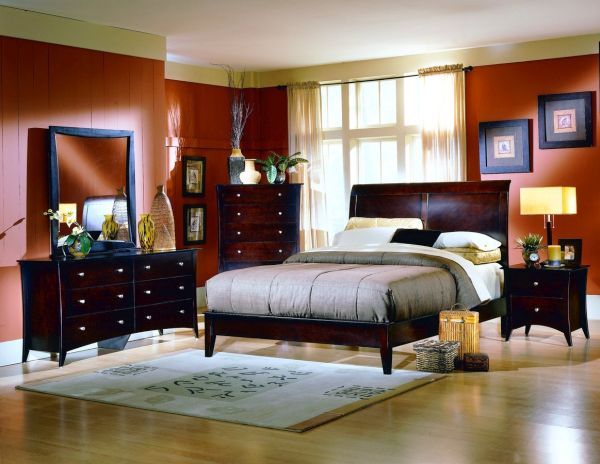 Rather than relying on paint alone, homeowners are now shifting towards other, more cost effective options like wallpaper which can offer a more pleasing look to the rooms. The myriad patterns and textures available with wallpaper make it a great choice to spice up the rooms.
Four Poster Beds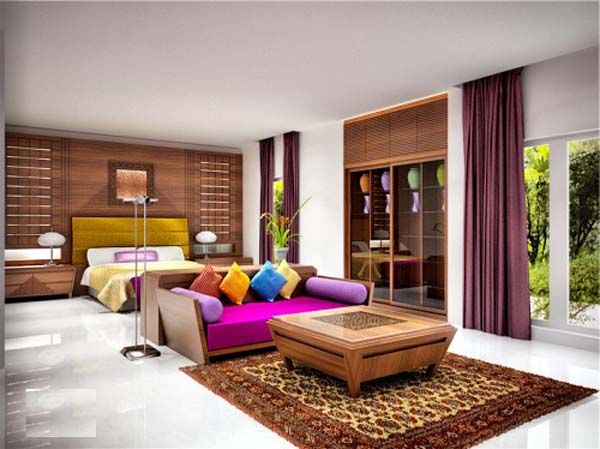 Considering the fact that a lot of couples are starving for romance in this stress driven world, even a simple addition to the home can make a great difference. Here is where the four poster bed makes an entry in 2015. Providing the right mix of elegance and romance for any space, the four poster bed is one hot trend people are striving to add to their homes this year.
Statement Lighting Fixtures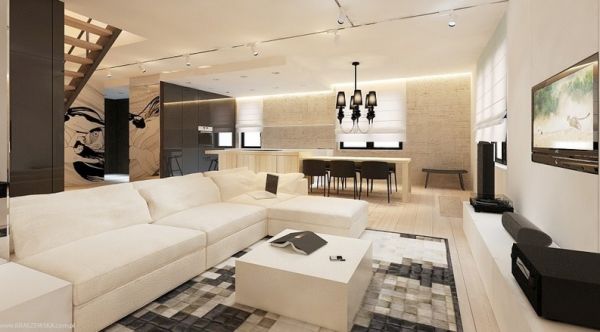 The newer homes we see today are incorporating a range of smart, statement lighting options that brighten up a space in style. These light fixtures remain the cynosure of all eyes in a room and are energy efficient enough to cut down on your utility bills as well. So consider grabbing a few of these sculptural pieces for your home.
Combining the Old and the New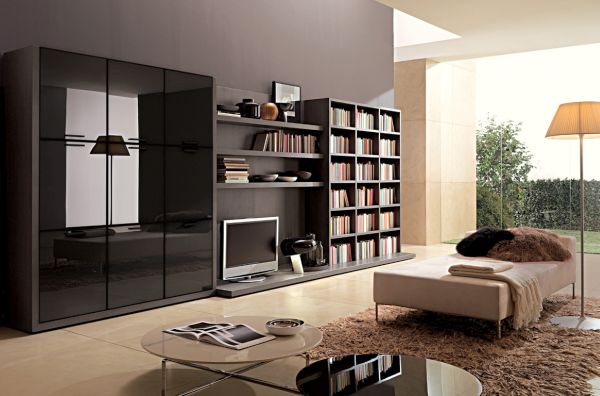 This décor trend has started to generate a lot of buzz in 2015; thanks to the unique look it lends a space. The trend focuses on creating a perfect mix between old and new décor items in the home.
A modernistic table paired with rustic chairs, a statement wall accent decorated with antique frames or a rustic kitchen island in the middle of a modernistic kitchen. Combining two contrasting pieces of décor items together enables you to shed equal focus on both of them while creating a unique décor look for your home.
Style Profiling based Decision Making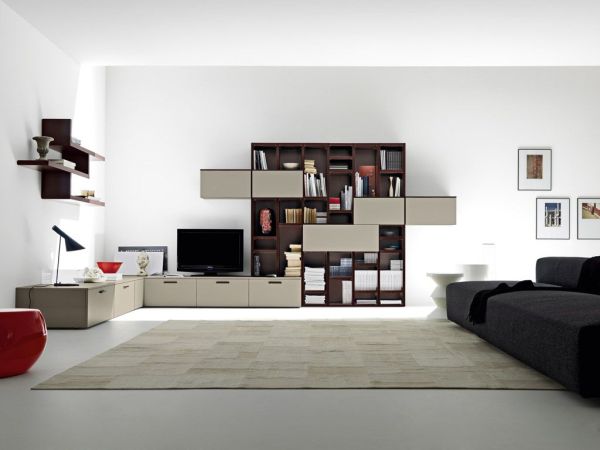 Moving over to the process of deciding home décor; a lot of homeowners are now opting to undergo a style profiling test before choosing the right décor for their home. Several interior décor companies have in fact launched their own versions of the service that allow customers to answer a questionnaire based on their personal preferences.
The answers will be analyzed to offer a customized solution that would involve showcasing those products the customer would most preferably prefer and buy. This trend seems to have caught up with home owners who simply do not have time to shop around until they find the right piece.

If you are looking to start a home makeover project this year, consider incorporating these home décor ideas to make your home stand out in style.