After a long, harsh and really cold winter, the first signs of spring would usually bring joy to an individual. However, for some, it would bring along signs of frustration as these individuals gear up to face an entire season of allergies.
If you are prone to allergies, then you would probably know what these people go through each spring. Not to worry tough, for there are several ways in which you can stay safe as well as keep your family safe from allergies during the season. Here are the top 8 tips that would help you prevent allergies in your home this spring.
Clean your home regularly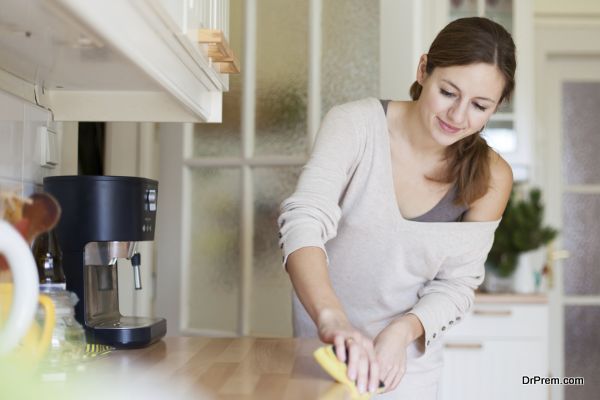 Allowing dust to collect on surfaces would only increase the risk of allergies. If you want an allergy-free home, you would need to work towards achieving it. And that would mean cleaning your home regularly. Make it a point to dust, vacuum and mop your home at least twice a week or so to prevent dust accumulation. This would prevent springtime allergies from entering your home to an extent.
Clean or replace air conditioner and furnace filters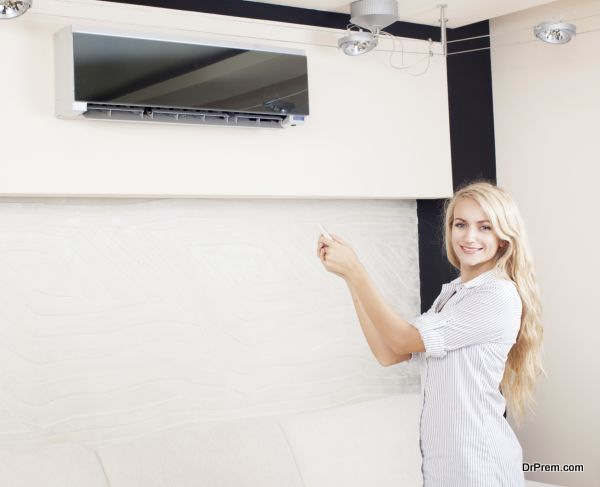 The filters in the air conditioners and furnace are some of the main entryways for dust, mold and pollen during spring. Make it a point to clean these filters and vents regularly (at least once a week if you use these appliances regularly). If they have become too dusty to clean, consider having them replaced. This would prevent indoor allergies to a great extent.
Keep the basement dry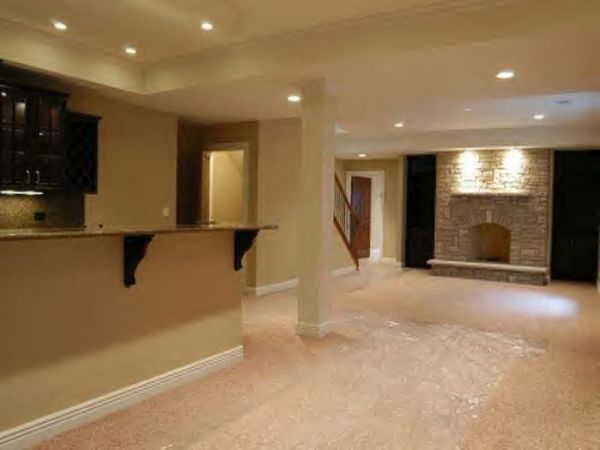 Mold happens to be one of the main causes for indoor allergies. Mold loves to grow in damp areas, including the basement which is usually dark and damp. So consider investing in a dehumidifier for the basement.
This traps excess moisture in the room and prevents dampness, thus stopping mold buildup. You can also choose to seal the concrete walls of the basement or paint them in waterproof paint to prevent water seepage from outside.
Install an air purifier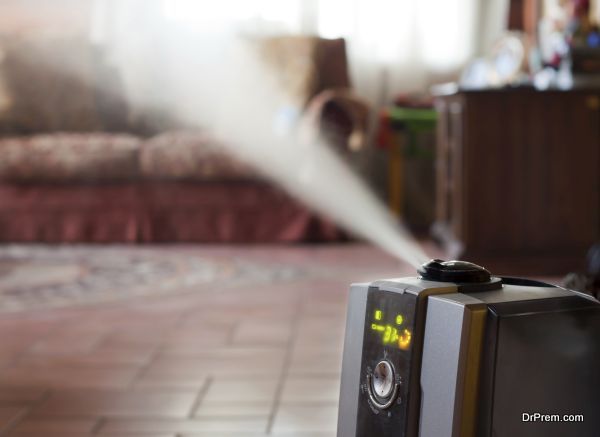 No matter how clean your home is, chances are the indoor air is still saturated with dust mites and other allergens. The best way to get rid of them would be with an air purifier which you can install indoors.
You can choose individual purifiers for each room or integrate a large scale purifier with the entire house. The purifier would do a good job of capturing the dust and other allergens while circulating clean air into the room.
Close the Windows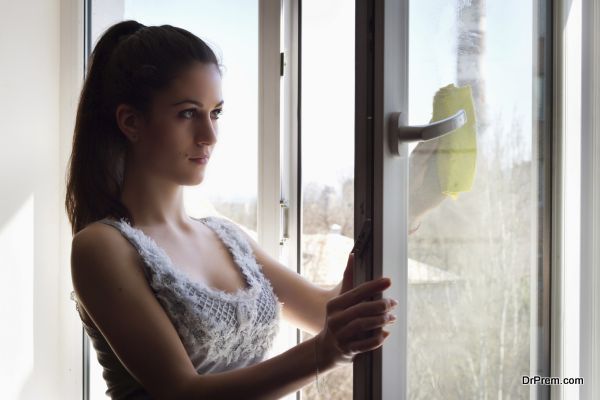 As much as you will be tempted to keep the doors and windows open during the season, springtime breezes can bring dust, pollen and other allergens into your home. So pacify your heart and keep the windows closed for the most part during spring.
Get rid of under bed dust mittens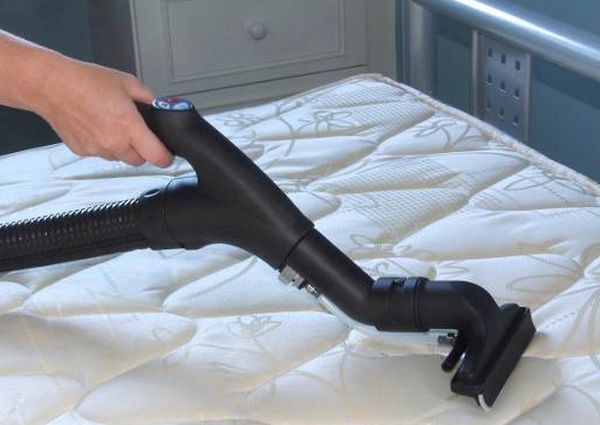 The area under the bed is very often neglected and so, can collect a lot of dust with time. Use a vacuum to clean this area every day when you clean the rest of the house. This will prevent dust accumulation in the space, thus saving you from allergies.
Remove Shoes when entering your home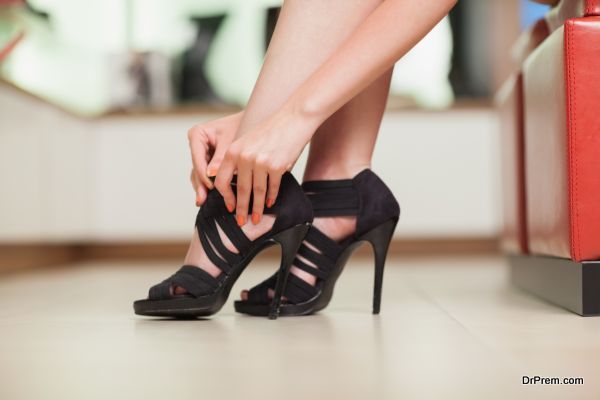 Your shoes would most likely attract a lot of dust mittens and other unwanted allergens while outside. Hence, entering the home with the shoe would most definitely pass these allergens indoors. The best way to thwart this is to remove your shoes before entering your home, thus keeping the dust, mold and pollen away.
Keep the bathroom mold free
The bathroom is another area of the house which can attract mold owing to the damp surroundings. While you cannot prevent the use of water in the room, you can take appropriate measures to prevent mold buildup.
Some of these measures would include fixing leaks, cleaning the toilet as well as the walls and floor, washing the shower curtains and running the exhaust fan for about 15 minutes to dry the area faster.
There is no need to worry about springtime allergies anymore. Using some rather simple steps, you can keep your home and your loved ones safe from all kinds of allergies this season.